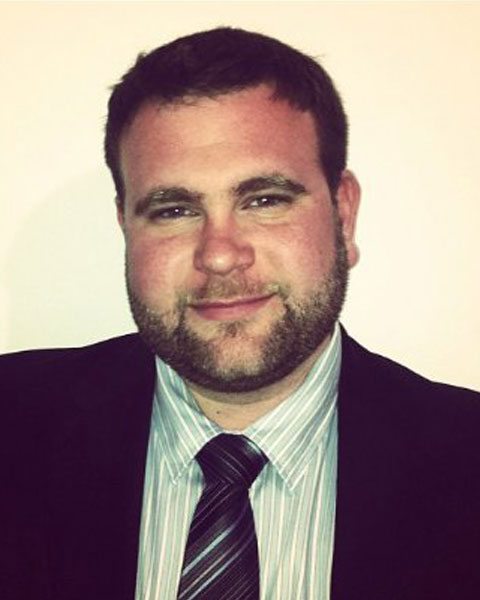 Johnny Deutsch
Senior Manager
EY
Johnny Deutsch is a senior manager at the Advanced Security Center part of the Advisory Services practice of Ernst & Young LLP in Houston.

This cutting-edge security team is dedicated to the simulation of advanced cyber attacks on EY's clients, with the intention of helping them understand how do attackers cause the marerilization of actual buisness risks with thier attacks. In his postion, Johnny has led hundreds of red teams and penetration testing assessments for some of world's largest firms.

Johnny comes from the defense industry, and has served for more than seven years as a cyberwarfare intelligence officer at the rank of captain in the Israeli technological intelligence unit (the Israeli DARPA). He is an international public speaker and has given talks about cybersecurity at several international conferences, such as:
Troopers, Germany; DeepINTEL, Austria; Toorcon, USA; GrrCon, USA; DeepSec, Austria; and the RSA Conference, USA.

Presentation(s):