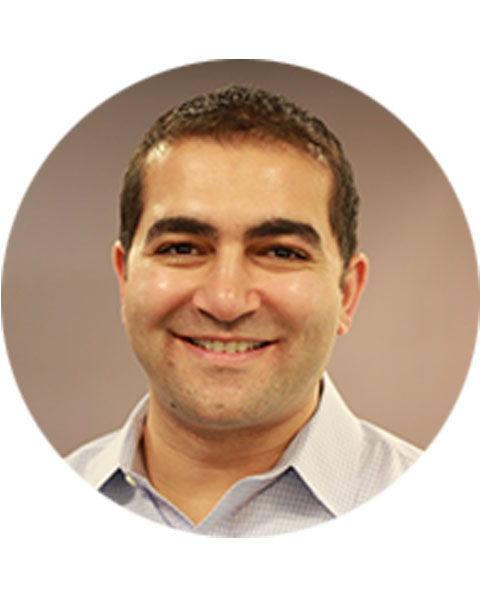 Amjed Saffarini
CEO
CyberVista
Amjed Saffarini is founder and CEO of CyberVista, a Graham
Holdings company (formerly known as The Washington Post Co.). CyberVista uses learning and behavioral sciences
to transform how large company boards and executives govern
and manage cybersecurity in their organizations. In addition to
these literacy programs and tools, CyberVista's training division
prepares cyber practitioners through security certification prep
and continuing education offerings.

Prior to CyberVista, Amjed was president at Kaplan, Graham
Holdings' education and training unit, and in charge of the
University Innovations Group, which brings the best of cutting -edge student learning, retention, marketing and engagement
solutions to top traditional universities and enables their
academic programs online.

Amjed's professional focus areas include learning interventions
systems and human computer interfaces. He has a B.S .in cell
biology and neuroscience from Rutgers University and lives in
the New York City area with his wife and three children.
Presentation(s):