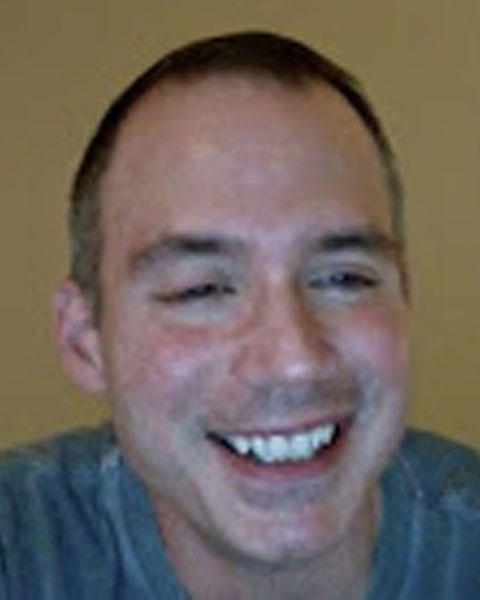 Paul Oakes
Senior Enterprise Security Architect
TD Bank
Paul Oakes, CISSP, CCSP, CSM, CSPO, AWS Professional Solution Architect, AWS Certified Developer, CSA CCSK, is a Senior Enterprise Security Architect at TD Bank and Council Member at the Gerson Lehrman Group whose experience spans the financial, banking, publishing, utilities, government, e-commerce, education, training, and research sectors.

In his career, Paul has been a leader, visionary, mentor, creator, innovator, and teacher. Because of Paul's twenty-plus years of experience he has a unique capacity to take multiple viewpoints to identify and deconstruct an organization's intractable issues and create solutions that can only come from varied and deep experience.

From his experience and focus on value, Paul understands first hand the value of agility, as well as the dynamic complexities and power of cloud computing from hands-on experience, and the challenge that many established organizations have in adopting a trust in, and knowledge of security in the cloud. In this talk, Paul provides a path to break through these challenges to benefit from the advantages of an agile use of Cloud.

Not limited to one path, Paul also incorporates his resilience, mindfulness, and personal effectiveness coach training he learned at the Harvard/MGM Benson Henry Institute for Mind Body Medicine to push the envelope of creating value for his clients.
Presentation(s):
Wednesday, September 27
2:15 PM – 3:15 PM