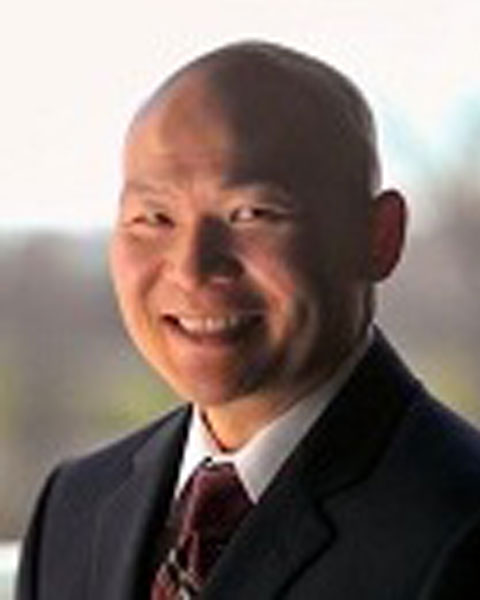 Benedict H. Eu
Associate Partner, Infrastructure & Endpoint Security
IBM Security Services
Benedict Eu is an associate partner leading IBM infrastructure and endpoint security competency by providing delivery and thought leadership in network security architecture, network segmentation, firewall architecture, advance malware protection, endpoint security optimization solutions, intrusion sensor architecture, vulnerability management, HADOOP infrastructure security, DFARS architecture and compliance, cloud security architecture, NIST standards and M&A security advisory services.

He has lead engagements for various projects supporting security infrastructure reviews, security architecture services, application security services, vulnerability assessments, physical security assessments, penetration testing and cyber maturity program assessments. Ben has supported medium to large clients in retail, financial, consumer industrial products, maritime shipping, entertainment, publishing, state/local government and health sectors. He's also provided executive advisory services in areas concerning APT activities and infrastructure defenses.

Ben is currently a CDR in the United States Navy Reserves, serving in the Information Warfare Community specializing in cyber intelligence of nation state threats. He has served at numerous commands afloat and ashore such as Fort Meade, Office of Naval Intelligence, and Naval Information Operations Command-Norfolk.
Presentation(s):