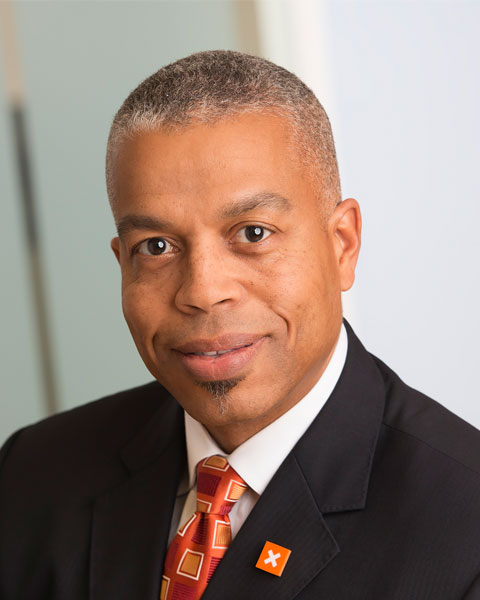 Derrick A. Butts
Chief Information Officer
Truth Initiative
As Truth Initiative's Chief Information Officer, Derrick A. Butts, who holds a CISSP and ITILv3F certifications, oversees a team of specialists supporting computing, phone, cyber preparedness security and other information technologies, along with innovations for enterprise applications.

His background, spanning three decades in information technology, includes prototyping, managing and architecting secure information enterprise systems.  He is well versed in cybersecurity design strategies; application interoperability; transitional engineering logistics and planning (TELP) strategies; and implementing cloud computing/virtual networking infrastructures. Derrick's advised top executives on business processes, infrastructure improvements and technology refresh efforts to improve the continuity of secure business operations at major corporations such as Siemens and MCI/WorldCom and the Department of Defense-Navy.

Before joining the Truth Initiative, Derrick was president of Continuums Corporation, proving secure business continuity and cyber strategies for enterprise architectures.

Presentation(s):