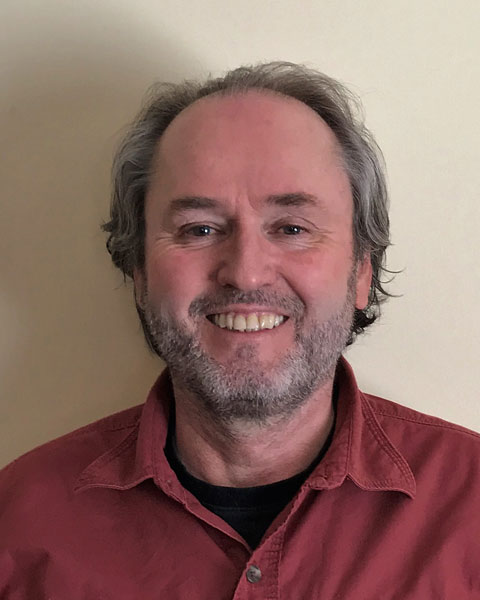 Harald von Langsdorff
Technical Director
UNI-GROUP U.S.A
Harald von Langsdorff has an engineering degree (Dipl-Ing) from the University of Giessen, Germany. He is a member in ASCE since 2001. Since 1975, he has worked with design professionals in design, construction and maintenance of every kind of interlocking, permeable interlocking concrete pavement, paving slab and grid applications both in the USA, Canada and abroad.
Besides publishing many articles and peer-reviewed technical papers, Harald has also participated in the development of technical bulletins for the paver industry and associations. He co-authored numerous technical articles in English and German language covering residential, commercial and municipal applications.
Starting in 1993, Harald is Technical Director of the UNI-GROUP U.S.A. an association of interlocking concrete paver manufacturers. Since 1988, Harald has written or revised several product standards and advanced interlocking paving stone technology. In recent years, Harald manages a range of industry research projects including performance studies for permeable interlocking concrete pavement.

Presentation(s):