‹‹ Go Back
Jennie Lofgren, DVM, MS, DACLAM
Clinical Assistant Professor Associate Attending Veterinarian, Unit for Laboratory Animal Medicine University of Michigan Medical School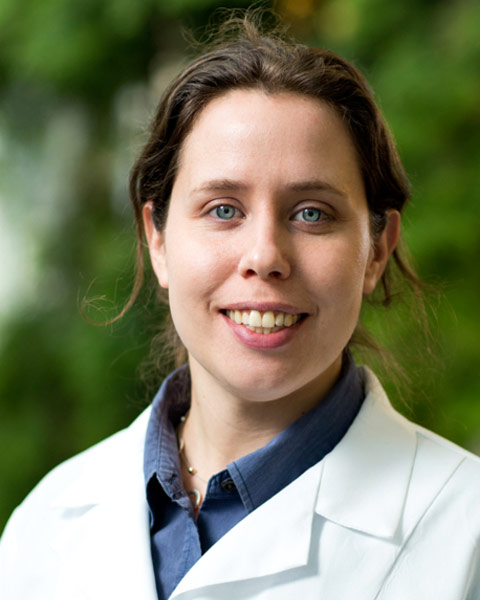 Dr. Lofgren received her veterinary and masters of comparative biomedical science degrees from Tufts University. She then completed a post-doctoral fellowship in comparative medicine at the Massachusetts Institute of Technology where she studied the role of infectious disease in cancer development, as well as evaluating animal welfare refinements. Upon achieving ACLAM diplomate status, she pursued a visiting research fellowship with the Pain and Animal Welfare Science (PAWS) Group at Newcastle University where she engaged in analgesia research and provided clinical support. Following her time in England, Dr. Lofgren joined the University of Michigan's Unit for Laboratory Animal Medicine where she is a Clinical Assistant Professor and Associate Attending Veterinarian of Practice Standards and Enrichment. Dr. Lofgren is a co-founder of the Refinement and Enrichment Advancement Laboratory, a collaborative lab engaging veterinarians, scientists, students, and technicians in analgesia, enrichment, and social housing research projects. She also serves as the enrichment and social housing committee veterinarian at the University of Michigan. Dr. Lofgren has published 12 journal articles and 2 book chapters in the fields of laboratory animal science and refinement and serves as a reviewer for numerous laboratory animal medicine, pain and analgesia, and refinement journals.
‹‹ Go Back
F. Claire Hankenson, DVM, MS, DACLAM
Director, Campus Animal Resources; Attending Veterinarian; Professor, Laboratory Animal Medicine, Department of Pathobiology and Diagnostic Investigation, College of Veterinary Medicine, Michigan State University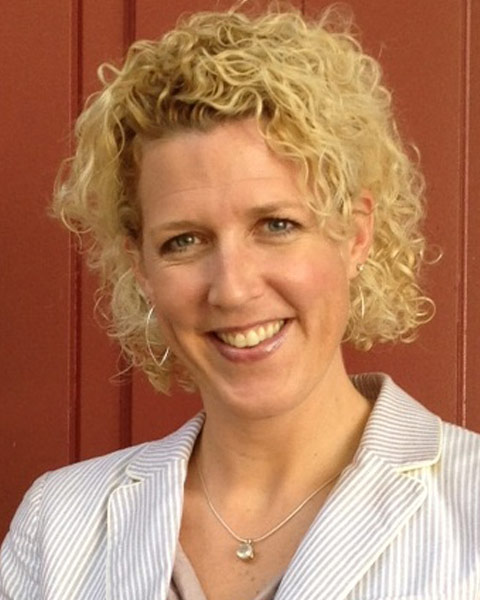 F. Claire Hankenson, DVM, MS, DACLAM, is the director within Campus Animal Resources and the attending veterinarian at Michigan State University. In addition, she is a professor of laboratory animal medicine in the department of pathobiology and diagnostic investigation at the College of Veterinary Medicine. Dr. Hankenson obtained her veterinary degree from Purdue University. Following veterinary school, she completed her laboratory animal medicine residency and graduate work (MS, Microbiology) at the University of Washington, Seattle. She became a Diplomate of the American College of Laboratory Animal Medicine (ACLAM) in 2002. Dr. Hankenson's current position combines administrative service, regulatory input, clinical effort, and collaborative research. Her own research studies involve investigations of refinements in the care and use of laboratory rodents, particularly blood sampling, tail biopsy evaluations, and humane endpoints. Dr. Hankenson has been active on committees within AALAS since 2002, serves on the Executive Board for ACLAM as the President currently, and is an ad-hoc consultant to AAALAC, International. Dr. Hankenson is a member of the 2016 IACUC Conference Planning Committee.
Animal Well-Being and the Three Rs Track
Breakout Sessions – Series D
D2 - Rodent Surgery Expectations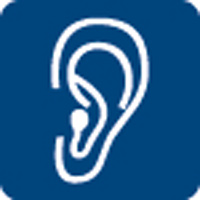 Faculty(s):
Jennie Lofgren, DVM, MS, DACLAM
Clinical Assistant Professor Associate Attending Veterinarian, Unit for Laboratory Animal Medicine University of Michigan Medical School
F. Claire Hankenson, DVM, MS, DACLAM
Director, Campus Animal Resources; Attending Veterinarian; Professor, Laboratory Animal Medicine, Department of Pathobiology and Diagnostic Investigation, College of Veterinary Medicine, Michigan State University
During this session, faculty will
Identify issues and concerns about performing rodent surgery
Review recent literature and findings on pre-surgical preparations (e.g., thermal support, skin preparation, etc.)
Discuss perioperative assessments and post-operative care
Address promotion of consistency with oversight of post-operative rodents