‹‹ Go Back
Anne Clancy, PhD
Director, Animal Welfare Assurance, Massachusetts General Research Institute
Anne Clancy, PhD, is the Director, Animal Welfare Assurance at Masschusetts General Hospital Research Institute. She obtained her PhD in Microbiology and Immunology in 1998 from the University of Rochester, Rochester NY and pursued post-doctoral work as a Research Scientist at Seattle Children's Research Institute until 2006. She transitioned into Research Administration at Seattle Children's, focusing first on human and then animal research regulation. Anne was the the Manager, Office of Institutional Assurances and IACUC Chair until 2014 when she moved to become the Director, Animal Welfare Assurance at MGH.
‹‹ Go Back
Nicole E. Duffee, DVM, PhD
Director of Educational and Scientific Affairs, American Association for Laboratory Animal Science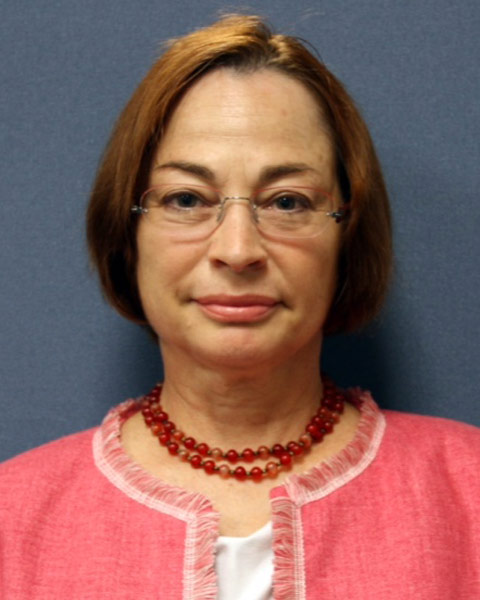 Nicole Duffee, DVM, PhD, is the Director of Education and Scientific Affairs for AALAS. She leads the development team of the AALAS Learning Library for the online learning platform and courses in laboratory animal science. She oversees and contributes to print publications of AALAS educational resources. She directs the Grants for Laboratory Animal Science program. Dr. Duffee is a former President of the Laboratory Animal Welfare Training Exchange (LAWTE).
Qualifications and Training Track
Breakout Sessions – Series E
E12 - Cultivating a Culture of Compliance
Faculty(s):
Director, Animal Welfare Assurance, Massachusetts General Research Institute
Director of Educational and Scientific Affairs, American Association for Laboratory Animal Science
During this session, faculty will:
Discuss the value of educating IACUC members and staff to the IACUC's mission and responsibilities
Go over the opportunities available to work with researchers to understand the roles of the IACUC, the value of engagement, and methods and processes that help streamline review and support science
Review strategies for collaborating with research investigators and communicating vital information in a timely fashion
Explore how thinking outside the box keeps compliance inside the box
Outline other ways to expand the robustness of the program through the creation of subcommittees, subject matter experts, etc.
Provide information on how to reshape an outdated program or build a program from the ground up