‹‹ Go Back
Melinda Hollander, MS, CPIA
Animal Compliance and Training Officer, West Virginia University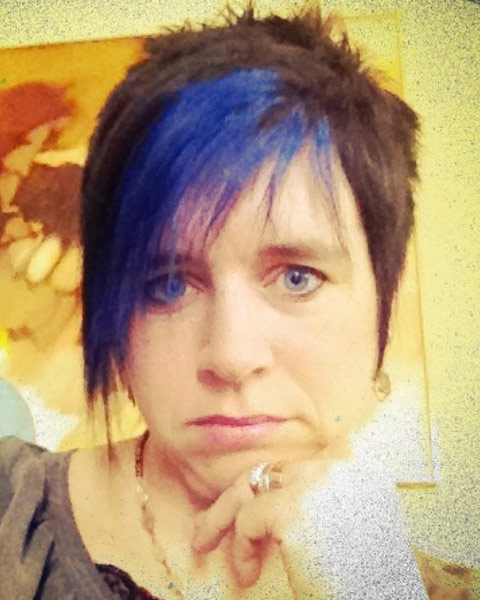 Mindy Hollander is the IACUC Administrator and Animal Compliance and Training Officer at West Virginia University. She has been a member of the PRIM&R Planning Committee for the 2015 and 2016 IACUC Conferences and Co-Chair of the Kuali Coeus IACUC sub-committee at the Kuali Coeus Foundation that is developing an electronic IACUC protocol system. Mindy is also a subject matter expert (SME)/train-the-trainer facilitator for the newly established Interagency Collaborative Animal Research Education (ICARE) Academy. Mindy received bachelor's and master's degrees in Kinesiology and Physiology, respectively, from the University of Wisconsin – Madison. She has also received certification as a Professional IACUC Administrator (CPIA). Prior to her role as the IACUC Administrator and Animal Compliance and Training Officer, Mindy established and ran the Animal Models and Imaging Facility at West Virginia University. This role afforded her experience as an animal user which is of great benefit in her current role when dealing with researchers.
‹‹ Go Back
Terence Bradley, PhD
Professor, Department of Fisheries, Animal, and Veterinary Science; IACUC Chair, University of Rhode Island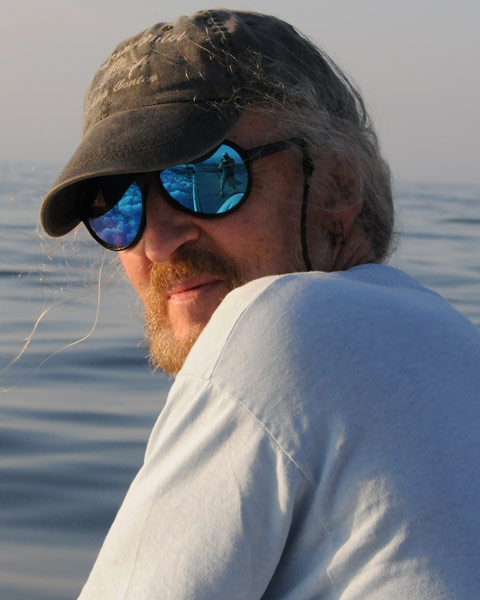 Terry Bradley is a Professor in the Department of Fisheries, Animal and Veterinary Science at the University of Rhode Island and has served as Chair of the IACUC since 2007. His focus is on aquatic organisms and his lab has conducted basic and applied research on an array of finfish species including salmonids, sea bass, summer flounder, scombrids, mahi-mahi and cod. Ongoing research projects in his lab include: 1) production of transgenic salmonids to investigate the role of selected muscle regulatory factors in development and growth of fish and 2) developing methods for aquaculture of yellowfin tuna which includes collection of broodstock and larval and juvenile culture. In addition to these academic pursuits he also has extensive experience working with various sectors of the global aquaculture industry.
Protocol Review Track
Breakout Sessions – Series C
C11 - Teaching Protocols More Broadly and Classroom Activities
Faculty(s):
Animal Compliance and Training Officer, West Virginia University
Professor, Department of Fisheries, Animal, and Veterinary Science; IACUC Chair, University of Rhode Island
Many programs, particularly those offering agricultural and wildlife courses, involve students working directly with animals. This session will describe ways to ensure students in such courses receive appropriate training on the protocol so they have a basic understanding of the regulatory oversight system, ethical considerations to working with animals, hazards involved, and the proper care of animals. The session will also cover ways to ensure health screening and appropriate participation in the occupational health program. During this session, faculty will:
Provide strategies to identify students enrolled in these courses
Discuss ways to document training and receipt of information regarding health concerns and animal welfare reporting
Outline ways to ensure students are well informed of next steps should health concerns arise
Describe how to ensure students are knowledgeable about species-specific and project-specific dangers and risks