‹‹ Go Back
Tracy M. Heenan, DVM, CPIA
Director, Office of Animal Care and Use; Associate Professor, University of North Carolina at Chapel Hill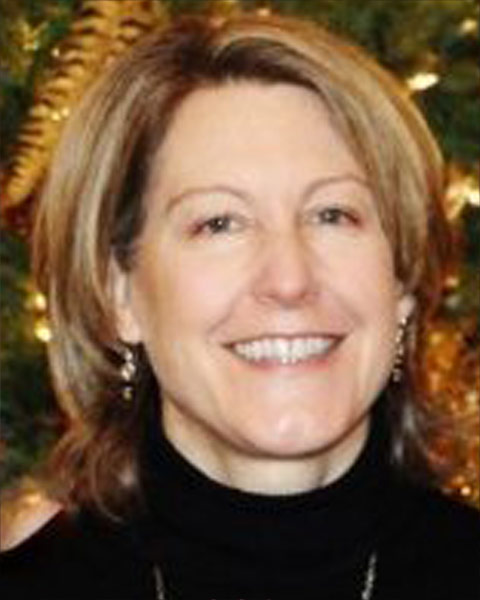 Tracy M. Heenan, D.V.M., CPIA is Director, Office of Animal Care and Use and Associate Professor, Department of Pathology and Laboratory Medicine, University of North Carolina at Chapel Hill, North Carolina. Prior to entering the laboratory animal science field, Dr. Heenan was a small animal practitioner for four years. Dr. Heenan earned her veterinary medical degree from North Carolina State University and has extensive experience in Institutional Animal Care and Use Committee function. She is a Certified Professional IACUC Administrator (CPIA) and served on the CPIA Council from 2010-2015. Dr. Heenan currently serves as an ad hoc Consultant for AAALAC International.
‹‹ Go Back
Laurence B. Istvan, PhD
Assistant Director, Office of Animal Welfare, University of Washington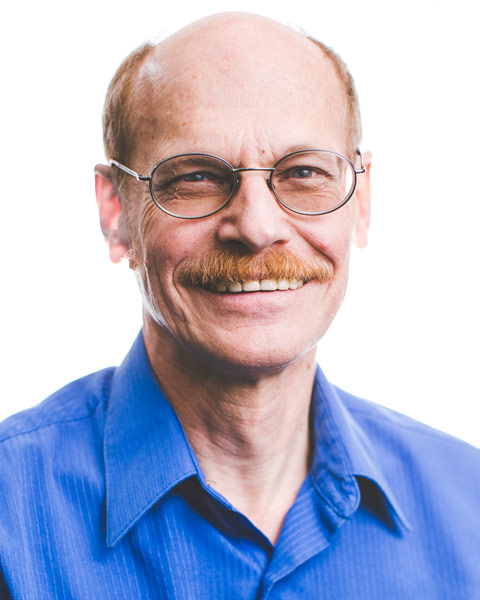 Laurence B. Istvan, PhD Assistant Director for Operations, Office of Animal Welfare, University of Washington Laury Istvan started his career as a Research Ecologist at the Environmental Research Institute of Michigan; he then ran a natural resources management consulting firm, Istvan & Associates, and was Director of Strategy and Analytics for Volt Information Sciences. His work has centered on the intersection of people, technology and nature -- helping decision-makers, including the interested public, to understand the science that informs societies' choices. In 2013 he joined the UW Office of Animal Welfare, switching focus from wildlife and natural environments to research animals and laboratory settings. Laury earned his undergraduate degree in Natural Resource Policy and Conservation at the University of Michigan and his Doctorate in Environmental Interpretation at the University of Washington; he is also a Lean Six Sigma Master Black Belt. His non-work hours are spent, to the extent possible, out-of-doors -- hiking, cross-country skiing, kayaking, sailing, hunting, fishing, mushrooming, or just watching the sunrise from a sleeping bag.
‹‹ Go Back
Venita B. Thornton, DVM, MPH
Senior Assurance Officer, OLAW, National Institutes of Health / OLAW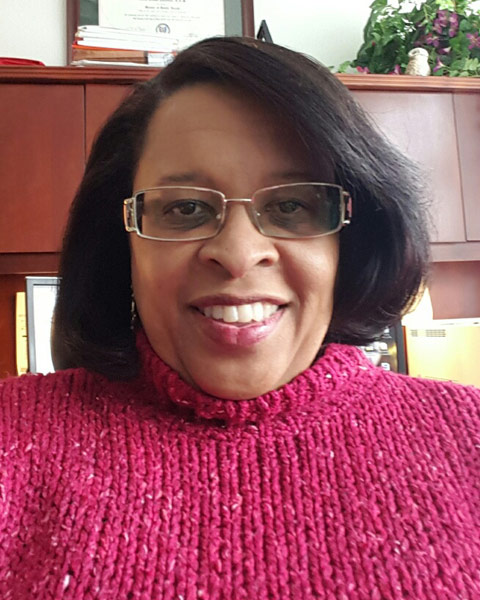 Venita B. Thornton, DVM, MPH, is a Senior Assurance Officer, in the Division of Assurances at the Office of Laboratory Animal Welfare (OLAW). She earned a B.S degree in Laboratory Animal Science from N.C Agricultural & Technical State University, and a DVM degree from N.C State University - College of Veterinary Medicine. Venita earned a Master of Public Health (MPH) degree in Preventive Medicine & Biometrics and simultaneously completed a Residency Program in Laboratory Animal Medicine, at the Uniformed Services University of Health Science (USUHS) in Bethesda, MD. Upon joining NIH, she served as a Facility Veterinarian at the National Institute of Neurologic Disorders & Stroke (NINDS) and at the (former) Veterinary Resources Program (VRP) respectively. Dr. Thornton has received several USPHS Commissioned Corps. awards & citations, several NIH Merit Awards and the NIH Director's Award.
‹‹ Go Back
William S. Stokes, DVM, DACLAM, DACAW, BCES, FATS
Assistant Director, USDA, APHIS, Animal Care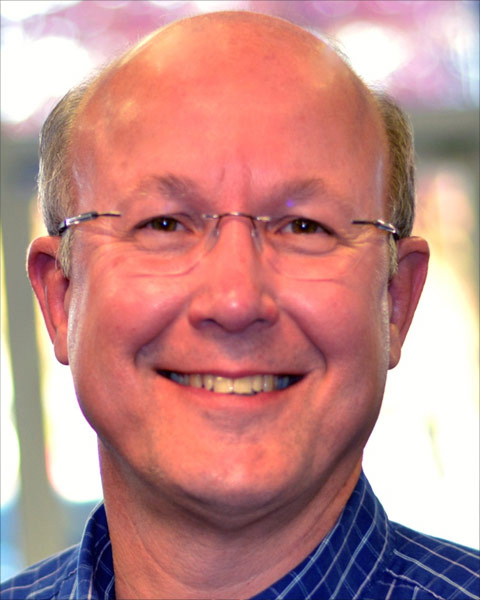 Dr. William Stokes is the Assistant Director for Animal Welfare Operations in Animal Care at the Animal and Plant Health Inspection Service, U.S. Department of Agriculture. Prior to joining USDA in 2014, he served for 26 years at the National Institutes of Health as the Animal Program Director and Attending Veterinarian for the National Institute of Child Health and Human Development and the National Institute of Environmental Health Sciences, and as first Director of the National Toxicology Program's Interagency Center for the Evaluation of Alternative Toxicological Methods. Dr. Stokes received his B.S. from the University of Louisville, his D.V.M. from The Ohio State University, and completed a residency in laboratory animal medicine at the U.S. Army Medical Research Institute of Infectious Diseases. He is a Diplomate of the American College of Laboratory Animal Medicine and the American College of Animal Welfare, and a former Council member of the Institute of Laboratory Animal Research at the National Academy of Sciences. He has received two NIH Director's Awards, the Society of Toxicology's Enhancement of Animal Welfare Award, the Russell and Burch Award, and the Charles River Prize for outstanding contributions to laboratory animal medicine.
Program Management Track
Breakout Sessions – Series C
C9 - Program Review and Facility Inspections
Faculty(s):
Director, Office of Animal Care and Use; Associate Professor, University of North Carolina at Chapel Hill
Assistant Director, Office of Animal Welfare, University of Washington
Senior Assurance Officer, OLAW, National Institutes of Health / OLAW
William S. Stokes, DVM, DACLAM, DACAW, BCES, FATS
Assistant Director, USDA, APHIS, Animal Care
Semiannual program reviews and facility inspections optimally function to aid in developing a sound animal care and use program. However, changes involving the institutional official, IACUC membership, IACUC staffing, organizational resources and infrastructure, and the organization's scientific mission can frequently precipitate perturbations or perplexing new challenges leading to suboptimal institutional oversight. During this session, faculty and attendees will:
Review the basic precepts of facility inspections and programmatic review
Identify common and uncommon problem areas
Explore preemptive or restorative approaches to combat deterioration in oversight
Address the IACUC administrator's role in preparing the semiannual report
Discuss the ins and outs of a semiannual program review, including what is required, who should be involved, and when these reviews must be performed