‹‹ Go Back
Tanise L. Jackson, DVM, DACLAM, CPIA
Director, Animal Welfare and Research Integrity, Florida A&M University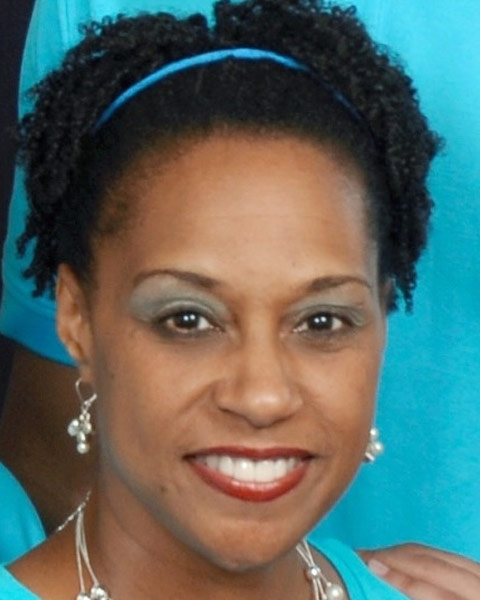 Tanise L. Jackson, DVM, DACLAM, CPIA, is the director of the Laboratory Animal Care Facilities and the attending veterinarian at Florida A&M University. Dr. Jackson obtained her veterinary degree from Tuskegee University. She became a Diplomate of the American College of Laboratory Animal Medicine (ACLAM) in 2011 and her CPIA in 2014. Dr. Jackson's current position combines administrative service, regulatory input and collaborative research. Dr. Jackson currently serves as a member of the Board of Directors for PRIM&R and an active member of the Governance and Certification committee with PRIM&R.
‹‹ Go Back
Brent C. Morse, DVM, DACLAM
Animal Welfare Program Specialist, , Division of Compliance Oversight, OLAW, National Institutes of Health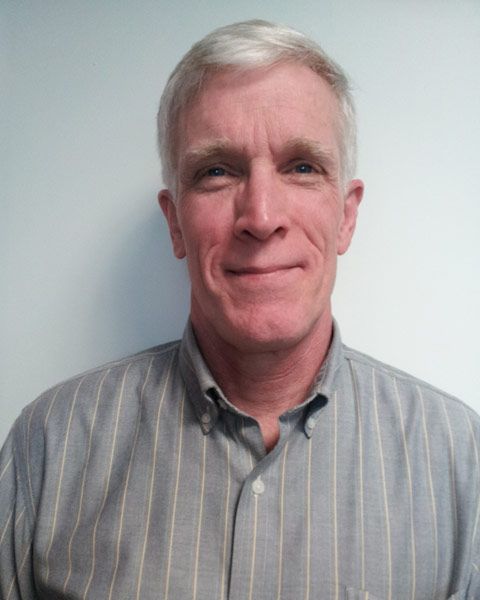 BRENT C. MORSE, DVM, DACLAM: Brent C. Morse is an Animal Welfare Program Specialist working in the Division of Compliance Oversight within the Office of Laboratory Animal Welfare (OLAW) at the National Institutes of Health in Bethesda Maryland. He is a 1987 graduate of Washington State University's College of Veterinary Medicine and has served as an ad hoc site visitor for AAALAC, International. His previous positions included Acting Chief of the Veterinary Medicine Branch of the Division of Veterinary Resources at NIH while a Commissioned Officer with the U.S. Public Health Service and several management positions as a Veterinary Corps Officer with the U.S. Army.
‹‹ Go Back
Linda N. Brovarney, BS, RVT, CMAR, CPIA
IACUC Director, University of California, San Francisco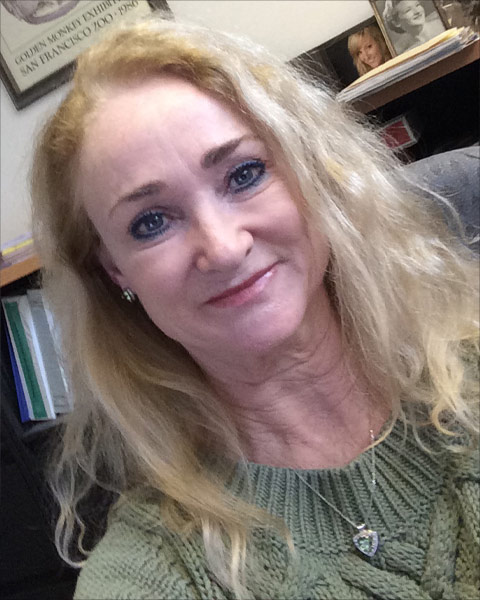 Linda Brovarney BS, RVT, RLATG, CMAR, CPIA is Director of the Animal Care and Use Program at the University of California, San Francisco, California. Linda graduated from UC Davis in Animal Science and spent 18 years of her career as a licensed veterinary nurse in laboratory animal medicine. This experience provided her with a strong clinical and animal welfare background. As Director, she oversees the administration of the IACUC and the training and compliance program for researchers at UCSF. She is a member of UCSF's Institutional Animal Care and Use Committee.
Program Management Track
Breakout Sessions – Series E
E9 - Detecting and Eliminating the Antecedents to Serious Programmatic Failure
Faculty(s):
Tanise L. Jackson, DVM, DACLAM, CPIA
Director, Animal Welfare and Research Integrity, Florida A&M University
Animal Welfare Program Specialist, , Division of Compliance Oversight, OLAW, National Institutes of Health
Linda N. Brovarney, BS, RVT, CMAR, CPIA
IACUC Director, University of California, San Francisco
The opportunities for failure in animal care and use programs are diverse, interactive and, at times, insidious. Early detection and preventive measures can be very rewarding. During this session, faculty and attendees will:
Highlight programmatic deficiencies, including inadequacies in IACUC oversight, as well as a wide variety of laboratory animal management and physical plant areas that have the capacity to negatively impact animal health and welfare, the institution's animal research endeavors, and overall programmatic quality
Address administrative problems, such as policies and procedures, that do not meet institutional requirements
Share strategies and best practices for addressing these problems