‹‹ Go Back
Bruce W. Kennedy, MS, RLATG, CMAR, CPIA
Compliance Associate/Lecturer, Animal Health Sciences Cal Poly Pomona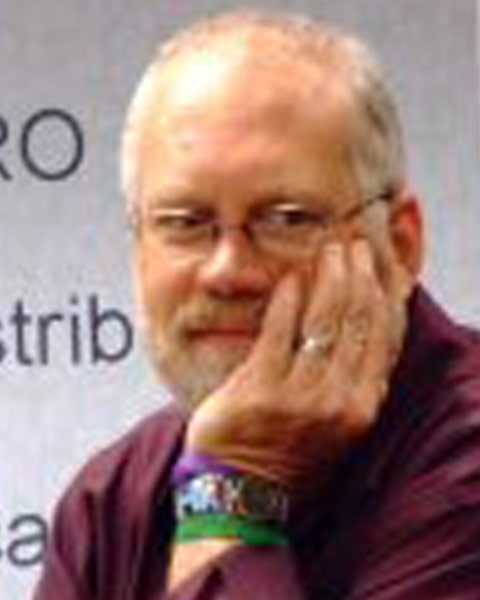 Bruce W. Kennedy received his BS in zoology and MS in avian sciences at UC Davis, where he started in lab animal science using coturnix quail for his graduate thesis in nutritional toxicology. He is studying for his EdD. He has worked at the bench (analytical chemistry), with dogs in protein metabolism and rats in carbohydrate nutrition studies, writing GLP toxicology reports, preparing experimental diets with test substances, and managing transgenic mouse colonies. His job is compliance associate at Cal Poly Pomona, administering both the IACUC and IRB, but also teaches lab animal science and education research there and lab animal management at AALAS's Institute for Laboratory Animal Management. Bruce is past president of both LAWTE and AALAS and has served on AALAS's education, certification, and scientific advisory committees. He is a director of the California Society for Biomedical Research. He is a recipient of the B&K Institute of Animal Technology award, the AALAS George R. Collins Award for training and educating in laboratory animal science, and the Purina lab animal tech award. He serves as an ad hoc specialist with AAALACi and writes the Fruits of Education column for Lab Animal.
‹‹ Go Back
Amy F. Kilpatrick, BA, RLATG, CVT, CPIA
Animal Welfare Compliance IACUC Coordinator, Novartis Institutes for Biomedical Research, Inc.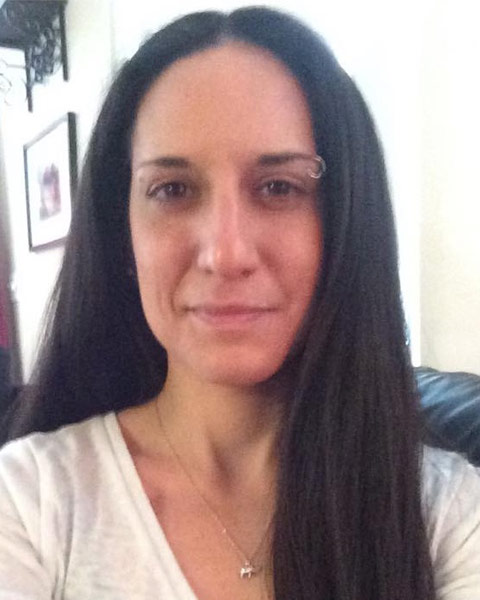 Amy Kilpatrick is the Animal Welfare Compliance IACUC Coordinator for Novartis Institutes for Biomedical Research in Cambridge, MA. She has a BA in zoology, is a Certified Veterinary Technician (CVT), an RLATg and CPIA. Amy has worked in the lab animal field for 10 years and has always had a strong focus on animal welfare and continuing education. As such, her training has always emphasized the "why" behind the task or concept. She believes it's of the utmost importance to encourage technicians, scientist and IACUC members to do things properly because it's in the best interest of the animals and the integrity of the data.
‹‹ Go Back
William Singleton, DVM, DACLAM
Training Consultant, Animal Care Training Services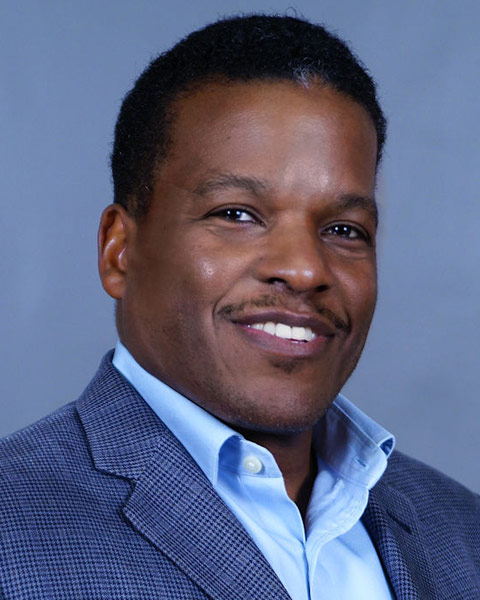 William Singleton received his DVM from Tuskegee University and has worked in private research firms, pharmaceutical companies and academia. His broad work experience has provided a unique perspective on the complexities of managing animal care programs in diverse settings. He is board certified in Laboratory Animal Medicine and the President of Animal Care Training Services. Animal Care Training Services (ACTS) started in 2007. ACTS was created to be a training and educational resource committed to improving operational efficiencies through technical training and staff development. In addition to pursuing operational excellence through hands on training programs Dr. Singleton has spent over 10 years researching the implication of effective leadership and management as a catalyst to improve operational efficiencies. ACTS has the unique opportunity to support and collaborate with innovative institutions seeking to improve research outcomes. As the only training company dedicated to the education and developmental success of individuals and teams working with animals in research, Dr. Singleton interacts with a large cross section of the laboratory animal communities in the United States and abroad. This exposure allows for successful delivery of training solutions.
Qualifications and Training Track
Breakout Sessions – Series D
D12 - Assessing and Ensuring Qualifications, Competence, and Proficiency
Faculty(s):
Bruce W. Kennedy, MS, RLATG, CMAR, CPIA
Compliance Associate/Lecturer, Animal Health Sciences Cal Poly Pomona
Amy F. Kilpatrick, BA, RLATG, CVT, CPIA
Animal Welfare Compliance IACUC Coordinator, Novartis Institutes for Biomedical Research, Inc.
William Singleton, DVM, DACLAM
Training Consultant, Animal Care Training Services
Technical competence and proficiency in the care and use of research animals are the ultimate goals for assuring compliance, meeting regulatory mandates, and improving both animal welfare and the quality of research. Training needs are pervasive throughout an institutional program, including with the IACUC, animal care providers, and research personnel. Before taking this session, attendees should review and understand materials uploaded to the PRIM&R website, and have an understanding of the regulatory mandates for training. During this advanced, train-the trainer session, faculty and attendees will:
Learn to define the audience (trainees) and understand different learning styles and mechanisms
Review several methods that work in various settings for assessing qualifications, competence, and proficiency
Participate in exercises demonstrating how these concepts can be used
Discuss staffing, training metrics, time commitment, and documentation that must be factored into the development of an assessment method which suits an institution
Recognize ways of assessing trainer(s)
This is a double session and will go until 1:15 PM. Attendees will get their boxed lunch before the session starts.