‹‹ Go Back
Patricia A. Brown, VMD, MS, DACLAM
Director, Office of Laboratory Animal Welfare, National Institutes of Health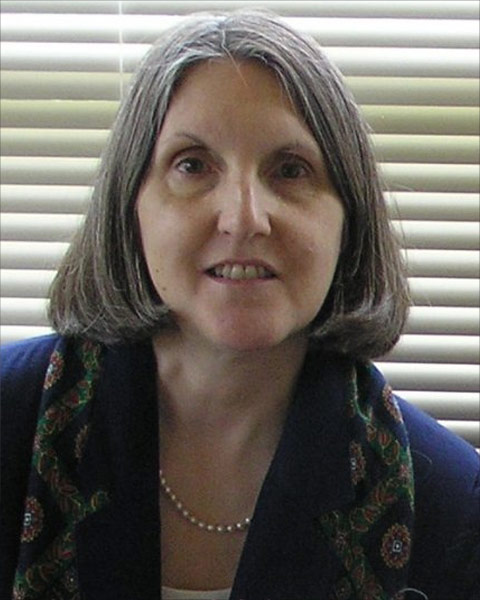 Patricia A. Brown, VMD, MS, DACLAM, currently serves as the director of OLAW at NIH. OLAW oversees the use of animals in NIH and NSF-supported research by providing guidance on and interpretation of the PHS Policy on Humane Care and Use of Laboratory Animals (PHS Policy); monitoring compliance with the PHS Policy; evaluating all allegations or indications of noncompliance with federal animal welfare requirements; and supporting educational programs that further the humane care and use of research animals. She received her Bachelor of Science in animal science from The Pennsylvania State University and her veterinary degree from the University of Pennsylvania. She served in the US Air Force and while on active duty earned a Master of Science in laboratory animal medicine from the Penn State Milton S. Hershey Medical Center. She joined the NIH in 1986 and served in clinical and management positions in the NIH intramural program before joining OLAW in 2006 as the director.
‹‹ Go Back
Melinda Hollander, MS, CPIA
Animal Compliance and Training Officer, West Virginia University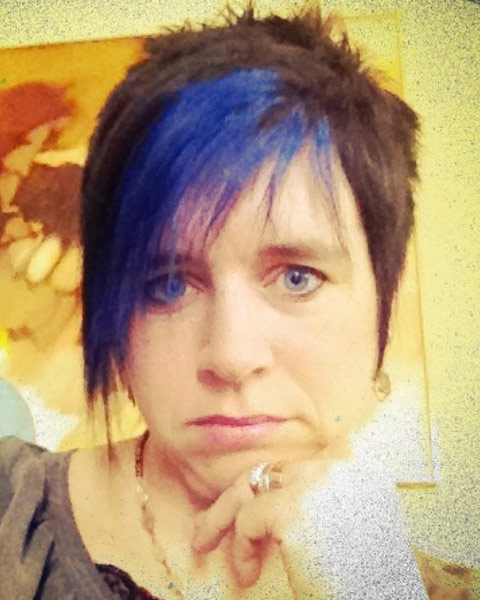 Mindy Hollander is the IACUC Administrator and Animal Compliance and Training Officer at West Virginia University. She has been a member of the PRIM&R Planning Committee for the 2015 and 2016 IACUC Conferences and Co-Chair of the Kuali Coeus IACUC sub-committee at the Kuali Coeus Foundation that is developing an electronic IACUC protocol system. Mindy is also a subject matter expert (SME)/train-the-trainer facilitator for the newly established Interagency Collaborative Animal Research Education (ICARE) Academy. Mindy received bachelor's and master's degrees in Kinesiology and Physiology, respectively, from the University of Wisconsin – Madison. She has also received certification as a Professional IACUC Administrator (CPIA). Prior to her role as the IACUC Administrator and Animal Compliance and Training Officer, Mindy established and ran the Animal Models and Imaging Facility at West Virginia University. This role afforded her experience as an animal user which is of great benefit in her current role when dealing with researchers.
‹‹ Go Back
Elizabeth Meek, DVM, MPH
Assistant Regional Director, Western Office, USDA, APHIS, Animal Care
Elizabeth Meek, DVM, MPH is the Assistant Director for USDA APHIS Animal Care. Elizabeth received her BS from the University of Arizona in Agriculture and her DVM and MPH from the University of Wisconsin. Elizabeth's Masters work in conjuncture with the USDA, examined cattle identification systems which would permit tracking cattle with infectious diseases both nationally and internationally and how cattle identification would promote international trade. Prior to joining the USDA Elizabeth worked in vaccine development at the Wisconsin Primate Research Center and at the CDC with the Rabies Intelligence Service in Africa with the Lagos Bat virus. Elizabeth began her career with the USDA APHIS Veterinary Services, specializing in Tuberculosis eradication in the United States and Mexico. Elizabeth's interests are in public health, stakeholder relations, and agriculture outreach.
IACUC Administration/Management and Process Track
Breakout Sessions – Series B
B7 - "Departures": How Do You Define, Identify, and Track them Effectively to Meet Regulatory Requirements?
Faculty(s):
Patricia A. Brown, VMD, MS, DACLAM
Director, Office of Laboratory Animal Welfare, National Institutes of Health
Animal Compliance and Training Officer, West Virginia University
Assistant Regional Director, Western Office, USDA, APHIS, Animal Care
In advance of this session, scenarios will be available via the conference website, and attendees are encouraged to review them before arriving onsite to more actively engage in the discussion. During this session, faculty will:
Briefly define "departure" based on the PHS Policy and the Animal Welfare Act Regulations
Briefly review OLAW and USDA's reporting requirements for departures
Review case studies and scenarios surrounding departure tracking