‹‹ Go Back
Kathryn Bayne, MS, PhD, DVM, DACLAM, DACAW, CAAB
Global Director, AAALAC International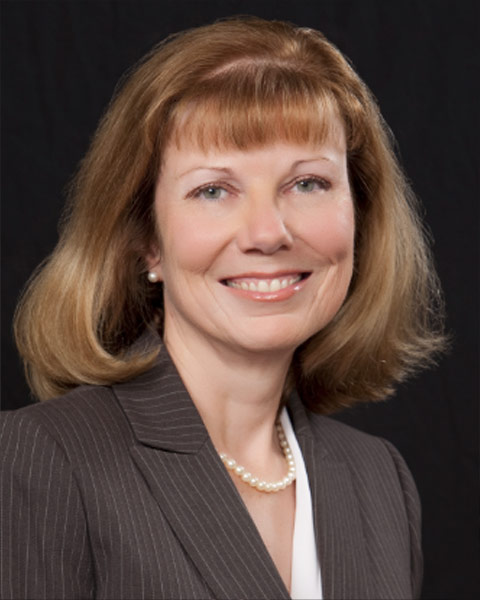 Dr. Bayne is Global Director for AAALAC International, where she has worked for more than 20 years. In this role she directs the accreditation program worldwide and travels extensively to advance AAALAC's accreditation program and laboratory animal welfare. Prior to this position she worked at the National Institutes of Health leading a research program on nonhuman primate psychological well-being and environmental enrichment programs for primates, dogs, cats and swine. She is a certified applied animal behaviorist, and is internationally renowned for her work in laboratory animal behavior and welfare. Dr. Bayne has held several leadership positions including service as President of the American College of Laboratory Animal Medicine (ACLAM), the Association of Primate Veterinarians, as well as the District of Columbia Veterinary Medical Association. She is past Chair of the American Veterinary Medical Association's Animal Welfare Committee and was the inaugural Chair of the American Society of Laboratory Animal Practitioner's Animal Welfare Committee. She was a member of the OIE ad hoc working group that developed the chapter on Research Animal Welfare for the Terrestrial Animal Health Code and was a member of the committee that revised the CIOMS International Guiding Principles for Biomedical Research Involving Animals.
‹‹ Go Back
Scott E. Perkins, VMD, MPH, DACLAM
Senior Director, Division of Laboratory Animal Medicine, Tufts University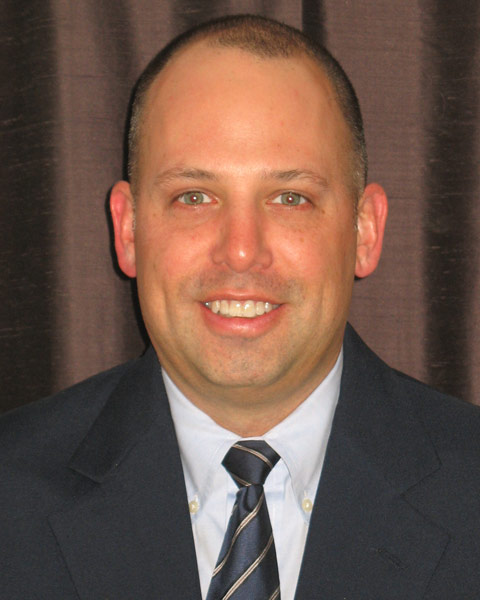 Scott Perkins, VMD, MPH, ACLAM is the Senior Director of the Division of Laboratory Animal Medicine at Tufts University and Professor in the Department of Environmental and Population Health at the Tufts Cummings School of Veterinary Medicine. Dr. Perkins graduated from the University of Pennsylvania, School of Veterinary Medicine; completed a postdoctoral fellowship at MIT; and obtained a MPH from Boston University. For over 23 years, he has been actively engaged as a laboratory animal veterinarian and is very active in the training of veterinarians, veterinary students and veterinary technicians. He serves as a scientific reviewer for several journals and is an active member in professional associations. Dr. Perkins' other professional activities include being a Past-President of AALAS, a former Director-At-Large on the AALAS Foundation, a Past-President of the NEBAALAS and a committee member of several AALAS committees. Dr. Perkins is a recipient of the NEBAALAS Bernard F. Trum Award, in recognition and appreciation of his leadership and his outstanding contributions to the Association, and the National AALAS Joseph F. Garvey Award, in recognition of his outstanding accomplishments in administration, management, and the support of programs relating to the care, quality, or humane treatment of animals used in biomedical research.
Animal Well-Being and the Three Rs Track
Breakout Sessions – Series C
C1 - Consequences of Environmental Stress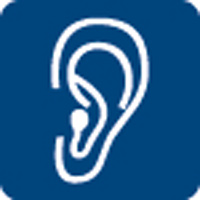 Faculty(s):
Kathryn Bayne, MS, PhD, DVM, DACLAM, DACAW, CAAB
Global Director, AAALAC International
Scott E. Perkins, VMD, MPH, DACLAM
Senior Director, Division of Laboratory Animal Medicine, Tufts University
During this session, faculty will:
Review information on social housing for mice
Discuss the implications of bedding, caging, nesting materials, light, noise, magnetic fields, and male vs. female experimenters/husbandry staff on mouse well-being and research outcomes
Examine whether the Guide recommendations regarding social housing for mice (e.g., mouse room temperature) may exacerbate the environmental stress problem