‹‹ Go Back
Kathryn Bayne, MS, PhD, DVM, DACLAM, DACAW, CAAB
Global Director, AAALAC International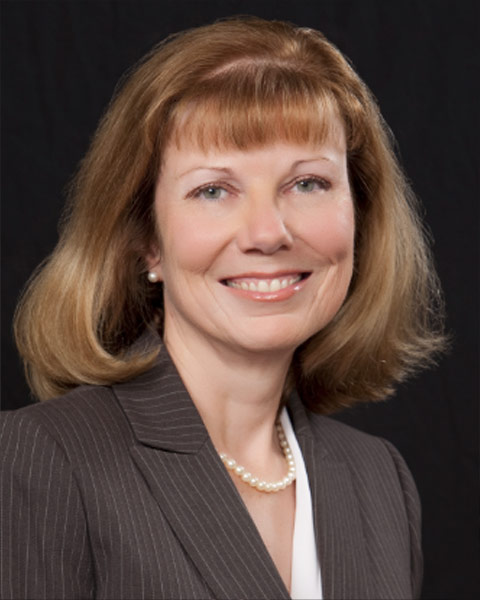 Dr. Bayne is Global Director for AAALAC International, where she has worked for more than 20 years. In this role she directs the accreditation program worldwide and travels extensively to advance AAALAC's accreditation program and laboratory animal welfare. Prior to this position she worked at the National Institutes of Health leading a research program on nonhuman primate psychological well-being and environmental enrichment programs for primates, dogs, cats and swine. She is a certified applied animal behaviorist, and is internationally renowned for her work in laboratory animal behavior and welfare. Dr. Bayne has held several leadership positions including service as President of the American College of Laboratory Animal Medicine (ACLAM), the Association of Primate Veterinarians, as well as the District of Columbia Veterinary Medical Association. She is past Chair of the American Veterinary Medical Association's Animal Welfare Committee and was the inaugural Chair of the American Society of Laboratory Animal Practitioner's Animal Welfare Committee. She was a member of the OIE ad hoc working group that developed the chapter on Research Animal Welfare for the Terrestrial Animal Health Code and was a member of the committee that revised the CIOMS International Guiding Principles for Biomedical Research Involving Animals.
‹‹ Go Back
Carol Clarke, DVM, DACLAM
Research Program Manager, USDA, APHIS, Animal Care
Carol Clarke, DVM, DACLAM, is the Research Program Manager at USDA/APHIS-Animal Care. Dr. Clarke received her Bachelor's degree in the Natural Sciences from Johns Hopkins University and her DVM from the Tuskegee University School of Veterinary Medicine. After receiving her DVM, she practiced small animal medicine in New York City before entering the laboratory animal medicine training program at SmithKline Beecham Pharmaceuticals in King of Prussia, PA. Upon completion of the program, she entered NIH in 1998 as the primate facility veterinarian for the Veterinary Resources Program. In 2001, she accepted a position with the National Institute of Allergy and Infectious Diseases (NIAID) and became a Diplomate of ACLAM in 2005. During her 10 years with NIAID she served as IACUC coordinator, vice chair of the rodent gnotobiotic committee, and chief of shared and central facility operations. In addition, she prepared all USDA, OLAW, and AAALAC annual reports. In 2011 Dr. Clarke accepted her current position with the USDA. Duties entail collaborations with other Federal Agencies, participation in appeals and enforcement actions, and approval of exemption requests. She also serves as project officer for Module #26-Nonhuman Primate Transportation for the National Veterinary Accreditation Program, due on-line in 2016.
‹‹ Go Back
Brent C. Morse, DVM, DACLAM
Animal Welfare Program Specialist, , Division of Compliance Oversight, OLAW, National Institutes of Health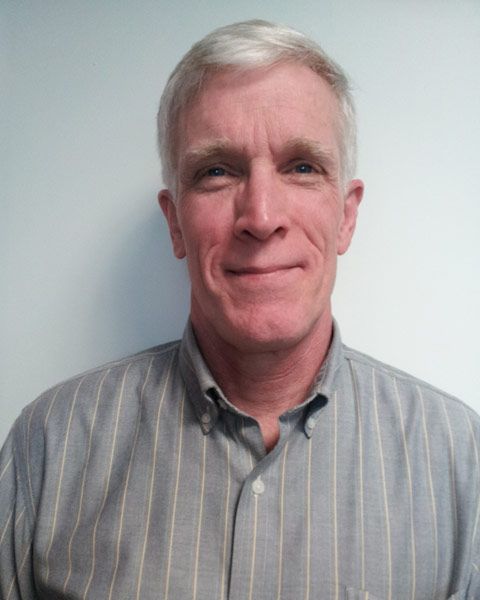 BRENT C. MORSE, DVM, DACLAM: Brent C. Morse is an Animal Welfare Program Specialist working in the Division of Compliance Oversight within the Office of Laboratory Animal Welfare (OLAW) at the National Institutes of Health in Bethesda Maryland. He is a 1987 graduate of Washington State University's College of Veterinary Medicine and has served as an ad hoc site visitor for AAALAC, International. His previous positions included Acting Chief of the Veterinary Medicine Branch of the Division of Veterinary Resources at NIH while a Commissioned Officer with the U.S. Public Health Service and several management positions as a Veterinary Corps Officer with the U.S. Army.
Hot Topics and Emerging Trends Track
Breakout Sessions – Series B
B6 - Top Deficiencies from the Perspectives of AAALAC International, OLAW, and USDA
Faculty(s):
Kathryn Bayne, MS, PhD, DVM, DACLAM, DACAW, CAAB
Global Director, AAALAC International
Research Program Manager, USDA, APHIS, Animal Care
Animal Welfare Program Specialist, , Division of Compliance Oversight, OLAW, National Institutes of Health
In advance of this session, detailed information on top deficiencies will be available via the conference website, and attendees are encouraged to review this information before arriving onsite. During this interactive session, attendees and representatives from federal agencies and the accrediting body will:
Provide a brief overview of the detailed information posted online
Respond to questions from attendees concerning the types of deficiencies noted
Review their organizations' handling of deficiencies self-reported by institutions