‹‹ Go Back
Robert S. Sikes, PhD
Professor of Biology; Director, Basic Animal Services Unit, University of Arkansas at Little Rock; President-Elect; Chair, Animal Care and Use Committee, American Society of Mammalogists, Behavioral and Evolutionary Ecology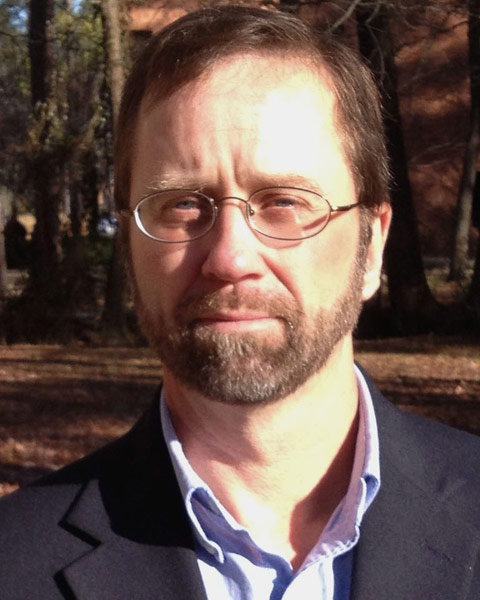 Robert S. Sikes, PhD, is a professor of biology and director of the basic animal services unit at the University of Arkansas at Little Rock. He currently serves as President-Elect of the American Society of Mammalogists, and he chairs the animal care and use committee for that organization. His background and research experience is exclusively with wild vertebrates, both in the field and in captivity.
‹‹ Go Back
John A. Bryan II., DVM, MS
Public Service Assistant; Wildlife Veterinarian, University of Georgia College of Veterinary Medicine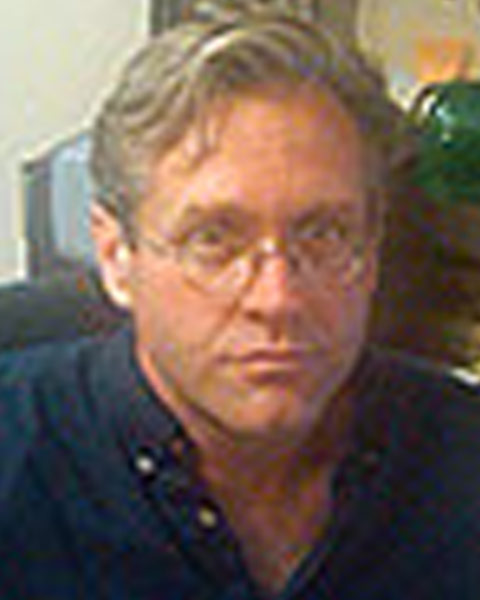 Dr. Bryan is a native Georgian who received his undergraduate education from Emory University, and his professional and graduate degrees from the University of Georgia. Following graduation from veterinary school, Dr. Bryan received post-doctoral training at the Southeastern Cooperative Wildlife Disease Study (SCWDS) in the diagnosis, pathology, and epidemiology of wildlife disease. From 2009 to 2015, Dr. Bryan served as a team member of the Biological Resource Management Division of the National Park Service (NPS), where he served as Chair and Attending Veterinarian of the NPS Institutional Animal Care and Use Committee, Veterinary Diagnostic Service Coordinator, and as a Field Wildlife Veterinarian. In 2015, Dr. Bryan returned to SCWDS as a Public Service Assistant and Wildlife Veterinarian focusing on issues involving exotic invasive species and wildlife disease.
‹‹ Go Back
Gregg Langham, DVM MPH DACLAM
Senior Veterinarian, Centers for Disease Control and Prevention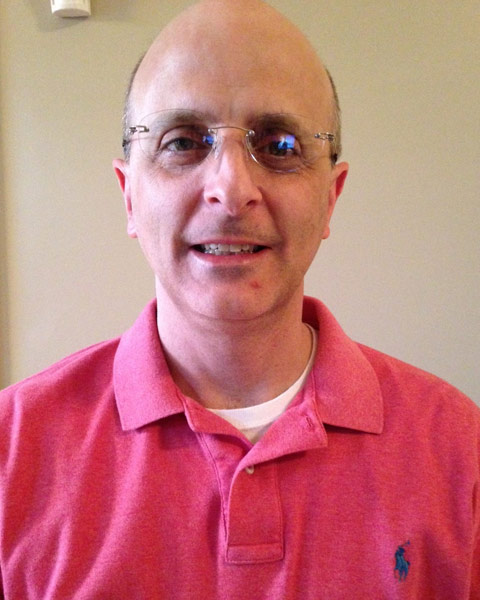 Dr. Langham was born and raised in Georgia. He began his career as an animal technician with the Centers for Disease Control in Atlanta, Georgia in 1988. He resigned in 1991 to attend the University of Georgia, where he completed the degree of Bachelor of Science in biology. Shortly thereafter, he worked for Merial Animal Health prior to attending the Atlantic Veterinary College at the University of Prince Edward Island, Canada. Immediately following graduation from veterinary college, Dr. Langham accepted a position as a junior clinical veterinarian with National Cancer Institute within the National Institutes of Health, Bethesda, Maryland. During that time, he completed a combined program leading to the degree of Master of Public Health at the Uniformed Services University, School of Medicine and a Laboratory Animal Medicine residency within the NIH in Bethesda. Since 2003, Dr. Langham has worked for the CDC in Atlanta where he has attained the position of Senior Veterinarian and has had the pleasure of working with numerous wildlife models. He holds the rank of Commander, United States Public Health Service Commissioned Corp, Veterinary Category and he is board certified in Laboratory Animal Medicine.
Not Your Average IACUC Track
Breakout Sessions – Series A
A8 - Primer for Wildlife Protocols
Faculty(s):
Professor of Biology; Director, Basic Animal Services Unit, University of Arkansas at Little Rock; President-Elect; Chair, Animal Care and Use Committee, American Society of Mammalogists, Behavioral and Evolutionary Ecology
Public Service Assistant; Wildlife Veterinarian, University of Georgia College of Veterinary Medicine
Senior Veterinarian, Centers for Disease Control and Prevention
During this session, faculty will:
Discuss ways to fit wildlife research into frameworks designed for domesticated species
Examine specific protocol needs when the research involves wild and nontraditional species
Review the often difficult circumstances IACUCs face when evaluating distress and mortality with wild animals; logistical details of anesthesia, analgesia, and euthanasia; safety of research personnel; and periodic evaluation and oversight responsibilities
Share resources for IACUCs and principal investigators for evaluating and reviewing wildlife research and research with nontraditional species
Address issues related to post-approval monitoring of studies involving wild or nontraditional species