‹‹ Go Back
B. Taylor Bennett, DVM, PhD, DACLAM, DACAW
Management Consultant and Senior Scientific Advisor, National Association for Biomedical Research
Dr. B. Taylor Bennett, DVM, PhD, DACLAM, DACAW obtained his Doctor of Veterinary Medicine from Auburn University and his Ph.D. from the University of Illinois Medical School. He currently serves as the Senior Scientific Advisor for the National Association for Biomedical Research (NABR). He spent 36 years at the University of Illinois at Chicago (UIC) overseeing their animal care and use program. The last ten of those years he served as the Associate Vice Chancellor for Research Resources where he was responsible for 14 campus wide core research support services. Dr. Bennett has been active in a variety of professional organizations and currently serves on the Board of Directors of the Scientist Center for Animal Welfare and as Chair of the Board of the ASLAP Foundation.
‹‹ Go Back
Jennifer A. Perkins, MA, CPIA
Director, Office of Animal Research Oversight, University of California, Los Angeles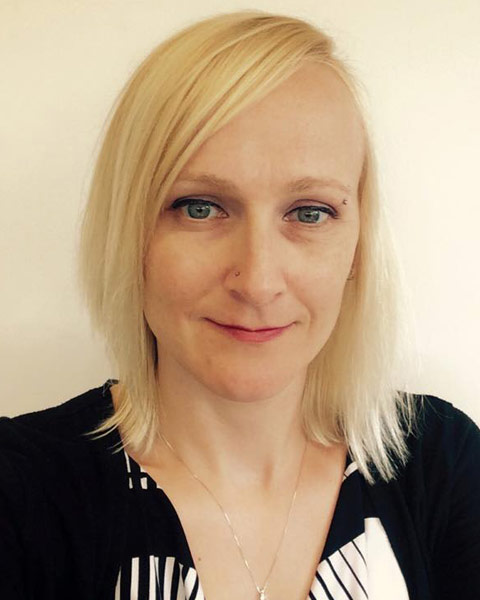 Jennifer A. Perkins, MA, CPIA, is the Director – Office of Animal Research Oversight (OARO) at UCLA. Jennifer earned her BA (Psychology) from UCLA and her MA (Psychology) from California State University, Long Beach. She worked in HIV risk reduction with "hard-to-reach" populations until beginning her career in IACUC administration in 2000. Under her direction, the OARO has grown from primarily supporting the IACUC to also providing administrative support to the UCLA Institutional Biosafety Committee (IBC), Radiation Safety Committees, and other safety committees. When she's not working, Jennifer enjoys running and spending time with her husband and cats.
Program Management Track
Breakout Sessions – Series B
B10 - Freedom of Information Act (FOIA) and State Open Records Acts: The Dos and Don'ts
Faculty(s):
B. Taylor Bennett, DVM, PhD, DACLAM, DACAW
Management Consultant and Senior Scientific Advisor, National Association for Biomedical Research
Director, Office of Animal Research Oversight, University of California, Los Angeles
During this session, faculty will:
Review the requirements of FOIA and state open records acts
Discuss the importance of maintaining FOIA ready documents
Outline what to do if records are requested
Address the type of information required in an Animal Welfare Assurance, a self-report to OLAW, and the annual report to USDA protocols