‹‹ Go Back
Deb Frolicher, BS, CPIA
IACUC Director, The Scripps Research Institute
Deb graduated from The Ohio State University and began working in biomedical research in 1979 as a laboratory technician. As a biomedical researcher, she worked with various animal models and a variety of species, including snakes, lizards, rodents, ducks, dogs, pigs, goats, cattle, and a colony of diabetic monkeys. She began her IACUC administrative career in the mid 90's. Deb's experience in the laboratory enables her to effectively interface with investigators and research staff to integrate IACUC review and oversight into their research programs. Currently, she is the director of the IACUC office at The Scripps Research Institute in La Jolla, CA. She is a long-time member of PRIM&R and has presented many times at the annual PRIM&R/IACUC meetings. She received her credential as a Certified Professional IACUC Administrator (CPIA®) in 2008 and is currently chair of the CPIA Council.
‹‹ Go Back
Sally Thompson-Iritani, DVM, PhD, CPIA
Director, Office of Animal Welfare, University of Washington
Sally Thompson-Iritani, DVM, PhD, CPIA, Director, Office of Animal Welfare, University of Washington, Seattle, WA. Dr. Thompson-Iritani is currently overseeing the Office of Animal Welfare at the University of Washington and has been there since 2013. The office has undergone several transitions to increase its alignment and move forward with technology and customer service while maintaining regulatory compliance. Currently in the implementation phases of an overhaul and conversion to a fully integrated electronic database system for IACUC management. Prior to being at the University of Washington, Sally received her DVM from Iowa State University and was trained as a Laboratory Animal Veterinarian and received a PhD in Environmental Toxicology at the University of Washington in 1995. After that she held positions in the biotech/pharmaceutical industry in both small and large companies where she was responsible for preclinical oversight, vivarium management, veterinary care and IACUC offices for 18 years. Particular interests are how animal welfare is considered while maintaining compliance, scientific integrity and researcher support in the various types of areas where these intersect; such as education, biomedical, field and conservation research.
‹‹ Go Back
Rebecca Henry, DVM, CPIA
IACUC Administrator, Oregon State University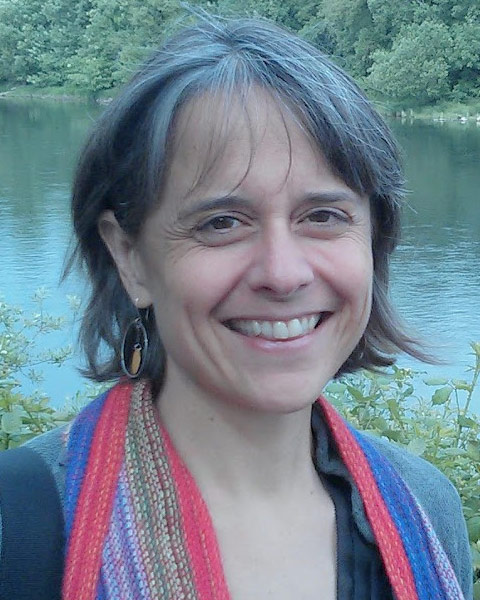 Rebecca Henry, DVM, CPIA, has been the IACUC Administrator at Oregon State University since 2013, and achieved her CPIA credential in October 2015. OSU is a land-grant institution with an animal care and use program that includes the College of Veterinary Medicine, the College of Agriculture, and the Department of Fisheries and Wildlife. Facilities reach across the state, and include agricultural and marine science experiment stations, a fish hatchery research center, and a new campus in Bend, OR. Rebecca is a former attending veterinarian and director of the Animal Care Unit at the University of Kansas in Lawrence, KS. She graduated from the University of Illinois with a DVM in 1996, headed to the west coast, and has traveled to Romania, Palau, and the Marshall Islands to assist with volunteer veterinary clinics along the way.
IACUC Administration/Management and Process Track
Breakout Sessions – Series E
E6 - What Is the CPIA® Credential? Is it for You, How Do You Prepare, and How Could You Benefit from Having the Credential?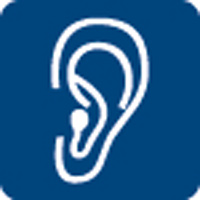 Faculty(s):
IACUC Director, The Scripps Research Institute
Sally Thompson-Iritani, DVM, PhD, CPIA
Director, Office of Animal Welfare, University of Washington
IACUC Administrator, Oregon State University
In this session, a member of the CPIA Council, a recently certified individual, and a seasoned certified individual will:
Review the development and status of the credentialing program
Discuss examination preparation tactics based on first-hand experience
Explore how the credential can benefit your career
Answer attendee questions about the CPIA credential and how to prepare for the exam