‹‹ Go Back
Deb Frolicher, BS, CPIA
IACUC Director, The Scripps Research Institute
Deb graduated from The Ohio State University and began working in biomedical research in 1979 as a laboratory technician. As a biomedical researcher, she worked with various animal models and a variety of species, including snakes, lizards, rodents, ducks, dogs, pigs, goats, cattle, and a colony of diabetic monkeys. She began her IACUC administrative career in the mid 90's. Deb's experience in the laboratory enables her to effectively interface with investigators and research staff to integrate IACUC review and oversight into their research programs. Currently, she is the director of the IACUC office at The Scripps Research Institute in La Jolla, CA. She is a long-time member of PRIM&R and has presented many times at the annual PRIM&R/IACUC meetings. She received her credential as a Certified Professional IACUC Administrator (CPIA®) in 2008 and is currently chair of the CPIA Council.
‹‹ Go Back
Felicia Ponce, CPIA, CMAR, RLATG
IACUC Administrator, Texas Biomedical Research Institute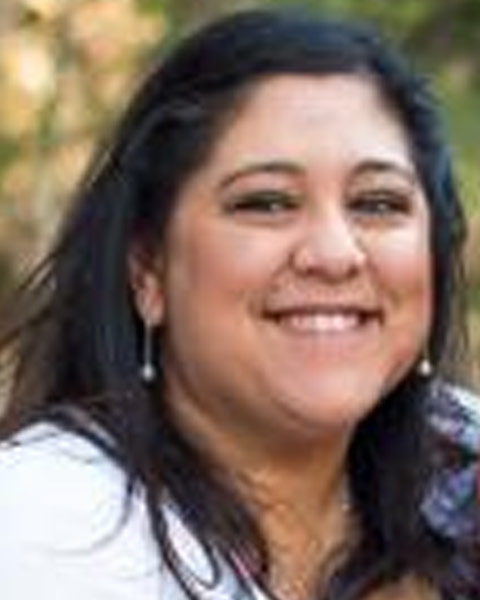 Felicia B. Ponce, CPIA, CMAR, RLATG IACUC Administrator at Texas Biomedical Research Institute Felicia started in the Laboratory Animal Science Profession in 2002 as a Veterinary Technician. Felicia has experience as a Research Technician, ABSL3 Containment Technician, Training Coordinator, and IACUC Coordinator and has worked with a variety of species including NHPs, guinea pigs, canines, rabbits, ferrets, hamsters, and rodents. Felicia began focusing her career on IACUC and Compliance in 2004 and led GLP studies as a technician lead. Her dynamic background provides valuable insight to IACUC concerns and regulations while balancing scientific needs and communications. A particular focus is to faciliate communications between compliance and the laboratory in an attempt to make necessary regulations "not as painful." Currently, she is the IACUC Administrator at Texas Biomedical Research Institute, a host of the Southwest National Primate Research Center.
IACUC Administration/Management and Process Track
Breakout Sessions – Series D
D7 - Documentation Soup to Nuts: Forms, Minutes, and Records
Attendees should possess a comprehensive familiarity with IACUC responsibilities and record keeping requirements before attending this session. During this session, faculty and attendees will:
Take a fresh look at why and how we maintain documentation of IACUC activities
Examine strategies for reducing paperwork to lessen self-imposed regulatory burden
Share ideas and best practices regarding the preparation of documents and how to make documentation Freedom of Information Act-ready
Share ideas on user-friendly, customer-focused forms, guidelines, and policies that really work