‹‹ Go Back
Linda N. Brovarney, BS, RVT, CMAR, CPIA
IACUC Director, University of California, San Francisco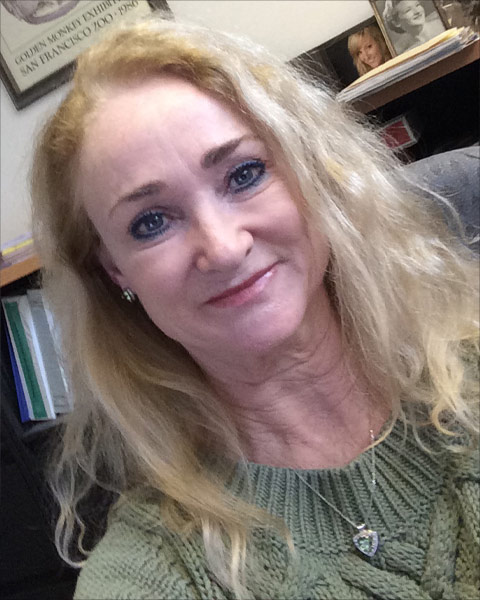 Linda Brovarney BS, RVT, RLATG, CMAR, CPIA is Director of the Animal Care and Use Program at the University of California, San Francisco, California. Linda graduated from UC Davis in Animal Science and spent 18 years of her career as a licensed veterinary nurse in laboratory animal medicine. This experience provided her with a strong clinical and animal welfare background. As Director, she oversees the administration of the IACUC and the training and compliance program for researchers at UCSF. She is a member of UCSF's Institutional Animal Care and Use Committee.
‹‹ Go Back
William S. Stokes, DVM, DACLAM, DACAW, BCES, FATS
Assistant Director, USDA, APHIS, Animal Care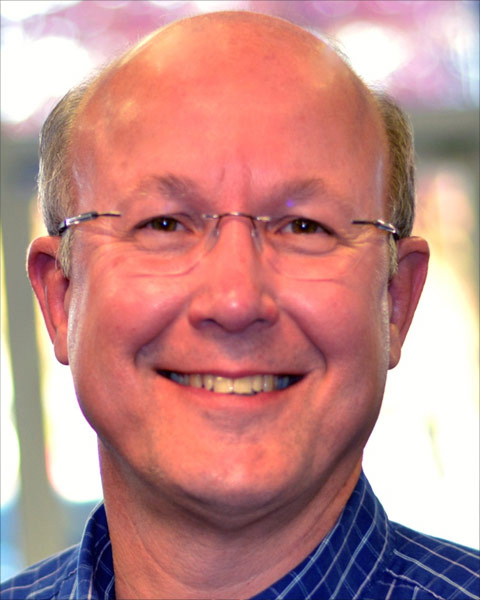 Dr. William Stokes is the Assistant Director for Animal Welfare Operations in Animal Care at the Animal and Plant Health Inspection Service, U.S. Department of Agriculture. Prior to joining USDA in 2014, he served for 26 years at the National Institutes of Health as the Animal Program Director and Attending Veterinarian for the National Institute of Child Health and Human Development and the National Institute of Environmental Health Sciences, and as first Director of the National Toxicology Program's Interagency Center for the Evaluation of Alternative Toxicological Methods. Dr. Stokes received his B.S. from the University of Louisville, his D.V.M. from The Ohio State University, and completed a residency in laboratory animal medicine at the U.S. Army Medical Research Institute of Infectious Diseases. He is a Diplomate of the American College of Laboratory Animal Medicine and the American College of Animal Welfare, and a former Council member of the Institute of Laboratory Animal Research at the National Academy of Sciences. He has received two NIH Director's Awards, the Society of Toxicology's Enhancement of Animal Welfare Award, the Russell and Burch Award, and the Charles River Prize for outstanding contributions to laboratory animal medicine.
Animal Well-Being and the Three Rs Track
Breakout Sessions – Series B
B2 - Animal Numbers Justifications: Are We Using the Right Number?
Faculty(s):
Travis Porco M.D., PhD, MPH
IACUC Member, University of California, San Francisco
Linda N. Brovarney, BS, RVT, CMAR, CPIA
IACUC Director, University of California, San Francisco
William S. Stokes, DVM, DACLAM, DACAW, BCES, FATS
Assistant Director, USDA, APHIS, Animal Care
This session will introduce useful approaches to key principles around and regulatory requirements for justifying the number of animals used in research. It is recommended that attendees have a minimum background in statistics before attending this session, as the speakers will not spend time reviewing the basics. During this session, faculty and attendees will:
Discuss how statisticians can facilitate an appropriate animal study design prior to protocol submission
Explore how statisticians can enhance the IACUC review process
Share insight on how statisticians can promote the 3Rs through better experimental design and data analysis
Review the information in the significant changes guidance and how it applies to justification