‹‹ Go Back
Christopher Dillon, BA, LATG, CPIA
Vice President, Chief Compliance Officer & IACUC Chair, MPI Research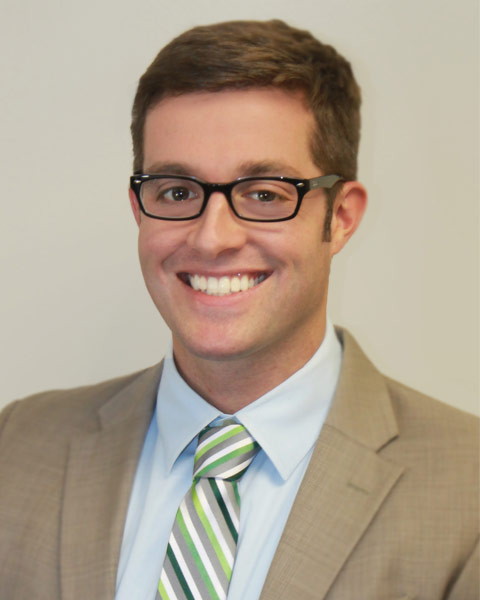 Christopher Dillon BA, LATG, CPIA serves as Vice President, Chief Compliance Officer, and Institutional Animal Care and Use Committee (IACUC) Chair at MPI Research, a large Contract Research Organization (CRO) based in southwest Michigan. Chris has worked at MPI Research for over 10 years, serving on the frontlines of various groups; cleaning rooms, generating & reviewing data, planning and running studies, and leading teams, departments, and programs for a variety of study types utilizing many different animal species . Today, Chris is responsible for the oversight of the Animal Care and Use Program & IACUC, as well as leading the company's various and diverse divisions within Regulatory & Research Compliance, including the Quality Assurance Unit. He is responsible for the coordination of compliance programs throughout the organization with focus to establish effective and efficient policies and procedures for identifying, correcting, and preventing noncompliance with applicable rules, regulations, and best practices. Chris received his BA in Philosophy/Ethics from Western Michigan University, is an active member of the American Association of Laboratory Animal Science, Public Responsibility in Medicine and Research, The Society for Quality Assurance, and serves as a member of the Board of Directors for the Michigan Society for Medical Research.
‹‹ Go Back
Charlotte E. Hotchkiss, DVM, PhD, DACLAM
Compliance Veterinarian, Washington National Primate Research Center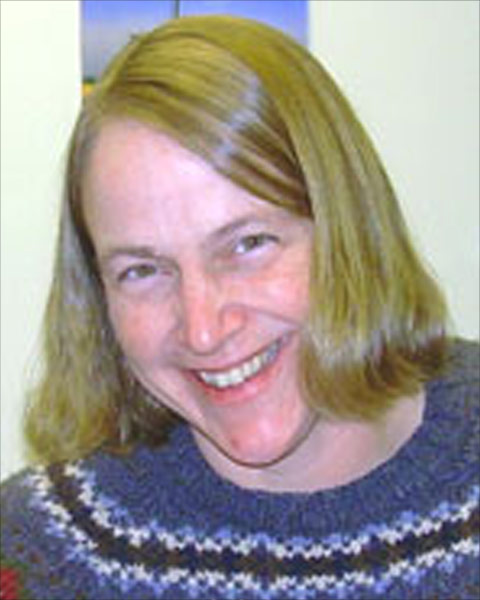 Charlotte Hotchkiss, DVM, PhD, DACLAM, Compliance Veterinarion at the Washington National Primate Research Center, received her DVM from Cornell University School of Veterinary Medicine in 1988 and her PhD from the University of Florida in 1994. She achieved board certification in Laboratory Animal Medicine in 1995. She has worked as a laboratory animal veterinarian at multiple institutions across the United States, and has served on the IACUC at Yale University, Wake Forest University School of Medicine, and the University of Washington. For the past 20 years her primary laboratory animal focus has involved nonhuman primates. She is currently working as the Compliance Veterinarian at the Washington National Primate Research Center, and was heavily involved with the development of a Reassignment Policy for the University of Washington IACUC.
Animal Well-Being and the Three Rs Track
Breakout Sessions – Series D
D1 - The Reuse of Animals in Research, Testing, and Teaching
During this session, faculty and attendees will:
Review the regulatory perspective on the reuse of animals in the United States and globally
Share insight on how to minimize and manage pain and distress
Address how to develop policies and procedures on reusing animals
Learn about the reassignment of primates to different protocols