‹‹ Go Back
Debra L. Hickman, DVM, MS, DACLAM, DACAW
Director, Laboratory Animal Resource Center; Associate Research Professor, Indiana University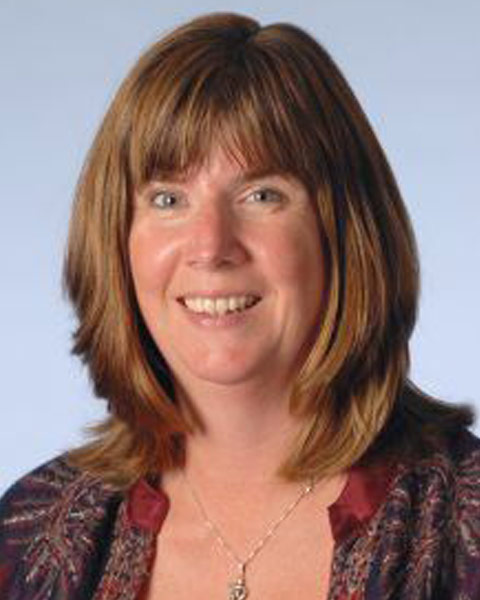 Debra L. Hickman, DVM, MS, DACLAM, DACAW is the Director of the Laboratory Animal Resource Center at Indiana University in Indianapolis, IN. In addition to her clinical and administrative responsibilities, Dr. Hickman directs an active laboratory that explores how the biomethodology, handling, and housing selections that are used in research affect the well-being of animals used in research. She has a special interest in the biomethodology, including euthanasia, of small rodents.
Hot Topics and Emerging Trends Track
Breakout Sessions – Series C
C5 - CO2 Euthanasia: Where Do We Go from Here?
This session will build on the on-going discussions about the appropriate methods to use to euthanize laboratory rodents. During this session, faculty and attendees will:
Learn about how the American Veterinary Medical Association Panel develops its guidelines and how the document is updated
Review the recent literature and how it affects selection of appropriate euthanasia methods
Explore knowledge gaps and discuss ways to close those gaps