‹‹ Go Back
Janet D. Stemwedel, PhD
Professor and Chair, Department of Philosophy, San Jose State University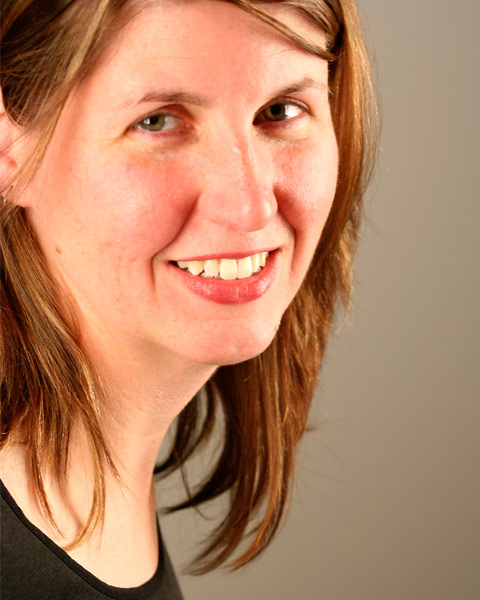 Janet D. Stemwedel, PhD, is a professor of philosophy at San José State University (SJSU). Her teaching and research focus on philosophy of science and ethical issues in scientific research. Dr. Stemwedel has served as the nonscientist member of SJSU's IACUC since 2007, and became director of the SJSU Center on Ethics in 2013. Since 2006 she has written about ethics in science, including the ethics of animal research, for outlets including Forbes, Scientific American, and ScienceBlogs. She received a bachelor's degree in chemistry and philosophy from Wellesley College (1989), and doctorates in physical chemistry (1994) and philosophy (2001) from Stanford University.
‹‹ Go Back
Marky E. Pitts, CPIA
IACUC Advisor; Co-founder and faculty, IACUC 101TM Series; Co-founder and faculty, PRIM&R's Essentials for IACUC Administration; Distinguished Leader, PRIM&R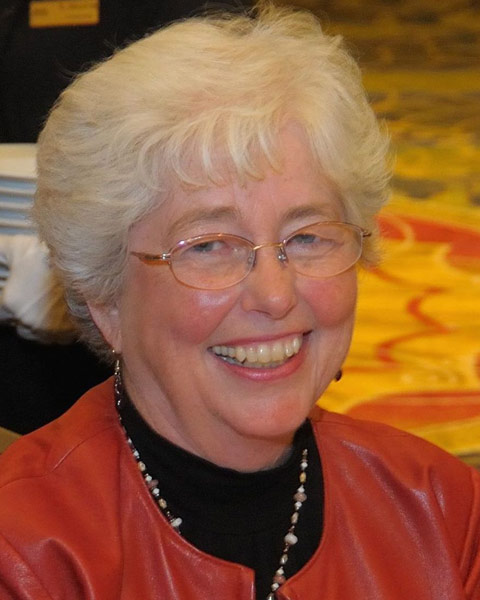 Marky Pitts is retired from the University of California, San Diego (UCSD) after serving as Director of the Animal Subjects Program from 1984-2003. She also served as Director of Animal Research Issues in UCSD¹s Public Information Office. She currently serves as a consultant to universities, organizations and companies on IACUC issues, and as an officer and faculty member of IACUC 101. · Serves on the Board of Trustees of AAALAC, International. Serves as an AAALAC ad hoc consultant/specialist and an NIH site visitor. Served on the Board of Directors of PRIM&R (Public Responsibility in Medicine and Research) 1997 - 2012 · Served on the Executive committee of the AAALAC Board of Trustees 2010 - 2012 Served on the IACUC for the Zoological Society of San Diego from 1989 - 2013; · Recipient of the Applied Research Ethics National Association (ARENA) Legacy Award (inaugural recipient) in March 2007, the ARENA Distinguished Service Award in March 2000, and the California Biomedical Research Association¹s (CBRA) Distinguished Service Award in May 1999. · Chaired the Editorial Committee for the ARENA/OLAW IACUC Guidebook, 2nd edition; served as a member of the NIH Study on Regulatory Burden Animal Care and Use Workgroup in 1998. · President of ARENA in 1992 Presented on various animal research-related issues at SCAW, AALAS, the Council for the Advancement and Support of Education (CASE), Society for Neurosciences, SRA and NCURA, and UCSD. Marky has also published articles in Lab Animal and the ILAR Journal Marky E. Pitts, CPIA IACUC Advisor 404 South College Street P.O. Box 38 Joseph, OR 97846 (760) 519-4981
‹‹ Go Back
Natalie L. Mays, BA, LATG, CPIA
Director of the IACUC and IBC, NYU Langone Medical Center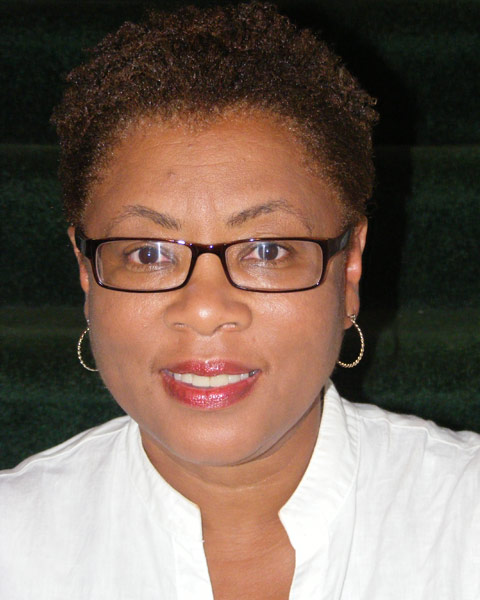 Natalie L. Mays, BA, LATG, CPIA, received her bachelor's degree in microbiology from Miami University in Oxford, OH, is a graduate of AALAS' ILAM program, and obtained LATG from AALAS and CPIA certification from PRIM&R. Ms. Mays is the director of the office of the IACUC and IBC at New York University Langone Medical Center (NYULMC). In this position, she is responsible for the administrative management of the IACUC and IBC. Prior to joining the team at NYULMC, Ms. Mays was the IACUC director at Columbia University and Columbia University Medical Center. She has served on IACUCs since early 1988 in various capacities, including in the role of regulatory compliance and training coordinator. Ms. Mays has been active in AALAS at the local and national levels serving on various committees. She is the Co-Chair of the 2016 PRIMR IACUC Conference as well as a member of PRIMR's Board of Directors and Diversity Advisory Group.
Hot Topics and Emerging Trends Track
Breakout Sessions – Series C
C4 - Fostering an Inclusive Community
Faculty(s):
Professor and Chair, Department of Philosophy, San Jose State University
IACUC Advisor; Co-founder and faculty, IACUC 101TM Series; Co-founder and faculty, PRIM&R's Essentials for IACUC Administration; Distinguished Leader, PRIM&R
Natalie L. Mays, BA, LATG, CPIA
Director of the IACUC and IBC, NYU Langone Medical Center
By design, an IACUC includes members with diverse expertise and who represent different constituencies. This session will discuss the ways diversity and inclusion support the functioning of the IACUC, the animal care program, and the institutions of which they are a part. During this session, faculty and attendees will:
Identify different dimensions of diversity among researchers, students, animal care staff, and compliance personnel
Discuss how these dimensions of diversity can lead to different expectations, needs, and ways of communicating
Consider strategies for building working relationships and professional environments that draw on the strengths of diverse participants (rather than trying to "fix" diverse participants)