‹‹ Go Back
Jennifer K. Pullium, MVB, DACLAM
Senior Director, DCM, NYU Langone Medical Center, School of Medicine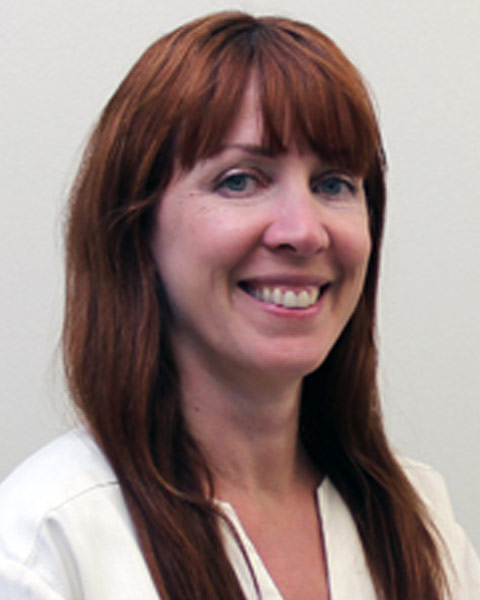 Jennifer K. Pullium, MVB, DACLAM, currently serves as director of the Division of Laboratory Animal Resources and associate professor of pathology at New York University School of Medicine. Dr. Pullium earned her veterinary degree from University College Dublin, Ireland. Following veterinary school, she served a two-year residency in laboratory animal medicine at the Emory University. Dr. Pullium is a Diplomate of the American College of Laboratory Animal Medicine. Jennifer can be reached at Jennifer.pullium@nyumc.org.
Disaster Preparedness
NWABR Regional IACUC Conference: Disaster Preparedness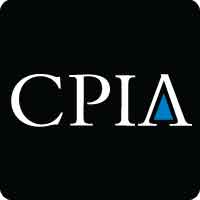 During this session, faculty will provide an example of an institutional response to a natural disaster, and lessons learned that can help inform both training and the creation of disaster response plans.