‹‹ Go Back
Cindy A. Buckmaster, PhD, CMAR, RLATG
Director, Center for Comparative Medicine; Associate Professor, Molecular Physiology & Biophysics, Baylor College of Medicine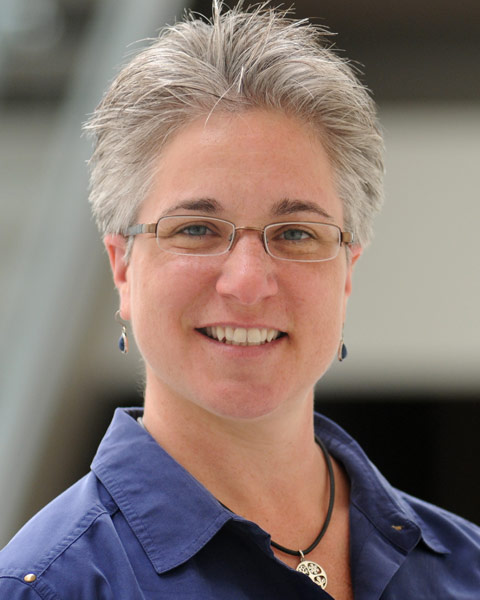 Dr. Buckmaster holds a Master's Degree in Science Education and a PhD in Neurobiology and Behavior. She is currently the Director of the Center for Comparative Medicine at Baylor College of Medicine. Cindy is the author of a monthly public outreach column for Lab Animal magazine. Her involvement in the lab animal community spans a wide range of educational, advocacy, and public outreach organizations, as she is a member of the National Animal Interest Alliance Board of Directors, the Chair of Americans for Medical Progress, the President of the Texas Society for Biomedical Research, a Past President of the Laboratory Animal Welfare Training Exchange, and Past President of the American Association for Laboratory Animal Science.
‹‹ Go Back
Paula Clifford, MLA, CVT, RLATG
Executive Director, Americans for Medical Progress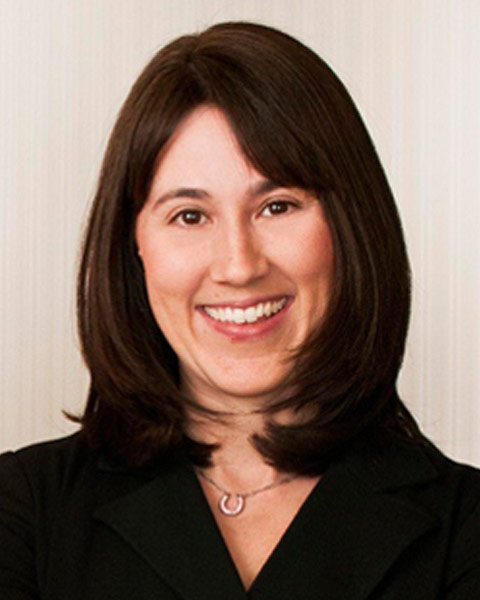 Paula Clifford is the Executive Director for Americans for Medical Progress where she is leading national advocacy efforts. Previously, she was the Executive Director for the PA Society for Biomedical Research (PSBR). While at PSBR, she created and led several innovative programs designed to provide information to the public about biomedical research and the role of animals in advancing medicine and science. During this time, she also served as a Board Member for States United for Biomedical Research (SUBR) where she played a key role in fostering collaborations among other biomedical research organizations to more effectively leverage resources, analyze trends and inform the public. Past professional roles include Vice President of Operations for Animal Care Training Services (ACTS) and Training Manager at the University of Pennsylvania. She currently serves as AALAS's Government Relations Advisory Council liaison for DVB AALAS, the AREA Program Chair for the 2016 TriBranch Program Committee and Past President for LAWTE. She received a Master of Liberal Arts in Training Program Evaluation from the University of Pennsylvania, BA in biology from Rutgers and an AAS in veterinary technology from Camden County College. She is a Licensed Veterinary Technician and a Registered Laboratory Animal Technologist (LATG).
‹‹ Go Back
Ken Gordon
Executive Director, Northwest Association for Biomedical Research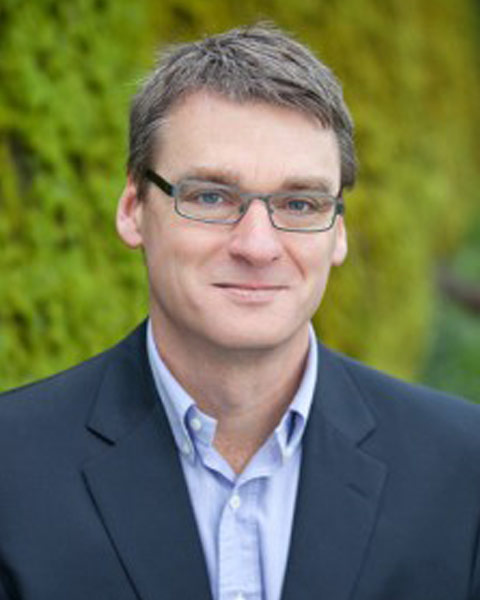 Ken Gordon joined Northwest Association for Biomedical Research in 2014. He leads the charge of a renewed focus on implementation of member services, public and youth education programs, and expansion of our network and outreach efforts. Ken brings leadership and strategic vision to NWABR's mission to strengthen public trust in biomedical research and its ethical conduct.With post graduate qualifications focusing on finance and public policy, he adds non-profit studies from both Harvard and Stanford Graduate Schools of Business to the NWABR organizational leadership. Serving as a former Youth Worker, Strategic Planning Manager, CEO of a large community foundation and Executive Director of a Native American foundation he was most recently principal of the Manaaki Group, a consulting group specializing in non-profit clients. Gordon's history of building cohesive teams and his familiarity with engaging grass roots gives him a unique perspective on the long-term financial sustainability of the NWABR organization. A native of New Zealand, Gordon has a cultural bias for helping small organizations have an impact that belies their size and as a marathon runner believes that even the biggest projects can be successful taken one step at a time.
Communication and Networking Track
Breakout Sessions – Series E
E2 - Communicating With the Public: Available Tools and Effective Strategies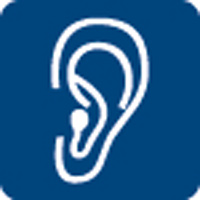 Faculty(s):
Cindy A. Buckmaster, PhD, CMAR, RLATG
Director, Center for Comparative Medicine; Associate Professor, Molecular Physiology & Biophysics, Baylor College of Medicine
Paula Clifford, MLA, CVT, RLATG
Executive Director, Americans for Medical Progress
Executive Director, Northwest Association for Biomedical Research
Effectively communicating with the public on issues surrounding the use of animals in biomedical research requires resources and skill sets so that messages are conveyed in a way that is easily understood and that address the key points raised by those opposed to the use of animals in research. During this session, faculty will:
Discuss the resources available that can help in communicating with the public
Review the key components of becoming an effective communicator
Provide examples of effective communication strategies