‹‹ Go Back
Ruth A. Carter
Chief, Drug Enforcement Administration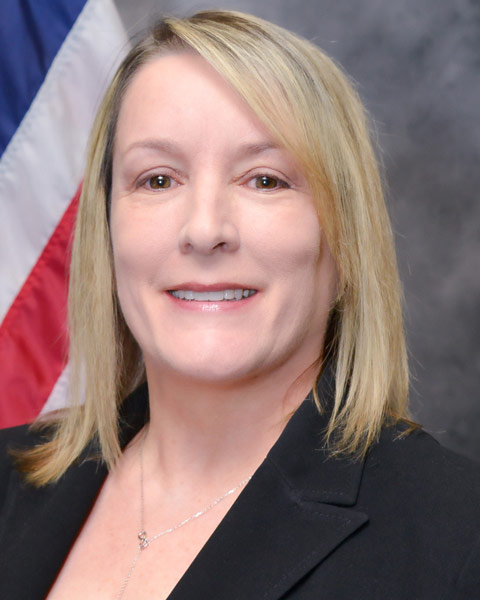 Section Chief (SC) Ruth A. Carter has been employed by the Drug Enforcement Administration's Office of Diversion Control since August 1988. Throughout her career, SC Carter has been assigned to the following Offices: Oklahoma City, OK, Riverside, CA, Las Vegas, NV, DEA HQ, and Seattle, WA. SC Carter was promoted to a supervisory diversion investigator in 1999 while stationed in the Las Vegas District Office. SC Carter has been assigned to DEA Headquarters two times. During her first tour, she was a Staff Coordinator. Since being assigned to DEA Headquarters in November 2012, SC Carter has been the Chief of the Import Export Unit, Chief for the Regulatory Drafting Section, and she currently is the Chief of the Liaison and Policy Section. SC Carter earned a BS from Oklahoma Christian University of Science and Arts and an MBA from Oklahoma City University. After graduation, SC Carter was employed by a pharmaceutical firm for three years until being hired by DEA. SC Carter is a YMCA SCUBA Instructor and practices martial arts.
‹‹ Go Back
Sharron Kirchain, DVM, MBA, DACLAM
Attending Veterinarian, Animal Welfare & Compliance, Cambridge, Pfizer Worldwide Research and Development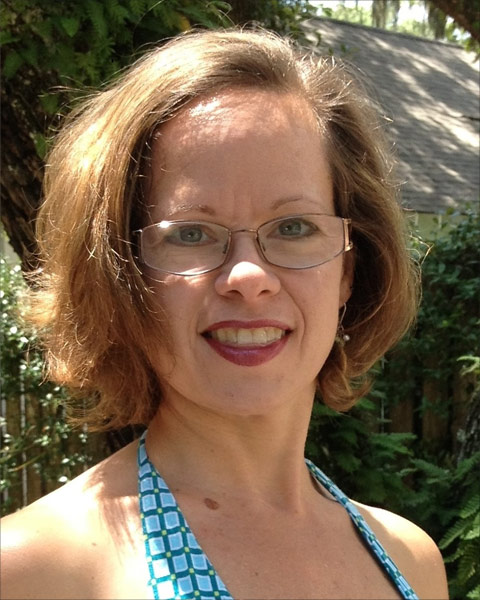 Dr. Kirchain is Attending Veterinarian, Animal Welfare & Compliance at Pfizer's Kendall Square site. She received her DVM from Tufts University, her MBA from Simmons College), and her BS in Zoology from the University of Florida. She holds her specialty board certification from the American College of Laboratory Animal Medicine (DACLAM). Dr. Kirchain completed her post-doctoral fellowship in Laboratory Animal Medicine at MIT, where her primary research focus was on infectious diseases, Helicobacter species, and the Altered Schaedler Flora in gnotobiotic mice. She has been with Pfizer since 2010 and leads a number of initiatives, including Founder and Chair of the Massachusetts IACCUC Advisory Board and LEAN Continuous Improvement. Animal model development and species expertise includes rodents, genetically modified species creation and management, swine, ferrets, non-human primates, rabbits, among others. Her IACUC experience comes from participation at numerous organizations. Dr. Kirchain liaises between the animal care program, Environmental Health & Safety, and the Institutional Biosafety Committee. She has a passion for animal wellbeing and a special interest in connecting the vision and purpose of human, animal, and global health to everyday work. Personal interests include outdoor activities with her husband and two children, volunteering in the church and community, and watching football.
‹‹ Go Back
Gina R. Prochilo-Cawston, MS, CPIA, PMP
Senior Research Compliance Specialist, Beth Israel Deaconess Medical Center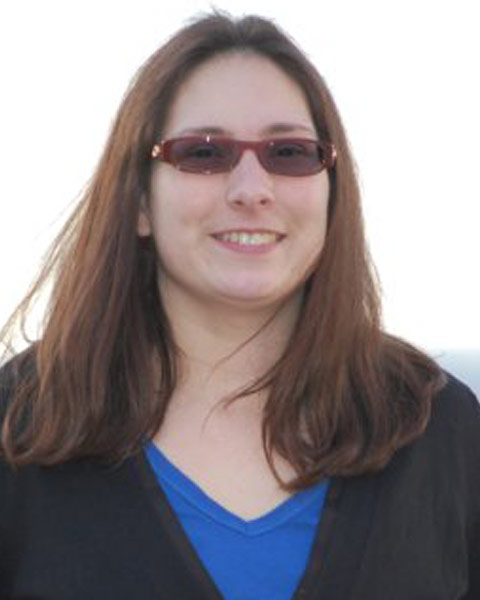 Gina Prochilo-Cawston, MS, CPIA, PMP, is a Senior Research Compliance Specialist at Beth Israel Deaconess Medical Center in Boston. She is responsible for the development, oversight and monitoring of the research compliance functions, including: animal care and use; protection of human subjects; research involving biohazardous agents and rDNA; export controls; billing rules for clinical trials; grants management issues; and controlled substances. Previously, she was responsible for the oversight of the animal care and use programs at Pfizer Kendall Square and Boston University. Gina earned her Bachelor of Science in biology at the University of Massachusetts at Dartmouth, and her Master of Science in biomedical science at Eastern Virginia Medical School. She has served on various IACUC's over the last 10 years and obtained her CPIA certification in 2010 and her PMP certification in 2013.
Program Management Track
Breakout Sessions – Series A
A9 - Controlled Substances: Who's in Control of Your Program?
Faculty(s):
Chief, Drug Enforcement Administration
Sharron Kirchain, DVM, MBA, DACLAM
Attending Veterinarian, Animal Welfare & Compliance, Cambridge, Pfizer Worldwide Research and Development
Gina R. Prochilo-Cawston, MS, CPIA, PMP
Senior Research Compliance Specialist, Beth Israel Deaconess Medical Center
The vast majority of IACUCs have to deal with controlled substance issues on a regular basis, but do they have the expertise needed? This session will provide a primer on the basic regulations involving controlled substances. During this session, faculty will:
Define controlled substances, the corresponding US Drug of Enforcement Administration (DEA) schedules, and drug diversion
Review the Controlled Substance Act and regulations, as well as the role of the DEA
Discuss the importance of considering additional state requirements, as well as institutional policies on controlled substances
Explain the steps required for a principal investigator to obtain controlled substances including requirements for and examples of: registration applications, vendor account creation applications, procurement forms, accountability logs, biennial inventories, and disposal forms
Address procurement gaps, appropriate storage and diversion risks, as well as provide an example checklist for controlled substances that can be used during IACUC semiannual inspections or program review