‹‹ Go Back
Cynthia Pekow, DVM, CPIA
Chief, Veterinary Medical Unit, VA Puget Sound Health Care System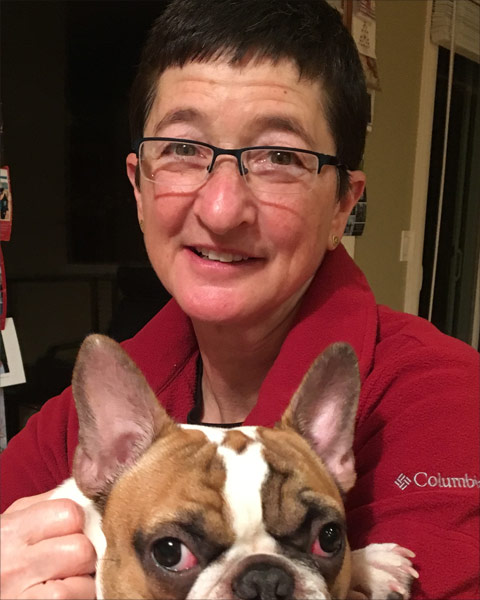 Cynthia Pekow, DVM, DACLAM, CPIA is an Associate Professor of Comparative Medicine at the University of Washington, and Chief of the Veterinary Medical Unit at the VA Puget Sound Health Care System. She attended Stanford University (BS and MS degrees in Biology), and then obtained a Veterinary degree at the University of Illinois. After graduation, Dr. Pekow worked 2 years in small animal practice near Houston, Texas. She then completed a 3-year residency at the University of Washington, leading to veterinary board certification as laboratory animal medicine specialist. She loves her work with researchers, animal care staff, and animals (mostly mice and rats, some other species including pigs). She advises and trains on care, research techniques, and prevention of pain or distress in animals, and serves as an attending veterinarian on the IACUC (Ethics Committee). She volunteers with national and international associations in laboratory animal science, including AALAS, ICLAS, and AAALAC, and helps to assist in improving and harmonizing lab animal science around the nation and world. She is married, and has two daughters, and two dogs.
IACUC Basics - The Spirit of the IACUC
NWABR Regional IACUC Conference: IACUC Basics - The Spirit of the IACUC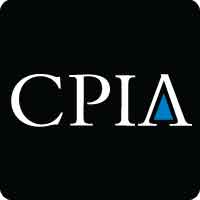 Faculty(s):
Chief, Veterinary Medical Unit, VA Puget Sound Health Care System
This session will provide an overview of what IACUC members need to know about the laws and regulations governing the use of animals in research. Topics will include: determining what laws pertain to research with animals/species and funding sources; who enforces the laws and accredits facilities; what is the purpose and role of the IACUC; the roles of the various committee members; and where to find good resources.