‹‹ Go Back
Aaron L. Olsen, DVM, PhD, DACLAM
Director, Laboratory Animal Research Center, Utah State University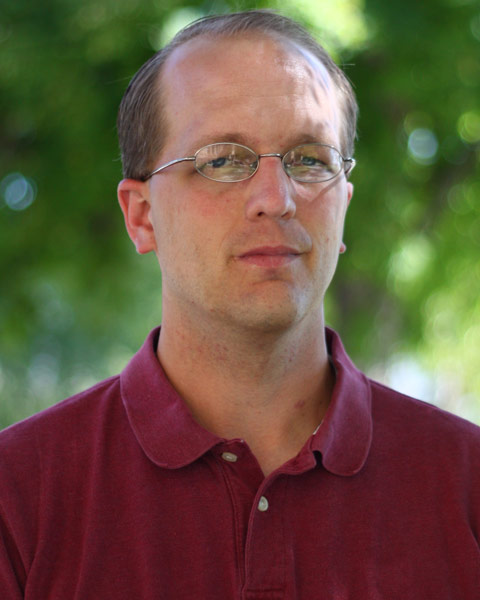 Dr. Aaron L. Olsen is the Director of the Laboratory Animal Research Center and an Assistant Professor in the Department of Animal, Dairy and Veterinary Sciences at Utah State University in Logan, Utah. Dr. Olsen earned a master's degree in cell biology and a Doctorate of Veterinary Medicine degree from Purdue University in West Lafayette, Indiana (both in 2002), and a Doctor of Philosophy in virology from Utah State University in Logan Utah in 2008. He then achieved Diplomat status with the American College of Laboratory Animal Medicine in 2011. As Director of the Laboratory Animal Research Center Dr. Olsen acts as the Attending Veterinarian and IACUC Administrator for Utah State University, sitting on the IACUC as a voting member. He also sits on the IACUC for Weber State University in Ogden, Utah. Dr. Olsen has been involved in diverse research projects over the years, including hematology/thrombosis, cardiology, nutrition, immunolony and extensive experience working in Biosafety Level 2 and Level 3 laboratory animal environments. In 2015 Dr. Olsen was appointed as chair of the Animal Health and Welfare Review Panel for the USDA to review animal care and oversight practices within the Agricultural Research Service of the USDA.
‹‹ Go Back
Helen E. Diggs, MEd, DVM, DACLAM
Director, Laboratory Animal Resources Center/ Campus Attending Veterinarian, Oregon State University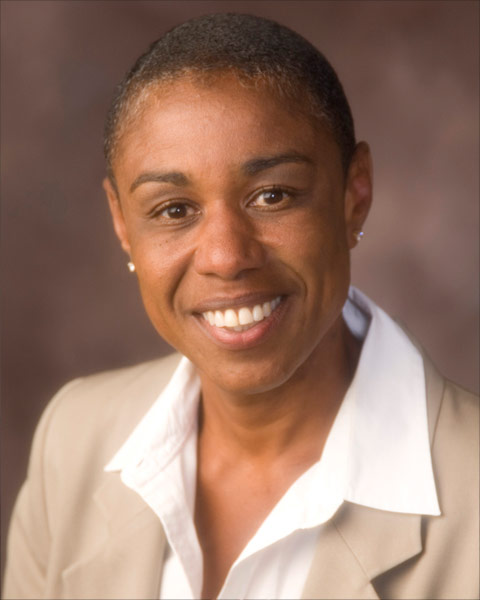 Dr. Diggs is the Campus Attending Veterinarian and Director of the Oregon State University Laboratory Animal Resources Center (LARC) and on faculty at the OSU College of Veterinary Medicine. She directs the ACLAM-recognized Oregon State Laboratory Animal Medicine Residency Consortium. She worked as a clinical veterinarian at the Oregon Health & Sciences University, served as the Chief Veterinary Medical Director for the Portland Veterans Affairs Medical Center, and Associate Director for Veterinary Care, Animal Resources Center, University of Texas Southwestern Medical Center, Dallas, Texas. Dr. Diggs was the Director of the Office of Laboratory Animal Care at the University of California, Berkeley for 13 years. Dr. Diggs received her BA and MEd from the University of Portland, her DVM from Oregon State and Washington State Universities, and an Honorary Doctorate of Science from Oregon State University. She is a licensed veterinarian in Oregon, Washington, and California. She serves on the Board of Directors for the Oregon Veterinary Medical Association. She is a past-president of the American College of Laboratory Animal Medicine (ACLAM). She served as an ad hoc consultant/scientist for the Association for Assessment and Accreditation of Laboratory Animal Care, International (AAALAC) from 1994 and joined AAALAC Council in 2006.
Not Your Average IACUC Track
Breakout Sessions – Series B
B9 - IACUC Challenges When Investigators Use Agricultural Animals
Faculty(s):
Aaron L. Olsen, DVM, PhD, DACLAM
Director, Laboratory Animal Research Center, Utah State University
Helen E. Diggs, MEd, DVM, DACLAM
Director, Laboratory Animal Resources Center/ Campus Attending Veterinarian, Oregon State University
The use of agricultural animal models in biomedical and agricultural research presents challenges not encountered when working with the commonly used laboratory animal species. During this session, faculty will:
Outline teaching protocols related to agricultural animals
Address facility management considerations of using agricultural animal models
Review the unique safety and hazard concerns encountered when using agricultural animal models
Discuss IACUC and welfare considerations encountered when using agricultural animal
Explore issues related to silage, disease, and state concerns