‹‹ Go Back
Glenn M. Monastersky, PhD
Professor of Practice, Biomedical Engineering and Director of Operations, Biotechnology , Rensselaer Polytechnic Institute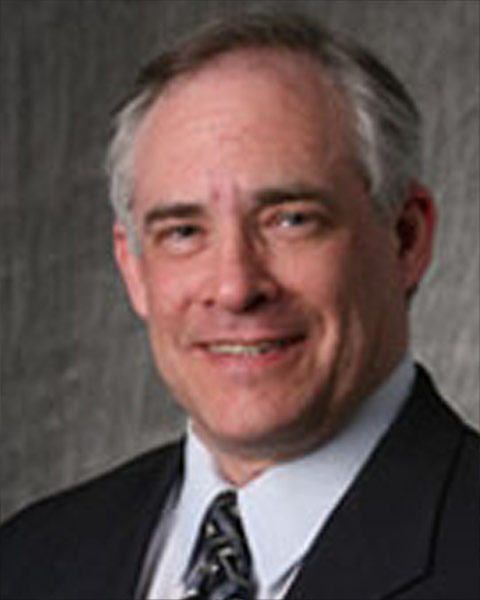 Dr. Glenn Monastersky is the Director of Operations of the RPI Center for Biotechnology and Interdisciplinary Studies (CBIS). He also is the Principal Investigator of NYSTEM stem cell awards of $2.45 million and $495,000 and serves as the PI and Director of the Rensselaer Center for Stem Cell Research. Dr. Monastersky is Professor of Practice in Biomedical Engineering. He serves as the Chair of the Institutional Animal Care and Use Committee (IACUC) and the Institutional Biosafety Committee (IBC) and as a member of the Institutional Stem Cell Research Oversight (ISCRO) Committee and the Rensselaer Biotechnology Executive Committee. Dr. Monastersky teaches the graduate course Ethical Issues in Biotechnology, mentors the RPI Biotechnology Graduate Student and Postdoctoral Association and directs the CBIS High School Scholars STEM Program. His career research interests have included human embryonic stem cell biology, mammalian gene regulation and expression, transgenic animal disease models, cancer cell biology, pharmacogenomics and reproductive biology. Dr. Monastersky received his Ph.D. in Cell and Developmental Biology jointly from Rutgers University and UMDNJ followed by postdoctoral studies at Harvard Medical School and Integrated Genetics. He has held international positions in research and corporate management at Genzyme, Charles River Laboratories and Hoffmann-La Roche.
‹‹ Go Back
Stacy Pritt, MS, DVM, MBA, CPIA, DACAW
Director, IACUC, University of Texas Southwestern Medical Center at Dallas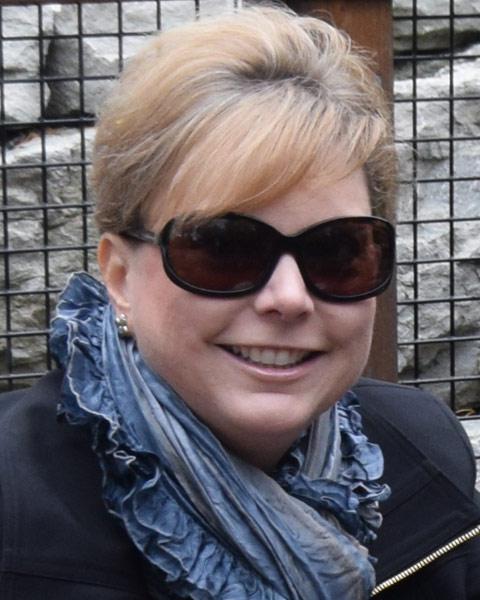 Dr. Stacy Pritt is the IACUC Director at the University of Texas Southwestern Medical Center. In this capacity, she oversees regulatory compliance for one of the largest animal research programs in the US. Dr. Pritt holds a BS in Biology from the California State Polytechnic University at Pomona and a DVM degree from Washington State University. Additionally, she holds an MS in Managerial Science and an MBA in Healthcare Management. She is CPIA certified and a diplomate of the American College of Animal Welfare. Dr. Pritt was previously on faculty at the Harvard Medical School where she served as Associate Director for Animal Care, Training, and Operations and was the Director of Regulatory Compliance and Animal Welfare at Covance. Dr. Pritt is a recognized authority on animal program regulatory compliance. She regularly speaks to research audiences and has authored more than 25 publications on management and regulatory compliance. In 2012 she was awarded the TurnKey Animal Facility Leader of the Year Award and in 2014 she served as Program Chair for the University of Texas System IACUC Symposium focusing on process improvement. In 2015, she was the recipient of the LAWTE 2015 Founders' Award and LAMA's Ron Orta Award.
IACUC Administration/Management and Process Track
Breakout Sessions – Series C
C6 - Fostering Relationships Between the IACUC and Animal Users Through Scientific Committee Members
Faculty(s):
Professor of Practice, Biomedical Engineering and Director of Operations, Biotechnology , Rensselaer Polytechnic Institute
Stacy Pritt, MS, DVM, MBA, CPIA, DACAW
Director, IACUC, University of Texas Southwestern Medical Center at Dallas
The key to managing a proactive, progressive animal care and use program is maintaining an open and active environment for communications between all those involved. Attendees should have an understanding of IACUC responsibilities, committee membership requirements, and federally required animal user training before attending this session. During this session, faculty and attendees will:
Review how to create and maintain an effective communication environment
Discuss how to effectively communicate with the users
Explore how scientific members can serve as liaisons to their departments and the research community as a whole
Examine options for keeping scientific members engaged
Go over the training roles for the scientific members