‹‹ Go Back
Cynthia C. Goodwin
Director, Mercer Island Youth and Family Services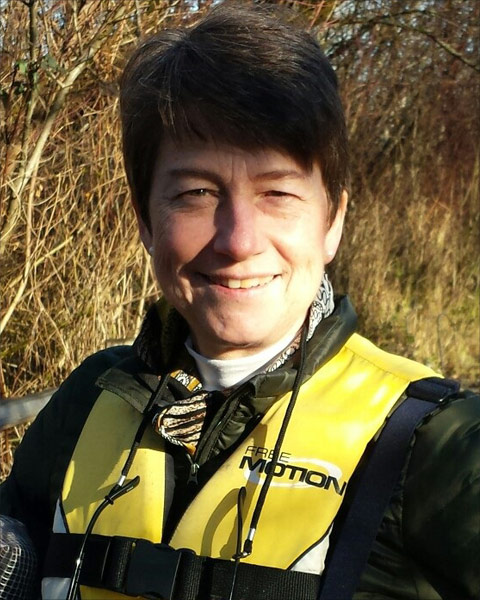 Cynthia Goodwin is a non-affiliated IACUC member. Her professional work is in social and human services and she works as the Director for the Department of Youth and Family Services for the City of Mercer Island, WA, a suburb of Seattle. She has been a member of the University of Washington's IACUC for two years.
‹‹ Go Back
Janet D. Stemwedel, PhD
Professor and Chair, Department of Philosophy, San Jose State University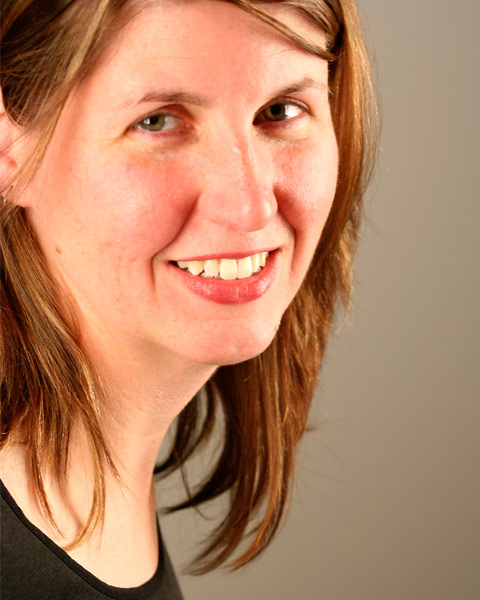 Janet D. Stemwedel, PhD, is a professor of philosophy at San José State University (SJSU). Her teaching and research focus on philosophy of science and ethical issues in scientific research. Dr. Stemwedel has served as the nonscientist member of SJSU's IACUC since 2007, and became director of the SJSU Center on Ethics in 2013. Since 2006 she has written about ethics in science, including the ethics of animal research, for outlets including Forbes, Scientific American, and ScienceBlogs. She received a bachelor's degree in chemistry and philosophy from Wellesley College (1989), and doctorates in physical chemistry (1994) and philosophy (2001) from Stanford University.
Communication and Networking Track
Breakout Sessions – Series B
B3 - Open Forum for Nonaffiliated/NonScientific Members
Faculty(s):
Director, Mercer Island Youth and Family Services
Professor and Chair, Department of Philosophy, San Jose State University
This interactive session will provide a forum for non-affiliated/nonscientific members of IACUCs to discuss issues that arise when carrying out their duties reviewing research involving animal models. During this session, faculty and attendees will:
Review the roles and responsibilities of nonaffiliated/nonscientific members
Share resources to help nonaffiliated/nonscientific members navigate protocol review, engagements with principal investigators and scientific members, and the task of giving voice to the public in deliberations
Discuss issues submitted in advance by nonaffiliated/nonscientific members
Explore any other issues raised by attendees during the session