‹‹ Go Back
Donna J. Clemons, DVM, MS, DACLAM
Global Director, AbbVie, Inc.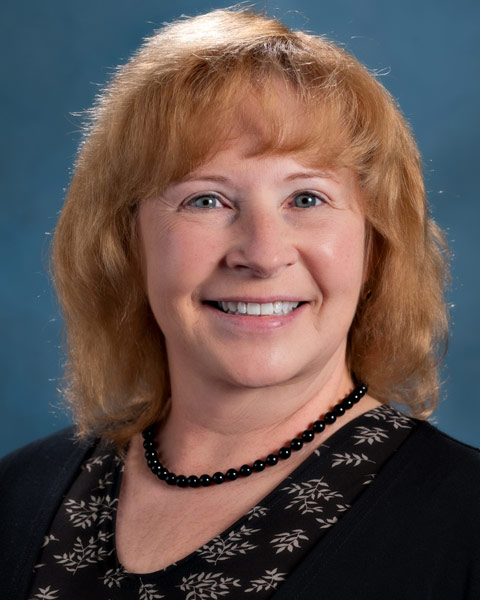 Donna Clemons joined Abbvie (formerly Abbott) in November 2011 as Global Director of Comparative Medicine, bringing more than 20 years experience in the area of biomedical science and research to her current role. As Global Director, she is responsible for animal care and animal research support for all AbbVie animal research functions. She received her Doctor of Veterinary Medicine degree from the University of Missouri in 1989. After completion of a residency program in Laboratory Animal Medicine, and a master's degree in Laboratory Animal Science at the University of Missouri, she joined Covance Laboratories as a clinical laboratory animal veterinarian. From that point, she held various management positions with oversight of animal care programs and veterinary medical staff at Covance. Before leaving Covance, she served as VP and Global Chief Science Officer for Veterinary Medicine and Animal Welfare and was responsible for leadership in animal care at Covance facilities across the U.S., Europe, and China. Dr. Clemons is board certified in Laboratory Animal Medicine (ACLAM) and has extensive experience in research colony health management, regulatory driven toxicology, national and international regulatory compliance, and facility operations.
Hot Topics and Emerging Trends Track
Breakout Sessions – Series E
E4 - Collaboration for Outsourced Studies: Animal Welfare and the Three Rs (Replacement, Reduction, and Refinement)
This training material was developed by the IQ Consortium, a not-for-profit organization of pharmaceutical and biotechnology companies with the mission of advancing science-based and scientifically-driven standards and regulations for pharmaceutical and biotechnology products worldwide. During this session, faculty will:
Review the mechanisms for identifying animal welfare and study integrity issues that can occur during the development and revision of protocols and timelines for live animal studies conducted at external facilities
Demonstrate how to build an understanding of down-stream consequences
Provide a background for informed decision making, and review how to strengthen the relationship between institutions
Address the regulatory and AAALAC International issues that can arise related to timelines
Please note this session is 60 minutes in length.