‹‹ Go Back
Donna J. Clemons, DVM, MS, DACLAM
Global Director, AbbVie, Inc.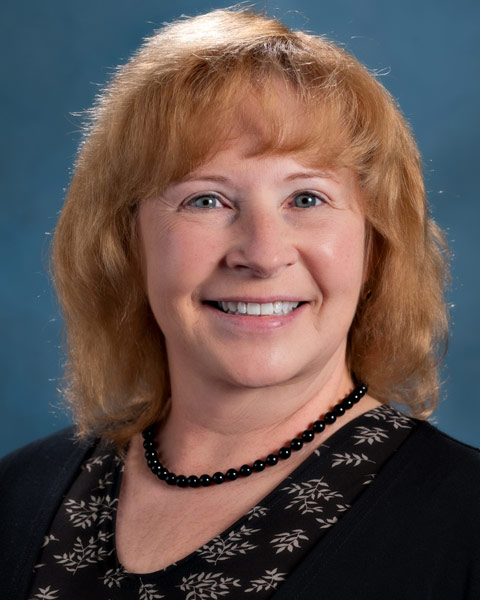 Donna Clemons joined Abbvie (formerly Abbott) in November 2011 as Global Director of Comparative Medicine, bringing more than 20 years experience in the area of biomedical science and research to her current role. As Global Director, she is responsible for animal care and animal research support for all AbbVie animal research functions. She received her Doctor of Veterinary Medicine degree from the University of Missouri in 1989. After completion of a residency program in Laboratory Animal Medicine, and a master's degree in Laboratory Animal Science at the University of Missouri, she joined Covance Laboratories as a clinical laboratory animal veterinarian. From that point, she held various management positions with oversight of animal care programs and veterinary medical staff at Covance. Before leaving Covance, she served as VP and Global Chief Science Officer for Veterinary Medicine and Animal Welfare and was responsible for leadership in animal care at Covance facilities across the U.S., Europe, and China. Dr. Clemons is board certified in Laboratory Animal Medicine (ACLAM) and has extensive experience in research colony health management, regulatory driven toxicology, national and international regulatory compliance, and facility operations.
‹‹ Go Back
Lon V. Kendall, DVM, PhD, DACLAM
Director; Attending Veterinarian, Colorado State University
Dr. Kendall completed his DVM in 1994 from CSU, and residency training in laboratory animal medicine and PhD in veterinary pathobiology from the U. of Missouri in 2000. He currently serves as the director for Laboratory Animal Resources at Colorado State Universty and the Attending Veterinarian. He has been involved in animal care and use program for over 15 years. His most recent research has included the efficacy of analgesics in rodent models.
Hot Topics and Emerging Trends Track
Breakout Sessions – Series B
B5 - What You Need to Know About Adoption Programs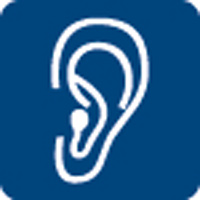 During this session, faculty will:
Discuss processes for establishing an adoption program for species other than nonhuman primates
Outline the legal, ethical, and financial issues that can occur with the adoption of animals
Identify institutional stakeholders and lines of authority
Review the steps an institution must consider in preparing animals for adoption
Address nondisclosure (i.e., how long are the animals the responsibility of the institution and what happens when a sanctuary or rescue organization goes out of business?)
Explore methods to measure success and long term follow-up