‹‹ Go Back
Robert Wayne Barbee, PhD
IACUC Chairman, Emergency Medicine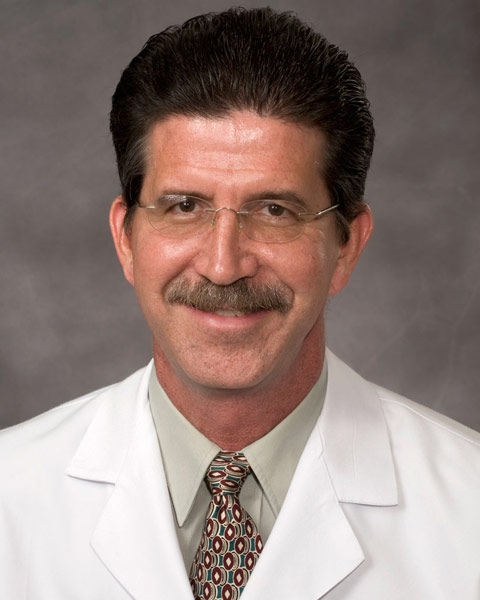 R. Wayne Barbee, PhD, is Professor in the Departments of Emergency Medicine and Physiology, School of Medicine, and Chair of the IACUC at the Virginia Commonwealth University. Dr. Barbee holds a master's and doctorate degree in physiology with over three decades of research involving a wide variety of animals (bats, cats, crabs, dogs, rabbits, rodents and swine) in a number of experimental settings. His research has focused primarily on circulatory shock and resuscitation, using acute and survival animal models to explore hemodynamics and oxygen transport. He has been associated with IACUCs at small and medium-size institutions for over two decades and is familiar with the oversight of animal care and use programs. He has served on study sections for the AHA, DOD and NIH. Dr. Barbee served as an Oxford, UK 2006 fellow (recipient, VCU Harris-Manchester Award) where he examined policies, training, and security issues related to animal care and use within the UK. He also served on the National Academies Committee to Update the Guide for the Care and Use of Laboratory Animals (2008-2010), and currently serves as an ad hoc specialist to AAALAC International.
‹‹ Go Back
John F. Bradfield, PhD, DVM, DACLAM
Senior Director and Veterinarian, AAALAC International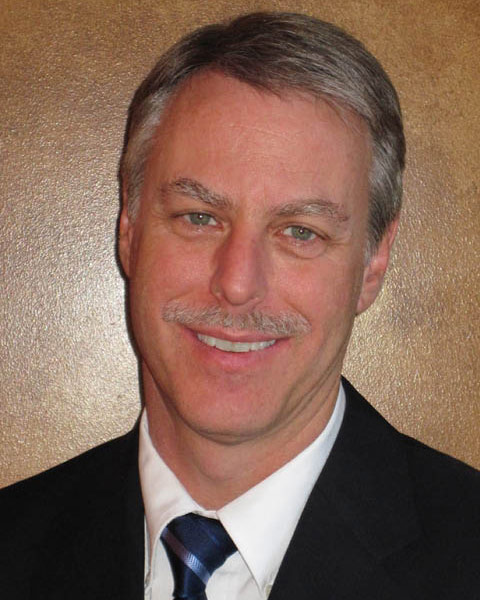 John F. Bradfield, PhD, DVM, DACLAM, is a veterinarian and the senior director of AAALAC International. In his current role at AAALAC International, Dr. Bradfield is responsible for education and outreach activities. Dr. Bradfield has many years' experience with the accreditation process including as an ad hoc consultant and 10 years' service as a council member of AAALAC International and as council president. He has served as director of the division of laboratory animal medicine and attending veterinarian at the University of North Carolina at Chapel Hill, and also as chair of the department of comparative medicine at The Brody School of Medicine at East Carolina University in Greenville, NC. He has extensive experience in academic laboratory animal medicine, managing animal programs, and working with animal care and use committees. Prior to his career in laboratory animal medicine, Dr. Bradfield was a large animal practitioner. Dr. Bradfield earned his PhD in experimental pathology and has authored scholarly publications in various areas of laboratory animal medicine, wound healing, and vascular and platelet biology.
‹‹ Go Back
John N. Norton, DVM, PhD, DABT, DACLAM
Director, Professor of Pathology Director, Division of Laboratory Animal Resources Duke University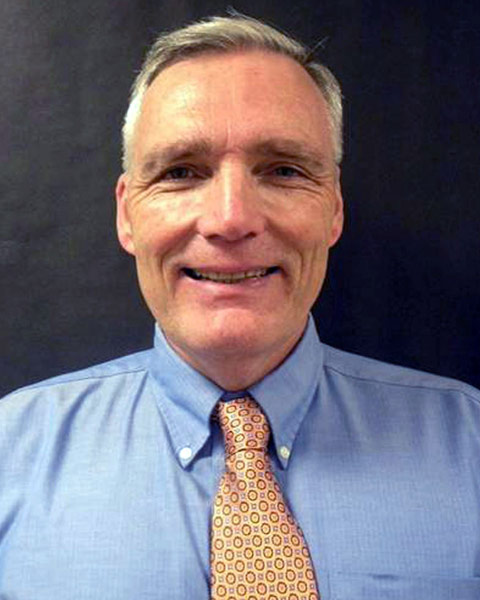 Dr. Norton serves as the Director of the Division of Laboratory Animal Resources and is Professor of Pathology at Duke University as well as an Adjunct Professor of Clinical Sciences at North Carolina State University College of Veterinary Medicine. He is board-certified through the American College of Laboratory Animal Medicine (ACLAM) and the American Board of Toxicology (ABT). He holds bachelor degrees in biochemistry and animal science as well as a doctorate in veterinary medicine from North Carolina State University. Additionally, his Ph.D. in pharmacology was awarded from Vanderbilt University. Dr. Norton has >25 years of laboratory animal medicine and research experience including serving as Study Director and/or Manager in over 150 preclinical pharmacology and safety studies . He regularly attends national and regional continuing education provisions for maintenance of credentials and for professional development. His collaborative research focuses on extrinsic factors which may influence the animal research model, specifically in the area of noise and vibration.
Communication and Networking Track
Breakout Sessions – Series C
C2 - Essential Attending Veterinarian (AV)/IACUC Interactions in a Successful Animal Care and Use Program (ACUP)
Faculty(s):
IACUC Chairman, Emergency Medicine
John F. Bradfield, PhD, DVM, DACLAM
Senior Director and Veterinarian, AAALAC International
John N. Norton, DVM, PhD, DABT, DACLAM
Director, Professor of Pathology Director, Division of Laboratory Animal Resources Duke University
Day-to-day oversight of the ACUP is shared between the AV and the IACUC. Several areas of protocol and program review require AV/IACUC collaboration including, but not limited to: planning for all animal procedures involving pain categories D or E; significant administrative amendments (veterinary verification and consultation); determining experimental/humane endpoints; training of IACUC members/research team in use of anesthetics, analgesics, sedatives, and euthanasia agents; and policy development. It is recommended attendees of this session be an IACUC member or an active participant in an ACUP for at least one year, and have basic knowledge of OLAW/USDA oversight. During this session, faculty and attendees will:
Discuss how to plan for animal procedures involving pain categories D or E and how to train on using anesthetics, analgesics, etc.
Review significant administrative amendments and associated policies
Address the role of the AV vs. the IACUC in protocol endpoints
Explore how to accomplish veterinary congruency