‹‹ Go Back
Robert Wayne Barbee, PhD
IACUC Chairman, Emergency Medicine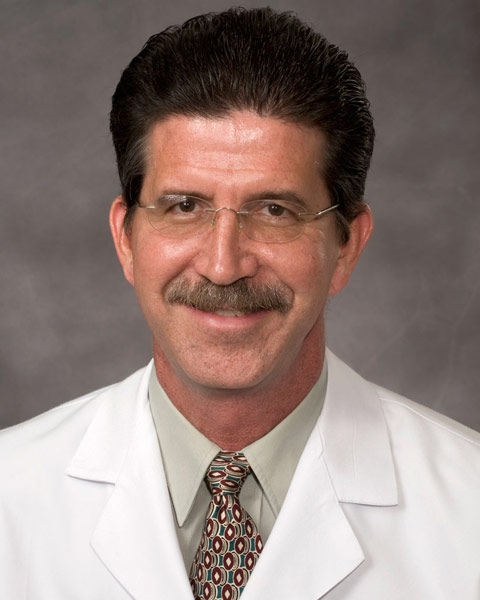 R. Wayne Barbee, PhD, is Professor in the Departments of Emergency Medicine and Physiology, School of Medicine, and Chair of the IACUC at the Virginia Commonwealth University. Dr. Barbee holds a master's and doctorate degree in physiology with over three decades of research involving a wide variety of animals (bats, cats, crabs, dogs, rabbits, rodents and swine) in a number of experimental settings. His research has focused primarily on circulatory shock and resuscitation, using acute and survival animal models to explore hemodynamics and oxygen transport. He has been associated with IACUCs at small and medium-size institutions for over two decades and is familiar with the oversight of animal care and use programs. He has served on study sections for the AHA, DOD and NIH. Dr. Barbee served as an Oxford, UK 2006 fellow (recipient, VCU Harris-Manchester Award) where he examined policies, training, and security issues related to animal care and use within the UK. He also served on the National Academies Committee to Update the Guide for the Care and Use of Laboratory Animals (2008-2010), and currently serves as an ad hoc specialist to AAALAC International.
‹‹ Go Back
George F. Babcock, PhD
Professor; IACUC Chair, Department of Surgery, Deputy Director of Research, University of Cincinnati, College of Medicine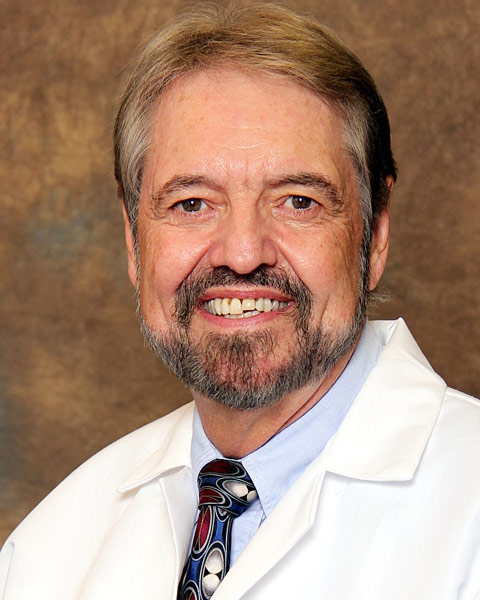 George Babcock, PhD, Professor of Surgery and Chair of IACUC at the University of Cincinnati, College of Medicine and Deputy Director of Research at Shriners Hospitals for Children. The UC IACUC is responsible for the animals at the three main campuses and two branch campuses, plus at the Shriners Hospitals for Children-Cincinnati. In the role of IACUC chair, he reports to the associate vice president for Research Integrity, who serves as the IO. Additionally, he represents the IACUC on the institutional biosafety committee and interfaces with the Radiation Safety Department, the Human Health and Safety Department, and the Office of Research Compliance and Regulatory Affairs on issues relating to animals and animal workers. Dr. Babcock has a background in immunology and obtained his PhD and postdoctoral training in this area from the University of Nebraska Medical Center and the University of North Carolina-Chapel Hill, respectively. He currently performs research in the area of trauma/sepsis, wound healing, organ transplantation and toxicology as it relates to the immune system and also directs the flow cytometry core facility. He has served on NIH and DOD study sections and is currently the chair of the Military Infectious Diseases Research Program (MIDRP) study section.
Communication and Networking Track
Breakout Sessions – Series B
B4 - Open Forum for IACUC Chairs
Faculty(s):
IACUC Chairman, Emergency Medicine
Professor; IACUC Chair, Department of Surgery, Deputy Director of Research, University of Cincinnati, College of Medicine
This interactive session will provide a forum for IACUC chairs to discuss the issues they face in carrying out their duties, including their role as leaders in the process of certifying the institution's compliance with regulations, polices, and guidelines. During this session, faculty and attendees will:
Discuss the roles and responsibilities of IACUC chairs at various institutions and share insight on the support needed to carry out those responsibilities
Examine the mandated responsibilities of the institutional official (IO), and delineate the respective responsibilities of the IO, the IACUC, and the attending veterinarian
Review the methods used by the IACUC to deliver quality service, liaise with investigators to resolve problems, promote IACUC programs, and advocate for the development of animal research resources