‹‹ Go Back
Mike Andrews, BS, MBA, CPIA, RLATg
IACUC Training & Compliance Coordinator, The University of Iowa/Office of the IACUC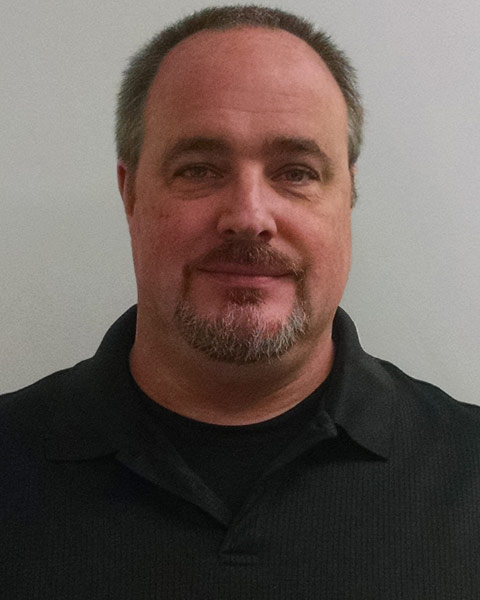 Mike Andrews, BS, MBA, RLATG, CPIA worked with laboratory animals as a research assistant and lab manager for 23 years. In 2012, he joined the University of Iowa's IACUC Office as the Training & Compliance Coordinator. In this role, he serves as the IACUC's designated post-approval monitor. In 2013, Mike redesigned the PAM program at the University of Iowa. That redesign was approved by the Director of the IACUC Office, the IO, and the IACUC. Mike currently serves on the board of trustees, and is the Audit Committee Chair for the Iowa Chapter of AALAS. He also spoke at the June 2015 IAA Best Practices Meeting on the topic of the regulatory oversite requirements of IACUCs regarding controlled substance use in laboratory animal research.
‹‹ Go Back
Richelle L. Scales, CPIA
Protocol Analyst, IACUC Office, University of California, Berkeley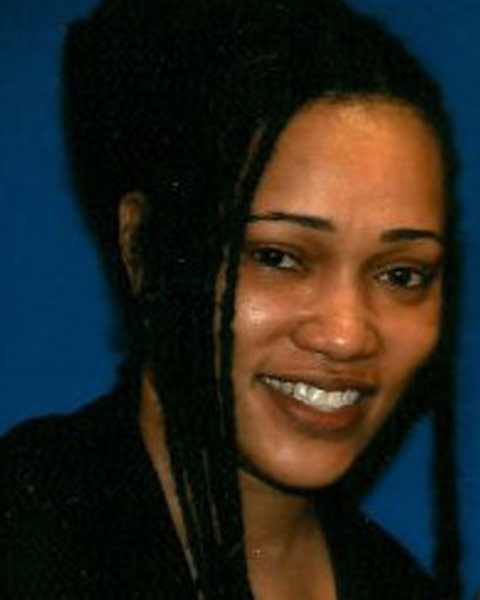 Richelle Scales, CPIA, received a bachelor of science degree in Laboratory Animal Science from North Carolina Agricultural & Technical State University (NC A&T) in 1993. She is a CPIA® and currently serves as a research compliance analyst at UC Berkeley, working in the Office for Animal Care and Use. Before coming to Berkeley, Richelle worked at Emory University Yerkes Primate Center for over 8 years as a veterinarian assistant and research technician, and for three years as an IACUC member, compliance analyst, and post-approval monitoring specialist. She has also served as a research consultant and lab assistant on behavioral projects involving rhesus macaques at Cayo Santiago, Puerto Rico.
‹‹ Go Back
Elizabeth Ford, DVM, MPVM, DACLAM
Senior Director, DAR, The Scripps Research Institute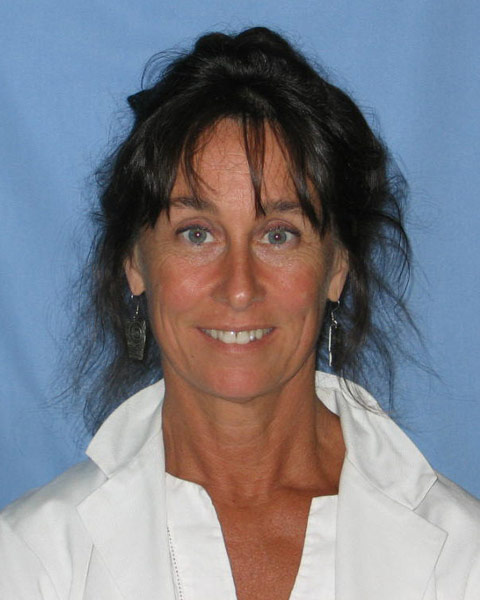 Biosketch for Beth Ford I received my DVM in 1982 and completed a residency in Primate Medicine at the California National Primate Research Center in Davis, California in 1984. During my residency I participated in the Masters in Preventive Veterinary Medicine at U.C. Davis and finished in 1986. I left U.C. Davis In 1987 to become Director of Animal Resources at the Scripps Research Institute in San Diego. Over the past 28 years at Scripps, I have helped develop programs in rodent management, training, animal biocontainment and general safety, cost accounting and administration and a number of other areas that are required in the oversight and management of a program of animal care and use in support of a complex and fast moving research program. I have served on a number of national panels and review committees particularly for nonhuman primate and rodent initiatives. I enjoy the challenges of working with animal care and research staff in a research environment, so far it has never been boring.
Program Management Track
Breakout Sessions – Series D
D10 - Attaining a New Performance Plateau Through Post-Approval Monitoring (PAM)
Faculty(s):
Mike Andrews, BS, MBA, CPIA, RLATg
IACUC Training & Compliance Coordinator, The University of Iowa/Office of the IACUC
Protocol Analyst, IACUC Office, University of California, Berkeley
Elizabeth Ford, DVM, MPVM, DACLAM
Senior Director, DAR, The Scripps Research Institute
Many institutions are now embracing PAM as a useful means for assuring animal welfare and institutional compliance. However, there are no prescriptive regulatory expectations for PAM. During this session, faculty and attendees will:
Review the factors that can affect the success of a PAM program, including: an appreciation of the organizational philosophy and culture; the style, character, pertinent content, authority, and reporting structure of a PAM program; and the collaborative engagement of scientific colleagues
Discuss the facets of a successful PAM program from conception to delivery that can: assure the proficient and humane implementation of animal procedures in accordance with approved protocols; foster the continuing education of users; and integrate new techniques to benefit scientific outcomes
This is a double session and will go until 1:15 PM. Attendees will get their boxed lunch before the session starts.