‹‹ Go Back
David M. Anderson, DVM
Executive Director, Health Sciences Administration, University of Washington
Dr. David Anderson, DVM, is the Executive Director for Health Science Administration and a Clinical Associate Professor in the Department of Comparative Medicine, University of Washington. Dr. Anderson's early career focused on development and utilization of nonhuman primate models of infectious disease while at the Washington National Primate Research Center. Dr. Anderson continued his work in animal models while taking additional responsibilities related to administration of the animal care and research program, finally resulting in his appointment as Director of the Primate Center. Following many years in this position, he was selected for his current position as Executive Director while also serving as the University Institutional Official. Part of his responsibilities include oversight over the University of Washington's large and diverse animal care, research, and education program through the Office of Animal Welfare. Additional responsibilities include campus health and safety, risk management, compliance, academic support, student health care, and elements of interdiscilinary research. The University of Washington holds one of the largest academic research portfolios in the world, approximately one-third of which involves animal models. Dr. Anderson is one of many University staff committed to supporting outstanding biomedical research in a framework which respects and safeguards animal welfare.
‹‹ Go Back
Mike Andrews, BS, MBA, CPIA, RLATg
IACUC Training & Compliance Coordinator, The University of Iowa/Office of the IACUC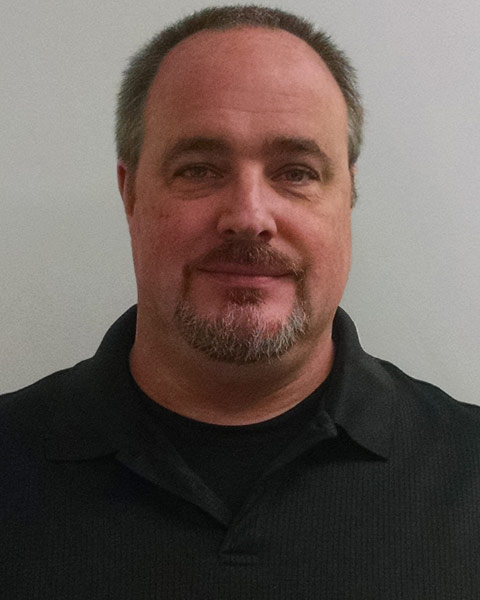 Mike Andrews, BS, MBA, RLATG, CPIA worked with laboratory animals as a research assistant and lab manager for 23 years. In 2012, he joined the University of Iowa's IACUC Office as the Training & Compliance Coordinator. In this role, he serves as the IACUC's designated post-approval monitor. In 2013, Mike redesigned the PAM program at the University of Iowa. That redesign was approved by the Director of the IACUC Office, the IO, and the IACUC. Mike currently serves on the board of trustees, and is the Audit Committee Chair for the Iowa Chapter of AALAS. He also spoke at the June 2015 IAA Best Practices Meeting on the topic of the regulatory oversite requirements of IACUCs regarding controlled substance use in laboratory animal research.
‹‹ Go Back
Betty Goldentyer, DVM
Director, USDA, APHIS, Animal Care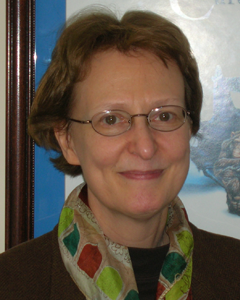 Betty Goldentyer, DVM, is the eastern regional director for the Animal Care Program of USDA APHIS. Dr. Goldentyer has been with the Animal Care Program since its organization as a stand-alone unit in 1988. The eastern region has a staff of 60 employees who issue the licenses and registration; handle public complaints; respond to FOIA requests; and perform compliance inspections assuring humane care for animals used by commercial dealers, exhibitors, research facilities, and in commercial transport.
Hot Topics and Emerging Trends Track
Breakout Sessions – Series A
A4 - Crisis Communication: Real Life Scenarios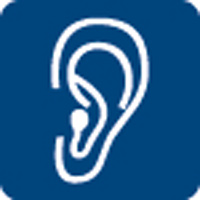 Faculty(s):
Executive Director, Health Sciences Administration, University of Washington
Mike Andrews, BS, MBA, CPIA, RLATg
IACUC Training & Compliance Coordinator, The University of Iowa/Office of the IACUC
Director, USDA, APHIS, Animal Care
During this session, faculty will:
Discuss the importance of having a crisis communication plan with the public and media in place before a crisis
Review the key components of a crisis communication plan
Define the criteria for a spokesperson, as well as the scope of response
Use real-life examples to discuss the implementation of a crisis communication plan