‹‹ Go Back
Elizabeth Meek, DVM, MPH
Assistant Regional Director, Western Office, USDA, APHIS, Animal Care
Elizabeth Meek, DVM, MPH is the Assistant Director for USDA APHIS Animal Care. Elizabeth received her BS from the University of Arizona in Agriculture and her DVM and MPH from the University of Wisconsin. Elizabeth's Masters work in conjuncture with the USDA, examined cattle identification systems which would permit tracking cattle with infectious diseases both nationally and internationally and how cattle identification would promote international trade. Prior to joining the USDA Elizabeth worked in vaccine development at the Wisconsin Primate Research Center and at the CDC with the Rabies Intelligence Service in Africa with the Lagos Bat virus. Elizabeth began her career with the USDA APHIS Veterinary Services, specializing in Tuberculosis eradication in the United States and Mexico. Elizabeth's interests are in public health, stakeholder relations, and agriculture outreach.
‹‹ Go Back
Shannon Reynolds, CPIA, RLAT
Regulatory Compliance Specialist, Allen Institute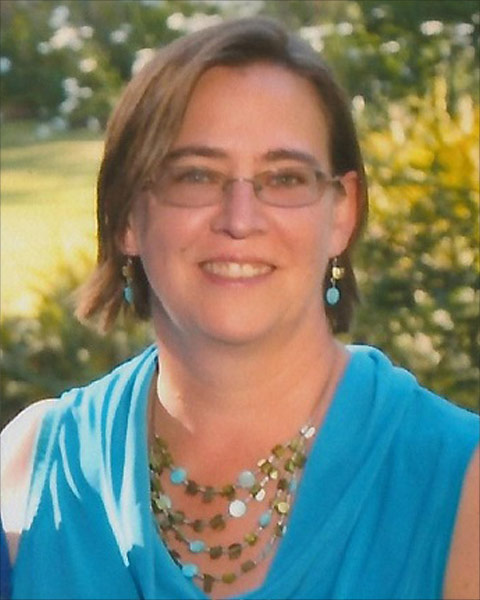 Shannon Reynolds is the Regulatory Compliance Specialist at the Allen Institute, a role that she has held since 2013. In that role she is the IACUC, IBC, ISCRO, and IRB administrator; and she develops and manages regulatory processes and training. Previously she has held been an IACUC Administrator/Colony Records Supervisor at SNBL (2009 – 2013) and an IACUC Administrator (2004 – 2009). She has a BA, and is a Certified Professional IACUC Administrator and a Registered Laboratory Animal Technician. Ms. Reynolds has served on the planning committee for NWABR's IACUC Conference since 2007 and its IBC Conference since 2015. She is a member of Public Responsibility in Medicine and Research, the Society of Research Administrators, and the American Association of Laboratory Animal Science.
Communication and Networking Track
Breakout Sessions – Series D
D4 - The IACUC's Role in Maintaining Institutional Credibility
Faculty(s):
Rob W. Anderson, MS, LATG, CPIA
Director, University of Cincinnati
Assistant Regional Director, Western Office, USDA, APHIS, Animal Care
Regulatory Compliance Specialist, Allen Institute
In an era of 24-hour news media, an institution may only have seconds to decide how to present findings to preserve or rebuild its reputation around sensitive topics. Proactive management and oversight by the IACUC are at the heart of maintaining institutional credibility. During this session, faculty and attendees will:
Use real-life scenarios to examine what happens when information is leaked, distorted, or both, and how to mitigate these situations
Analyze the communication situations that can sabotage trust in the institutional oversight process
Explore how perceptions can be powerful influencers in the IACUC investigation process
Share information that advances understanding of how oversight agencies respond to reported concerns or complaints
Discuss the possible consequences and/or protections for both individuals and institutions if reports about animal welfare concerns become public