‹‹ Go Back
Joan Haliburn, MBBS, FRANZCP, M. Med (psychotherapy)
Consultant Psychiatrist, Western Sydney Health Region, Sydney, Australia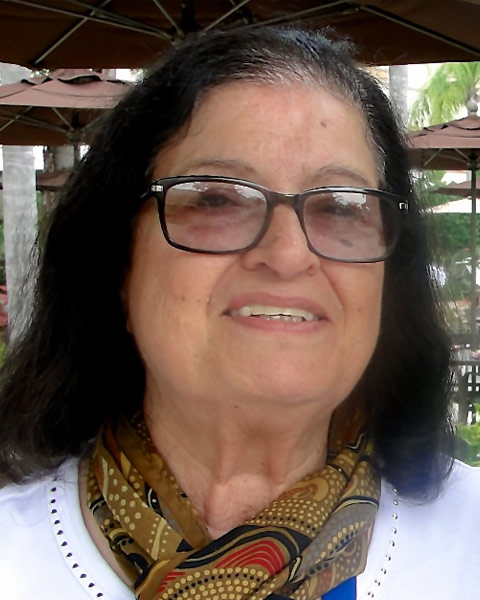 Joan Haliburn is a child, adolescent and family psychiatrist and trained psychotherapist in private practice in Drummoyne, NSW. She is a senior clinical lecturer, division of Psychological Medicine, University of Sydney and on faculty at the Complex Trauma Unit which is a service, training and research facility of Western Sydney Health Region. She has published and presented papers, conducted seminars and workshops nationally and internationally; her most recent publications include a chapter ' Traumatic Attachment as Adaptation' in 'The Psychology of Trauma' Nova Science Publishers, New York and 2 chapters in Russell Meares' "Borderline Personality Disorder and the Conversational Model - A clinician's manual" Norton Books, New York; "What has happened to the practice of Short Term Psychodynamic Psychotherapy in Australia - A multidisciplinary training program in Western Sydney" in Australasian Psychiatry. She is a Fellow Australian & New Zealand College of Psychiatrists, an International Fellow, American Psychiatry Association, former President and Director of Training, ANZAP, holds membership of the International Society for the Study of Trauma and Dissociation, The International Society for the Study of Personality Disorders and the International Association of Child & Adolescent Psychiatry and Allied Professions.
‹‹ Go Back
Joyanna Silberg, PhD
Senior Consultant, Sheppard Pratt Hospital, Baltimore, Maryland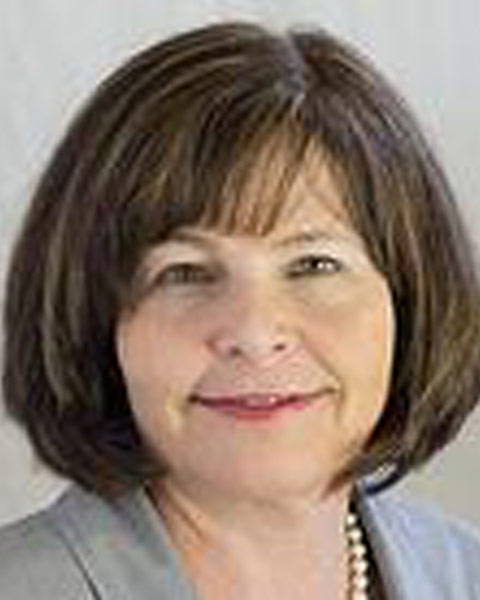 Joyanna Silberg, Ph.D. is the Senior Consultant for Child and Adolescent Trauma at Sheppard Pratt Health System in Baltimore Maryland and the Executive Vice-President of the Leadership Council on Child Abuse & Interpersonal Violence. Her psychotherapy practice specializes in children and adolescents suffering from dissociative symptoms and disorders, and her forensic practice specializes in child sexual abuse. She has served as an expert witness in 27 states. She is past-president of the International Society for the Study of Trauma and Dissociation (ISSTD) and contributing editor to the society's journal, the Journal of Trauma & Dissociation. She is the recipient of the 1992 Walter P. Klopfer Award for her research, 1997 Cornelia Wilbur Award for clinical excellence, and the 2011 William Friedrich Award for work on Child Sexual Abuse. Silberg is the editor of The Dissociative Child (Sidran Press) and co-editor of Misinformation Concerning Child Sexual Abuse and Adult Survivors (Haworth Press). She has presented nationally and internationally on child abuse, psychotherapy, and protecting abused children in family court. She is the consultant for DVLEAP's Custody and Abuse Project with Office on Violence Against Women, and her project involves an analysis of cases in which judicial decisions that imperil children are reversed by later judicial decisions. Her newest book The Child Survivor: Healing Developmental Trauma and Dissociation, was released by Routledge Press in October of 2012.
‹‹ Go Back
Elizabeth Shaw, MAPS (MCCOUNP; MCCLP) AAFT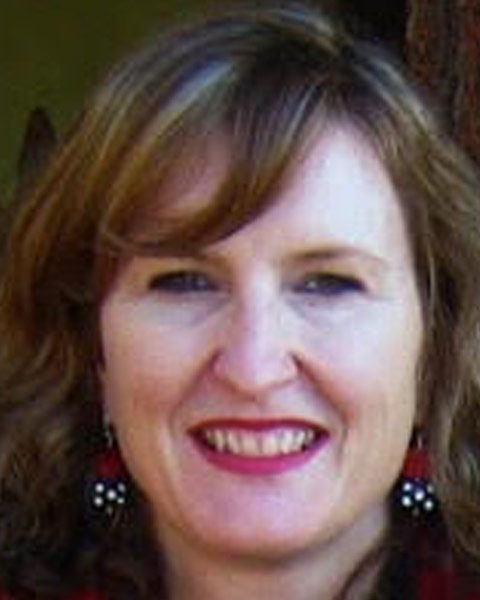 Elisabeth Shaw is a clinical and counselling psychologist with a practice focus on couple and family therapy in private practice at Drummoyne, NSW. She was previously a Manager and Director of Relationships Australia NSW after many years' experience in family therapy services. She has taught in a number of university and private postgraduate courses in the areas of couple and family therapy and professional ethics, and has regularly presented her published work in areas such as sexuality, domestic violence, parenting, relational ethics and ethical practice. She is a co-editor of Couple Therapy in Australia, Issues emerging from Practice (2007, Melbourne, Psychoz). In addition to her clinical work, Elisabeth provides consultations to many services and practitioners in the public and private sectors in areas of clinical practice, clinical governance and supervision of supervision. Her current contracts include child protection, sexual assault, refugee and migration, disability, and forensic and drug and alcohol services. In the last 15 years she has developed expertise in professional ethics, is the current chair of the APS Ethics Committee and past chair of the PACFA Ethics Committee; is a supervisor and consultant with the St James Ethics Centre; casual tribunal member (Psychology) with NCAT and is co-author with Michael Carroll of Ethical Maturity in the helping Professions, Making Difficult Life and Work Decisions (2012, Melbourne, Psychoz; 2013 JKP: UK).
‹‹ Go Back
Hinemoa Elder, MB.ChB, FRANZCP, PhD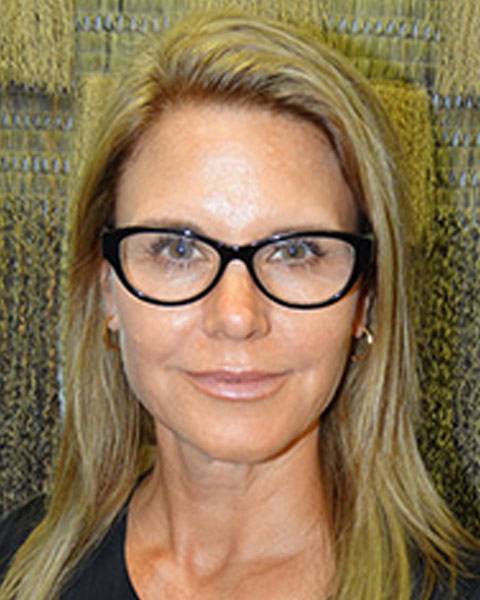 Dr. Hinemoa Elder is of Ngāti Kuri, Te Aupouri, Te Rarawa and Ngāpuhi descent. She is a child and adolescent psychiatrist and Fellow of the Royal Australia and New Zealand College of Psychiatrists. A Professorial Fellow in Indigeneous Research (post- doctoral fellow) at Te Whare Wānanga o Awanuiārangi, she is a current recipient of the Eru Pomare Post Doctoral Fellowship from the Health Research Council of New Zealand. Dr Elder has been an ACC provider of neuropsychiatric assessment and treatment of children and adolescents with traumatic brain injury since 2006. She has a PhD (Massey University) that developed theory and interventions for young Māori with traumatic brain injury, their whānau and professionals. Since 2007 Dr Elder has worked in Youth Forensic Psychiatry in the Waikato, Auckland and Northland regions; she has served on the Ministry of Health, external reference group for youth forensic service development in 2012, the Ministry of Health Committees tackling issues of Conduct Disorder and suicide prevention. She was also a member of the expert advisory group of Blueprint II, which articulated the framework for New Zealand Mental Health service funding for the next 10 years. Currently, Dr. Elder is deputy psychiatrist member of the NZ Mental Health Review Tribunal, on the list of Specialist Assessors/Medical Consultants for assessment under the Intellectual Disability Compulsory Care and Rehabilitation Act 2003 and an invited Research Associate at the National Institute for Stroke and Applied Neurosciences at AUT. She is also a member of the Māori Advisory Committee of the Centre for Brain Research.
‹‹ Go Back
Yolisha Singh, MBBS, FRANZCP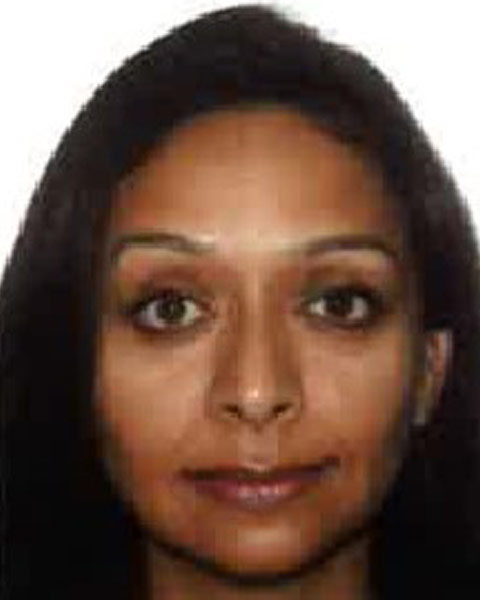 Dr Yolisha Singh is a dual certified Child and Adolescent Forensic psychiatrist and conjoint lecturer, University of New South Wales. Her clinical work has spanned a number of different areas, including the practice of general medicine and surgery in Nepal and rural South Africa, general adult, forensic, child and adolescent psychiatry in the United Kingdom, New Zealand and Australia. Her interests include the area of adolescent forensic mental health, specifically service provision, family work, trauma and psychosis.
038 – The Legacy of Child Abuse: How We Can, as a Global Community, Reduce Its Impact
Child Panel: The Legacy of Child Abuse: How We Can, as a Global Community, Reduce Its Impact
Moderator(s):
Joan Haliburn, MBBS, FRANZCP, M. Med (psychotherapy)
Consultant Psychiatrist, Western Sydney Health Region, Sydney, Australia
Panelist(s):
Senior Consultant, Sheppard Pratt Hospital, Baltimore, Maryland
Elizabeth Shaw, MAPS (MCCOUNP; MCCLP) AAFT
Hinemoa Elder, MB.ChB, FRANZCP, PhD
" Our children are our future." We must mean what we say – for today's children will be tomorrow's parents. In order to limit the impact of child abuse, we have to think in terms of primary, secondary and tertiary prevention – our panelists are experts in various aspects of this field, and will briefly summarize their views, after which the audience will be invited to ask questions or enter into discussion on the points raised or their own points of view. This promises to be a very lively interactive session.