‹‹ Go Back
Joan Haliburn, MBBS, FRANZCP, M. Med (psychotherapy)
Consultant Psychiatrist, Western Sydney Health Region, Sydney, Australia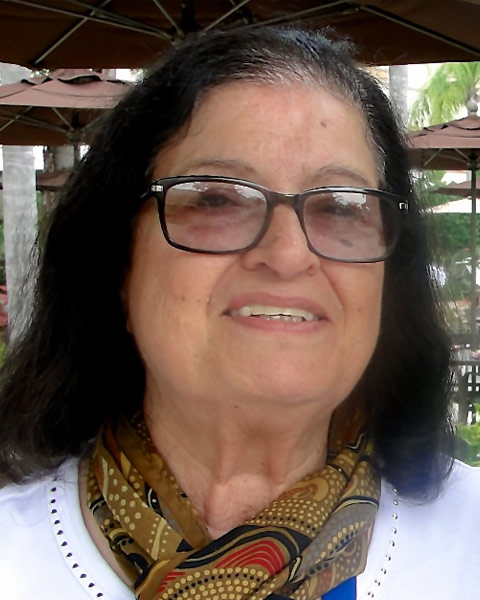 Joan Haliburn is a child, adolescent and family psychiatrist and trained psychotherapist in private practice in Drummoyne, NSW. She is a senior clinical lecturer, division of Psychological Medicine, University of Sydney and on faculty at the Complex Trauma Unit which is a service, training and research facility of Western Sydney Health Region. She has published and presented papers, conducted seminars and workshops nationally and internationally; her most recent publications include a chapter ' Traumatic Attachment as Adaptation' in 'The Psychology of Trauma' Nova Science Publishers, New York and 2 chapters in Russell Meares' "Borderline Personality Disorder and the Conversational Model - A clinician's manual" Norton Books, New York; "What has happened to the practice of Short Term Psychodynamic Psychotherapy in Australia - A multidisciplinary training program in Western Sydney" in Australasian Psychiatry. She is a Fellow Australian & New Zealand College of Psychiatrists, an International Fellow, American Psychiatry Association, former President and Director of Training, ANZAP, holds membership of the International Society for the Study of Trauma and Dissociation, The International Society for the Study of Personality Disorders and the International Association of Child & Adolescent Psychiatry and Allied Professions.
‹‹ Go Back
Martin Dorahy, PhD, DClinPsych
University of Canterbury, Christhchurch, New Zealand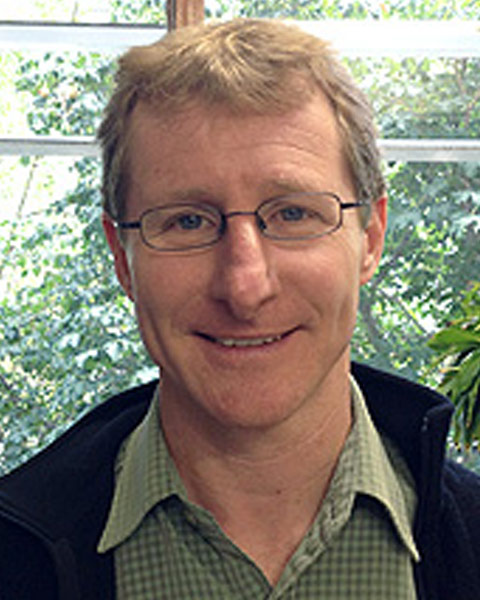 Martin Dorahy, PhD, DClinPsych, is a clinical psychologist and associate professor in the Department of Psychology, University of Canterbury, Christchurch, New Zealand. Most of his published work has focused on complex trauma and dissociative disorders, their phenomenology, and cognitive and affective underpinnings. He is a fellow of the International Society for the Study of Dissociation (ISSTD) and a director on the Board of the ISSTD. Along with his academic and research work, he maintains a clinical practice focused primarily on the adult sequelae of childhood relational trauma.
Opening and Welcome by Conference Co-Chairs
Co-Chair(s):
Joan Haliburn, MBBS, FRANZCP, M. Med (psychotherapy)
Consultant Psychiatrist, Western Sydney Health Region, Sydney, Australia
Martin Dorahy, PhD, DClinPsych
University of Canterbury, Christhchurch, New Zealand
Welcome to the ISSTD 1st Australia / New Zealand Regional Conference!

We have great pleasure in welcoming you to the first Australian and New Zealand Regional Conference of the International Society for the Study of Trauma and Dissociation (ISSTD).

The ISSTD was formed in the early 1980's and is the oldest international society to represent the interest of clinicians and researchers working with complex trauma and dissociative disorders. It is a non-profit, professional association, organized to develop and promote comprehensive, clinically effective and empirically based resources and responses to trauma and dissociation.

This landmark binational conference is brought to you by a very well credentialed organizing committee drawn from multiple relevant professional groups and regions.

The Westin, Martin Place, Sydney the venue for the conference is centrally located, beautifully and comfortably appointed, and promises to be an excellent milieu for presentations, discussions and conversations with colleagues. In one location and for the first time in Sydney, we bring to you the ISSTD community, including its breadth of knowledge, experience and skills, the cream of national and international speakers in the field of trauma and dissociation who will be discussing the latest accepted methods of assessment, innovative and proven approaches to treatment, forensic aspects and research in this area of vital importance.

We look forward to sharing with you, our colleagues from Australia, New Zealand, North America, Europe and other parts of the world, a rich, informative and stimulating 3-days and a pleasant and enjoyable summer stay 'down-under' in one of the world's most culturally diverse and exciting cities, situated on the greatest harbour on the Planet!