‹‹ Go Back
Naomi Halpern, CQSW, Grad. Cert. Human Rights
Director, Delphi Training & Consulting, Carlton North, Australia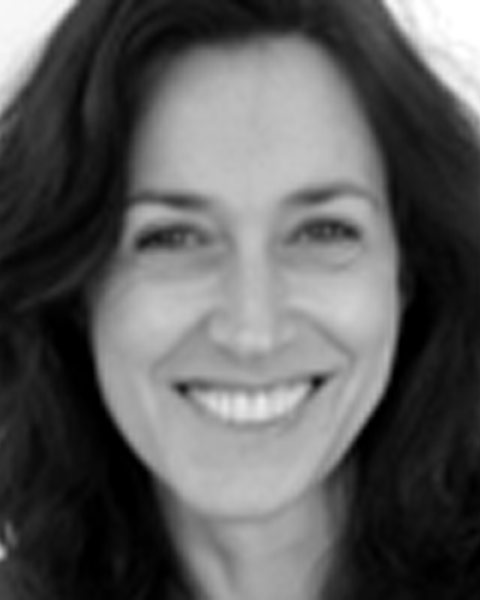 Naomi holds a C.Q.S.W. (UK) and Grad. Cert. Human Rights. For over twenty five years she has demonstrated her commitment to assist and enhance the quality of life of people who have experienced severe trauma, abuse and disadvantaged life situations. Naomi trained as a social worker in the UK. Early in her career she worked with children in emergency care, homeless youth, and convicted offenders in government and NGO's, providing advocacy, psychosocial education, recreational opportunities, skills training, supervision and counselling. In 1987 Naomi went into partnership with Susan Henry at The Delphi Centre, now known as Delphi Training and Consulting. She has developed expertise in psychotherapy for complex trauma and provides clinical consultation for post traumatic stress disorder, dissociative disorders and related comorbidity, with survivors of sexual abuse, rape, gender based violence, torture and other trauma. She has a wealth of experience working with people across cultures, socioeconomic groups, faiths and sexual orientation. A skilled speaker and trainer, Naomi presents her work in complex trauma, vicarious trauma, stess management and work-life balance, nationally and internationally. She provides case consultations and training to organizations such as Metta Youth, Corpus Christi, Delmont Private Psychiatric Hospital, Barwon Centre Against Sexual Assault, Western Centre Against Sexual Assault, Carelink counselling services, Knowmore Legal Services, Maurice Blackburn Lawyers, Maddocks Lawyers and the United Nations. Naomi was a founding member of The Australian Association of Trauma and Dissociation Inc. in 1992 (amalgamated with the Australasian Association of Traumatic Stress Studies in 1996). She served on the Executive Committee and Conference Committee from 1991 – 1996, and as Treasurer from 1992 – 1995. In the early 90's, together with her colleague, Susan Henry, she pioneered professional development training in Australia in the area of complex trauma and dissociative disorders. Naomi is co-author with Dr Colin A Ross from Dallas, TX, USA of a treatment manual: Trauma Model Therapy: A Treatment Approach for Trauma, Dissociation and Complex Comorbidity, (2009), Manitou Communications Inc. She is a member of the International Society for the study of Trauma and Dissociation.
Workshop 4: Hurts so Good: Understanding & Transforming Self-harm
Self-harm is most often carried out in secrecy, accompanied by feelings of intense shame and self-loathing. It is a behaviour that generates strong reactions in therapists, ranging from tremendous fear for client safety, to anger or helplessness when best attempts to assist may fail. Meanwhile, the dilemma for the client is it "hurts so good". In the supermarket of choices to manage feelings, memories, disconnect or reconnect, self-harm is an effective consumer choice. Clients self-harm because like alcohol or drugs, it works instantly.

The issue of self-harm can easily transition to unchecked counter-transference resulting in unproductive rescue attempts, angry blaming or rejection of the client. On the other hand, the client carries not only the physical scars but feelings of shame, fear of rejection and a sense of powerlessness to resist overwhelming urges. Fear of, or actual judgment by the therapist may cause self-harming behaviour to go 'underground'. The consequence may be an escalation of self-harming behaviour and more serious injury.
Naomi will explore the function of self-harm, assessment and the process of the therapist learning to 'tolerate' self-harming behaviour, while the client learns new strategies to remain present to painful feelings and reality on the road to healing.
Learning Objectives:

Define the many functions of self-harm
Formulate a non-shaming assessment of self-harming behaviour based on psycho-education and utilizing clients internal and external resources
Design an individualised treatment approach for working with and transforming self-harming behaviour