‹‹ Go Back
Wesley Tan, B Psych (Hons)
PhD Candidate, Macquarie University, Sydney, Australia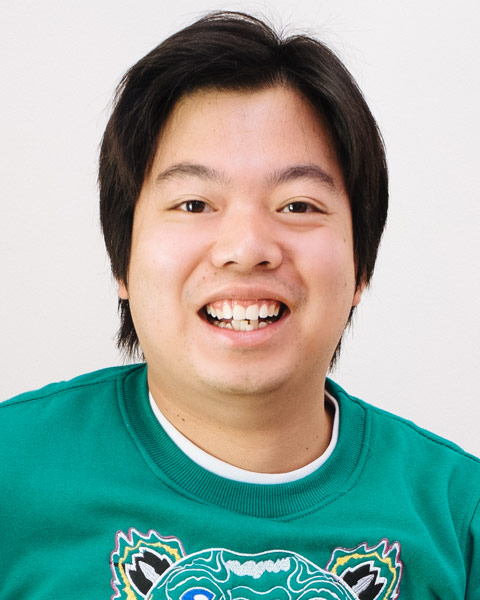 Paper
027 – Mentalization and the Experiences of Survivors of Human Trafficking in Australia and Singapore
Paper Session 1, #2 - Mentalization and the Experiences of Survivors of Human Trafficking in Australia and Singapore
Primary Presenter(s):
Wesley Tan, B Psych (Hons)
PhD Candidate, Macquarie University, Sydney, Australia
Human trafficking is a criminal activity and human rights violation equivalent to slavery. At its core, trafficking involves the exploitation of an individual through the use of force, deception or coercion for the purposes of harnessing their productive potential without remuneration (Shelley, 2010). Whereas the consequences of trafficking on survivors' mental health has been documented, no theoretical model that comprehensively explains the development of such psychopathology has been created. In this study, semi-structured interviews were conducted with 11 trafficking survivors in Australia and Singapore. Using Grounded Theory (Strauss & Corbin, 1990), our theoretical model suggests that traffickers created a system of encapsulation that progressively undermined survivors' sense of agency. They had their identifying documentation taken, were under constant surveillance, had no freedom of communication or movement, and were severely and arbitrarily punished for minor infractions. To prevent any hope of appeal to an external source of justice, their traffickers repeatedly evoked survivors' helplessness, dependency and lack of civic status. This inhibited their capacity for mentalization, their ability to intuit their own and others' intentional mental states (Fonagy & Target, 1998), which prevented survivors contextualizing and learning from their experiences. The implications this has for treating survivors will then be addressed.
Learning Objectives:

Describe the defining features of human traffiicking
Identify the impact trafficking has on survivors' capacity for mentalization
Propose ways in which such failures in mentalization may be addressed in therapy