‹‹ Go Back
Philip J. Kinsler, Ph.D., ABPP (Forensic)
Clinical Associate Professor, Dartmouth Medical School, Lyme, New Hampshire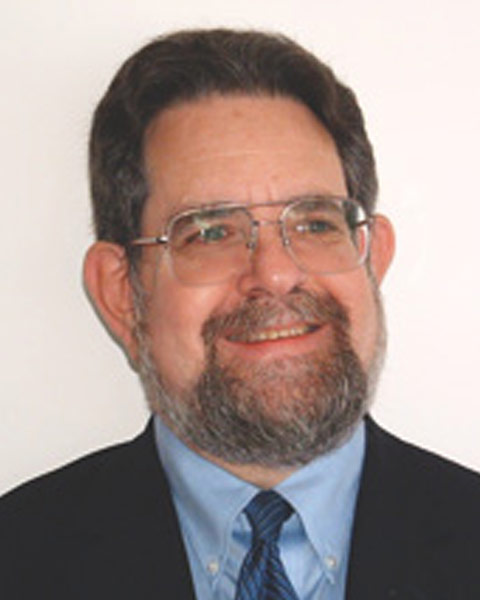 Philip J. Kinsler, Ph.D., ABPP, FAAFP is the Immediate Past President of the International Society for the Study of Trauma and Dissociation. He is Clinical Associate Professor of Psychiatry at Dartmouth Medical School, and Instructor in Psychiatry at Dartmouth-Hitchcock Medical Center in Hanover, NH, USA. Dr. Kinsler has spent 40 years training psychotherapists and supervising their work. He has published and lectured extensively on the nature of the therapy relationship as a major variable in treatment outcome. He is also a Diplomate in Forensic Psychology from the American Board of Forensic Psychology, and does extensive work with male abuse survivors who are imprisoned.
‹‹ Go Back
Martin Dorahy, PhD, DClinPsych
University of Canterbury, Christhchurch, New Zealand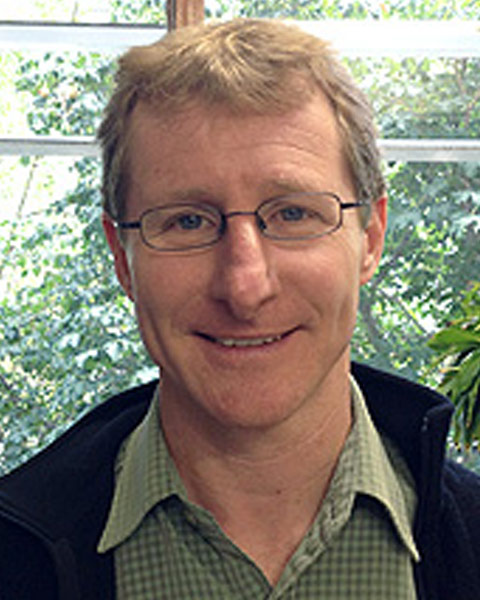 Martin Dorahy, PhD, DClinPsych, is a clinical psychologist and associate professor in the Department of Psychology, University of Canterbury, Christchurch, New Zealand. Most of his published work has focused on complex trauma and dissociative disorders, their phenomenology, and cognitive and affective underpinnings. He is a fellow of the International Society for the Study of Dissociation (ISSTD) and a director on the Board of the ISSTD. Along with his academic and research work, he maintains a clinical practice focused primarily on the adult sequelae of childhood relational trauma.
036 – Achieving Earned Security: The Relationship Tool in Trauma Practice
Plenary 6: Achieving Earned Security: The Relationship Tool in Trauma Practice
Our clients are typically abused in multiple ways and over long time periods in childhood. Combinations of physical abuse, sexual abuse, domestic violence, substance abuse and parental incarceration are the norm rather than the exception. Institutions that should have protected these children have sometimes passively failed to help, and at other times, actively betrayed, our clientele.

This history of chronic trauma has often-monumental effects on our clients' assumptions about human relationships. Very often, clients believe that other people are unsafe at a profound level, and also that they are unworthy of love, safety and stability from others. They live with insecure-dependent or insecure-dismissive attachment relationships. They either cling desperately or reject relationships out of hand. The therapeutic relationship will be presented here as the antidote to these insecure attachment outcomes. As therapists we are working with our clients towards "earned security," where the relational dependability of the therapy eventually provides a counterweight to the "unloved and unlovable" schemas our clients develop in childhood.

In this plenary, we will review the schemas that children develop, and discuss how these relational patterns play out in the therapy relationship during each of the three typical phases of the trauma treatment relationship, stabilization, working through, and reconnection.