‹‹ Go Back
Lisa E. Danylchuk, EdM, MFT, E-RYT
Psychotherapist, Harvard University, Oakland, California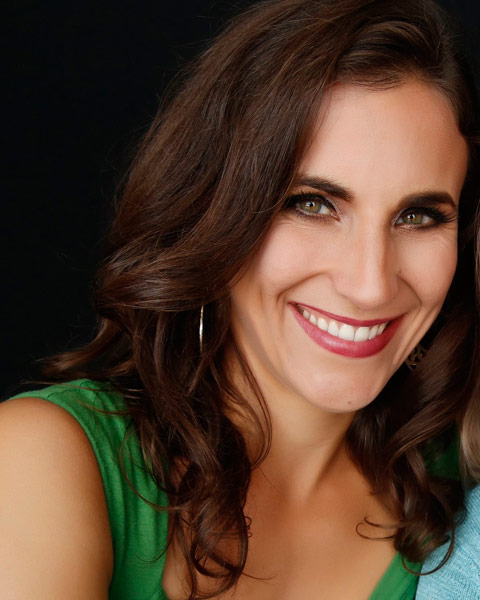 Lisa Danylchuk, MFT, E-RYT, is a psychotherapist and yoga teacher specializing in work with high risk, complexly traumatized populations. Over the past fifteen years Lisa has served as a therapist and teacher to some of the most challenged populations, including youth and adults in housing developments, juvenile halls, prisons, public schools, alternative schools, and recovery centers. She earned her initial license and masters degree at the Harvard Graduate School of Education, where she studied risk and resilience factors in highly traumatized youth. Lisa is the author of the bestselling book Embodied Healing, Using Yoga to Recover from Trauma and Extreme Stress and teaches to clients, clinicians and service providers internationally. When she's not traveling, you can find her at home in the San Francisco Bay Area, where she has a private psychotherapy practice and teaches weekly yoga classes. She a licensed Marriage and Family Therapist in California (MFC #50867) and an Experienced, Registered Yoga Teacher through Yoga Alliance.
Workshop 3: Trauma-Informed Yoga: Integrating Research, Theory and Yoga Practice into Complex Trauma Treatment
In this workshop we will outline recent research, clarify how yoga philopsophy and trauma theory connect, and discuss best practices for integrating yoga into complex trauma treatment. Following a discussion of the potential risks and rewards of using yoga in trauma recovery we will discuss how specific yoga postures, breath work and philosophy can counter the negative effects of extreme abuse and exteme stress. We will also discuss how yoga can be most helpful for those dealing with Post Traumatic Stress Disorder, Complex Trauma, and how yogic modalities can impact those experiencing dissociation.
This theoretical, practical and experiential workshop offers an opportunity to refine concepts of yoga and trauma, and for participants to involve the whole body in trauma recovery through yogic practices. Members of the audience will learn new ways to reduce stress and anxiety and to promote deep restoration and healing. Participants will also benefit and from discussing how yoga can be a tool for self-care and help process vicarious trauma.
Come prepared to move, breathe and relax!
Learning Objectives:

Participants will be able to describe the risks and benefits of using yoga with clients experiencing trauma and dissociation.
Participants will be able to summarize relevant research on yoga as an effective tool for treating complex trauma.
Participants will be able to apply theories of yoga, trauma treatment and somatic psychotherapies to their work with clients as well as their own experience of vicarious trauma.