‹‹ Go Back
Michael Salter, PhD
Waterloo NSW, N/A, Australia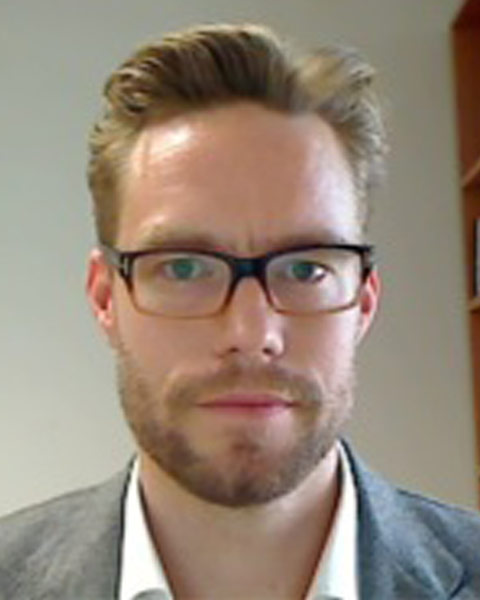 Dr Michael Salter is a senior lecturer in criminology at the School of Social Sciences and Psychology, Western Sydney University. His recent book Organised Sexual Abuse was the first Australian book on the organised abuse of children and adults, and he is currently undertaking an interview study with women reporting organised abuse in adulthood and the mental health workers who treat them. He has published over two dozen peer reviewed papers and book chapters on violence against women and children, and he has been a consultant to the New South Wales and Victorian governments on the primary prevention of violence against women. He is an Associate Editor of the journal Child Abuse Review. He was awarded the New Scholar Prize in 2014 by the Australian and New Zealand Society of Criminology for his research on sexual violence.
Workshop 1: Meeting the Needs of Adults Experiencing Organised Abuse
Presenter(s):
Waterloo NSW, N/A, Australia
In the dissociative disorder field, it has long been recognised that a proportion of clients report organised abuse from multiple perpetrators during adulthood. Drawing on qualitative research with survivors and mental health workers, this paper takes a criminological perspective on the organised abuse of adults. It describes the most common circumstances in which the organised abuse of adults takes place, the help-seeking experiences of victims and survivors, and the views of mental health professionals who work with them. The paper situates the treatment of these clients within the broader social, cultural and political context, examining how their needs are often misrecognised and neglected by multiple systems (such as the police, criminal justice system, welfare services and health services) and the pressure that this places on the mental health professional. The exacerbation of dissociative and trauma-related disorders by ongoing abuse can be mutually reinforcing, and the paper identifies potential interventions at the level of practice and policy from the perspective of both survivors and professionals. The paper considers emerging forms of coordinated intervention in stalking and violence against women, and the potentially constructive role that this approach could play in improving the safety of these clients. It is clear that current policy settings are unresponsive to the needs of this group and the paper emphasises the importance of ongoing advocacy on their behalf.
Learning Objectives:

recognise the organised abuse of adults and its likely health and safety implications
understand 'best practice' in meeting the health and safety needs of survivors
apply this knowledge to practice in order to enhance the wellbeing of this client group