‹‹ Go Back
Graham Taylor, Clinical Psychologist
President, EMDRAA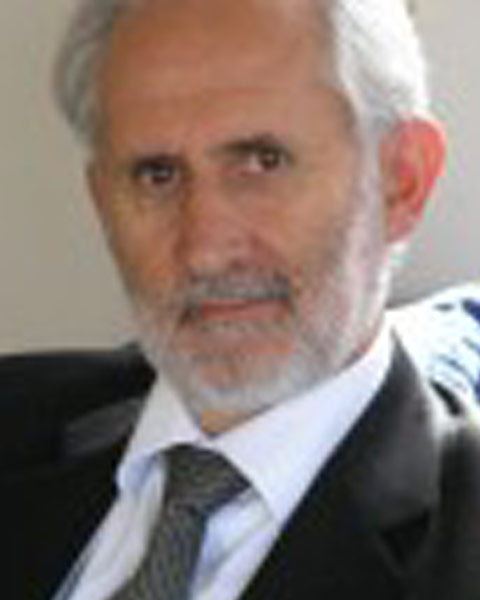 Graham trained in New Zealand in the late 1960 as a Clinical Psychologist, and moved to Perth in 1979. He has a passion for teaching people psychotherapy, and since retiring from full time clinical practice he has become a full time trainer, internationally accredited to teach Schema Therapy, EMDR and Acceptance and Commitment Therapy (ACT). For some years he was also He was also Director of Training of the WA Branch of the Australian Society of Hypnosis. When not training he enjoys off-track 4WD exploring in the Australian deserts and hiking.
‹‹ Go Back
Rosamond Nutting, Psychologist
Psychology is Rozz's passion. Rozz has been a psychologist for twenty-five years and has been in private practice at the Bardon Centre for the past fifteen years. Rozz specialises in the treatment of Trauma, Anxiety, Depression, Personality Disorders and Addictions, and she has been trained in the use of specialised treatment of these disorders including Eye Movement Desensitisation and Reprocessing (EMDR), Inner Child Therapies, Creative Visualisation, Relaxation Techniques, C.B.T., Voice Dialogue and Gestalt Processes. Although Rozz's initial studies were completed in Queensland, she has studied extensively in the U.S.A particularly in the areas of child abuse and family dysfunction, traumatic stress, mood disorders, personality disorders and addictions.
003 – EMDR Therapy & Dissociation
EMDR Therapy: What It Is and Why You Need to Know It
When EMDR appeared in 1989 it was greeted with great enthusiasm by many clinicians, and greater scorn and derision by the academic community. This schism has slowly waned with the weight of evidence supporting EMDR, a better understanding of the mechanisms of change underlying EMDR, and strong recommendations from numerous international bodies. The initial focus on simple PTSD has shifted to applying EMDR therapy as a comprehensive intervention for more complex presentations.

This talk traces the history of EMDR and its controversies, through to it's current standing as an integrative psychotherapy. We will explore the importance of assessment and client preparation for EMDR, and through experiential exercises learn some of the key elements of EMDR therapy. Whilst it is not possible to teach you how to do EMDR in such a brief presentation, you will take away an appreciation of what EMDR is (and isn't) and the role it can play in treating complex clients.

Learning Objectives:

Review the historical development of EMMDR and the scientist - practitioner schism.
Understanding how EMDR works: from psychology to neurology.
Where and now EMDR fits in the therapy plan for clients with complex PTSD.