‹‹ Go Back
Mary Sutton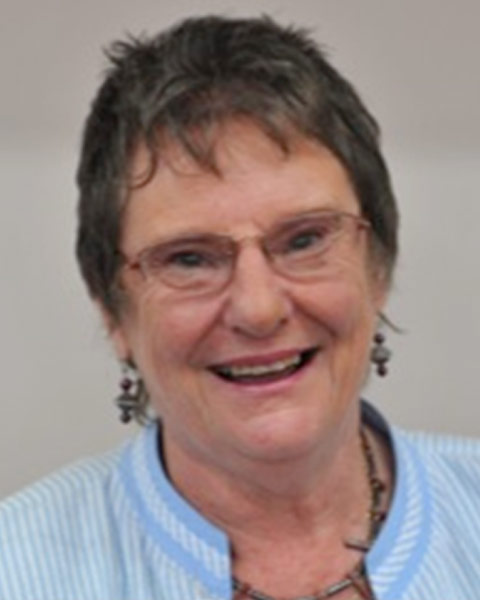 Mary Sutton is a clinical counsellor and consultant psychotherapist who provides case consultation for practitioners using EMDR therapy. She has a special interest in providing supervision for practitioners learning to work in the area of trauma and dissociation. Mary is the director of The Sutton Clinic established to effectively work with clients who experience DSM 5 disorders, and problems that have their aetiology in childhood trauma.
EMDR Therapy & Dissociation
EMDR therapy is a very efficient healing tool that requires knowledge and understanding when used with clients who dissociate. The greater the degree of dissociation, the greater the understanding and caution required by the practitioner.

While dissociation removes pain from conscious awareness, EMDR therapy used without sufficient knowledge can unexpectedly associate painful material. An understanding of primary, secondary and tertiary dissociation together with knowledge of unexpected responses can prevent a practitioner from feeling de-skilled. Even worse, mistakes can add to the distress of the client.

Mary will address the use of EMDR therapy with the three levels of dissociation. This presentation is designed to make you think as it presents cases for your consideration. Thank you to the amazing people who have permitted her to use their cases to both educate and inform. In all cases the identification of these clients has been carefully concealed.