‹‹ Go Back
Jan Ewing, PhD, FAPS
Director, Queensland Neuropsychology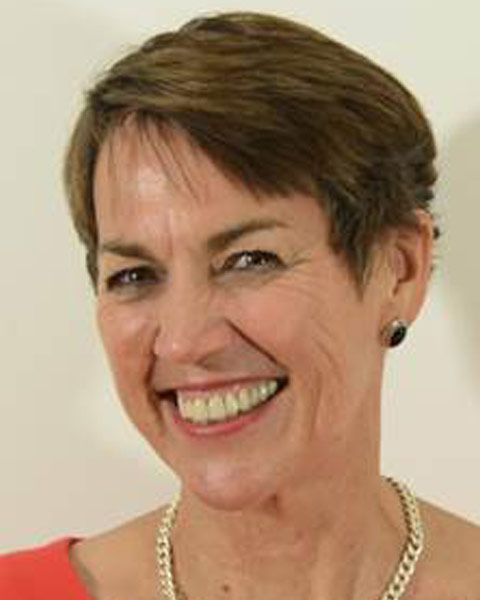 Dr. Ewing is a Fellow of the Australian Psychological Society (FAPS), with specialist endorsements in both clinical psychology and clinical neuropsychology. She has specialised for over thirty years in the medico-legal evaluation of closed head injury and the diagnosis and treatment of post-traumatic syndromes, particularly those relating to military service and childhood sexual abuse. She holds a Masters degree in Clinical Psychology from the University of Melbourne and a PhD in Clinical Neuropsychology from the University of Victoria, British Columbia, Canada. She is a full member of the APS College of Clinical Psychologists (CCP) and a founding member of the College of Clinical Neuropsychologists (CCN). She is also a founding member and Fellow of the Australian Society for the Study of Brain Impairment (ASSBI) and a member of numerous other national and international societies, including the International Neuropsychological Society, the Australian Society for Traumatic Stress Studies and the International Society for the Study of Trauma and Dissociation. She is also an associate member of the Australian Society of Hypnosis. She has served as Chair of the Queensland Branch of CCN and President of ASSBI and as a member of the Queensland Professional Conduct Review Panel and the Queensland Nursing Council Health Assessment Advisory Panel. She is also a member of the Advisory Panel for Adult Survivors of Childhood Abuse (ASCA). In addition to private practice, she lectures around Australia on the neurobiology and treatment of psychological trauma across the lifespan and the assessment of feigning and exaggeration in clinical and medicolegal practice. She also provides annual lectures in medicolegal expert testimony and ethics in the post-graduate clinical psychology programme at the University of Queensland.
A Clinician's Guide to Trauma and the Brain
Presenter(s):
Director, Queensland Neuropsychology
While the neuroscience of trauma has become a burgeoning field in recent times, it is often difficult for clinicians to translate the research findings into clinically relevant signs and symptoms and to integrate this knowledge into treatment planning. This workshop will provide an overview of how the brain responds to threat at different stages of development and how prolonged or repetitive trauma and neglect during childhood can compromise slowly maturing regulatory functions. The workshop will include an update of the most recent neuroimaging research supporting the role of survival mode brain mechanisms in trauma spectrum disorders, including complex PTSD and dissociative disorders. Throughout the workshop the implications of this research for clinical treatment issues will be addressed.