‹‹ Go Back
Joyanna Silberg, PhD
Senior Consultant, Sheppard Pratt Hospital, Baltimore, Maryland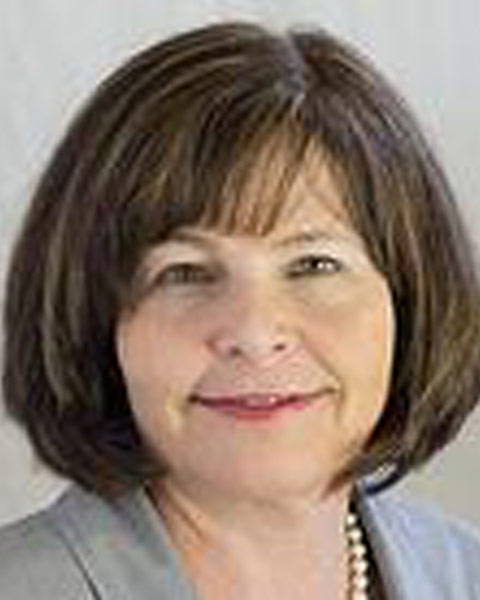 Joyanna Silberg, Ph.D. is the Senior Consultant for Child and Adolescent Trauma at Sheppard Pratt Health System in Baltimore Maryland and the Executive Vice-President of the Leadership Council on Child Abuse & Interpersonal Violence. Her psychotherapy practice specializes in children and adolescents suffering from dissociative symptoms and disorders, and her forensic practice specializes in child sexual abuse. She has served as an expert witness in 27 states. She is past-president of the International Society for the Study of Trauma and Dissociation (ISSTD) and contributing editor to the society's journal, the Journal of Trauma & Dissociation. She is the recipient of the 1992 Walter P. Klopfer Award for her research, 1997 Cornelia Wilbur Award for clinical excellence, and the 2011 William Friedrich Award for work on Child Sexual Abuse. Silberg is the editor of The Dissociative Child (Sidran Press) and co-editor of Misinformation Concerning Child Sexual Abuse and Adult Survivors (Haworth Press). She has presented nationally and internationally on child abuse, psychotherapy, and protecting abused children in family court. She is the consultant for DVLEAP's Custody and Abuse Project with Office on Violence Against Women, and her project involves an analysis of cases in which judicial decisions that imperil children are reversed by later judicial decisions. Her newest book The Child Survivor: Healing Developmental Trauma and Dissociation, was released by Routledge Press in October of 2012.
‹‹ Go Back
Joan Haliburn, MBBS, FRANZCP, M. Med (psychotherapy)
Consultant Psychiatrist, Western Sydney Health Region, Sydney, Australia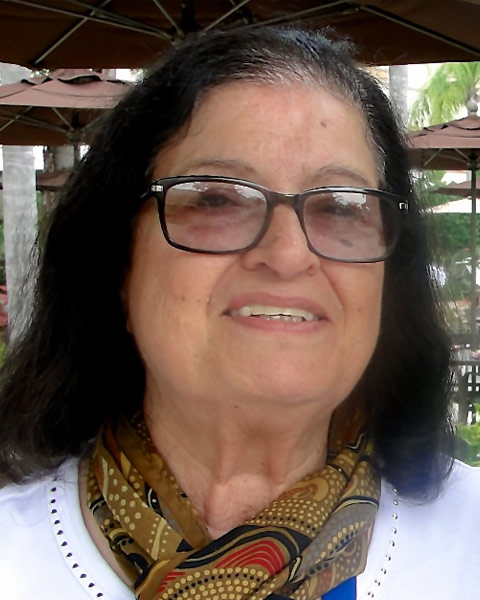 Joan Haliburn is a child, adolescent and family psychiatrist and trained psychotherapist in private practice in Drummoyne, NSW. She is a senior clinical lecturer, division of Psychological Medicine, University of Sydney and on faculty at the Complex Trauma Unit which is a service, training and research facility of Western Sydney Health Region. She has published and presented papers, conducted seminars and workshops nationally and internationally; her most recent publications include a chapter ' Traumatic Attachment as Adaptation' in 'The Psychology of Trauma' Nova Science Publishers, New York and 2 chapters in Russell Meares' "Borderline Personality Disorder and the Conversational Model - A clinician's manual" Norton Books, New York; "What has happened to the practice of Short Term Psychodynamic Psychotherapy in Australia - A multidisciplinary training program in Western Sydney" in Australasian Psychiatry. She is a Fellow Australian & New Zealand College of Psychiatrists, an International Fellow, American Psychiatry Association, former President and Director of Training, ANZAP, holds membership of the International Society for the Study of Trauma and Dissociation, The International Society for the Study of Personality Disorders and the International Association of Child & Adolescent Psychiatry and Allied Professions.
035 – The Childhood Roots of Complex Trauma and Dissociative Disorders
Plenary 5: The Childhood Roots of Complex Trauma and Dissociative Disorders
This presentation will examine how trauma in early childhood affect development and how severe trauma is manifested in the symptoms of young children.

Example of early dissociative phenomena in children will be presented with an emphasis on how to distinguish pathological dissociation from normative fantasy in young children. The presentation will introduce some basic concepts in the treatment of childhood survivors of severe trauma.