‹‹ Go Back
Stacey L. Worthy, Esq.
Associate Attorney, DCBA Law & Policy, Washington, District of Columbia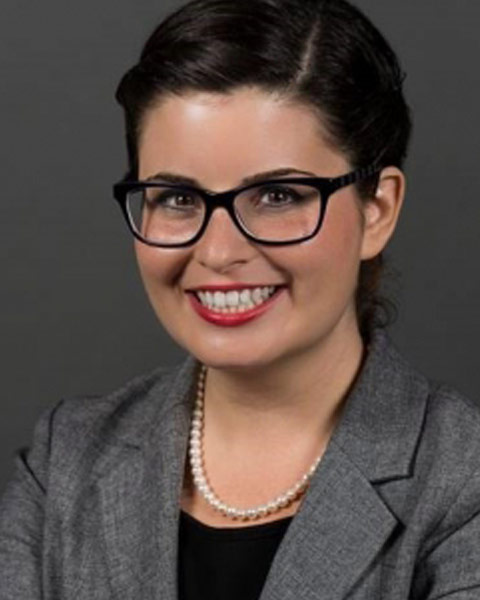 Stacey L. Worthy, Esq. is an associate attorney at DCBA Law & Policy where she provides legal, regulatory, and policy counsel to members of the health care industry, small businesses, and not-for-profits. She is also the Director of Public Policy at the Alliance for the Adoption of Innovations in Medicine (Aimed Alliance). Ms. Worthy has authored several scholarly articles, including Active Verification and Vigilance: A Method to Avoid Civil and Criminal Liability When Prescribing Controlled Substances, which was published in The DePaul Journal of Health Care Law, and has presented at conferences nationwide on health law-related topics.
‹‹ Go Back
Michael C. Barnes, Esq.
Managing Partner, DCBA Law & Policy, Washington, District of Columbia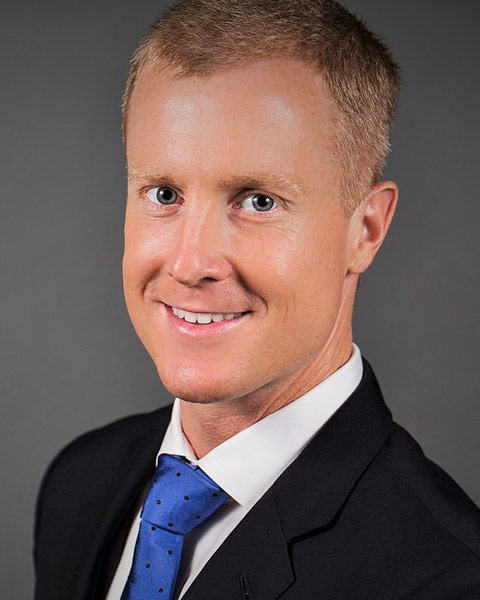 Michael C. Barnes is the managing partner at DCBA Law & Policy in Washington, DC. He has served as a strategic advisor to executives at multinational corporations, primary legal counsel to national health care service providers, and compliance officer for multi-state providers of behavioral health care. Mr. Barnes has authored more than 10 scholarly articles, presents frequently at conferences nationwide, and performs legal analysis for radio and TV networks, including CNN, HLN, and FOX News. Mr. Barnes is also the executive director of the Center for Lawful Access and Abuse Deterrence (CLAAD), a national non-profit working to reduce prescription drug abuse. He previously served as confidential counsel in the White House Office of National Drug Control Policy.
Focus Session Track
Safer Prescribing of Controlled Substances: a Legal Perspective
Presenter(s):
Associate Attorney, DCBA Law & Policy, Washington, District of Columbia
Managing Partner, DCBA Law & Policy, Washington, District of Columbia
In recent years, the prescription drug abuse epidemic has generated the public attention that substance use of all kinds has long deserved. As such, controlled substance prescribers face intense scrutiny now more than ever. Prescribers must be aware of the civil and criminal liability that they may face for improper prescribing and billing practices and must implement comprehensive strategies to ensure compliance with state and federal laws and regulations. This presentation will provide an overview of laws and regulations that govern controlled substance prescribing, including the Drug Addiction Treatment Act of 2000 ("DATA 2000"); state and federal health care fraud and abuse laws, such as Stark Law and the anti-kickback statute; Medicare and Medicaid reimbursement restrictions; and privacy requirements. Employing case law and their practical experience, the presenters will provide prescribers with an understanding of how to comply with these laws and ensure that safeguards are in place to protect the safety of their patients and prevent civil and criminal violations.