‹‹ Go Back
A. Kenison (Ken) Roy III., MD, DFAPA, FASAM
Clinical Associate Professor of Psychiatry, Medical Director, Tulane School of Medicine, Addiction Recovery Resources, Inc, Metairie, Louisiana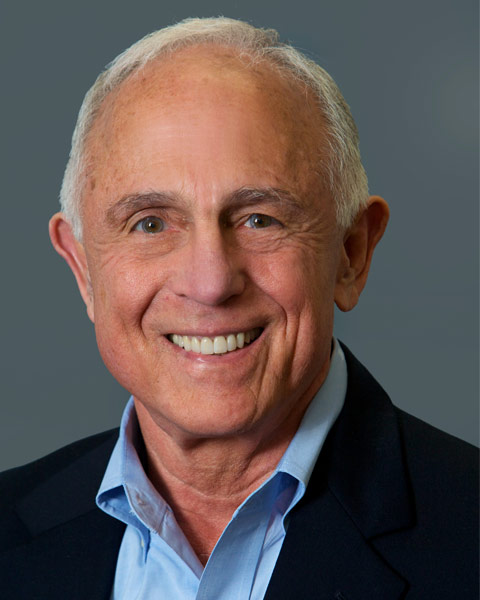 Ken Roy, MD is president and medical director of Biobehavioral Medicine Company, LLC in Metairie, LA., an addiction focused medical practice, and Addiction Recovery Resources, Inc., an outpatient and residential treatment program for addiction, also in Metairie. Dr Roy is founder and medical director of the Dual Diagnosis Unit (DDU) at River Oaks Hospital in Harahan, LA and also has had a successful addiction and psychiatric private practice for over 25 years. Dr. Roy received his medical degree from Tulane University School of Medicine in New Orleans. He completed his internship at the Charity Hospital of New Orleans and a residency in psychiatry at the Tulane University School of Medicine. Dr. Roy is a Distinguished Fellow of the American Psychiatric Association, a Fellow of the American Society of Addiction Medicine and is certified by the American Board of Psychiatry and Neurology and the American Board of Addiction Medicine. He is a member of the American Academy of Addiction Psychiatry and the American Medical Association and the Louisiana Psychiatric Medical Association (LPMA) and is a Past President of LPMA. He has held leadership positions in the American Society of Addiction Medicine (ASAM) and is currently an At Large member of the Board of Directors.
Focus Session Track
The Use of Buprenorphine in Abstinence Based Treatment
There has been much controversy about the use and usefulness of buprenorphine in "abstinence based" treatment and treatment programs. The messages received in 12-Step meetings and from treatment program peers is that buprenorphine is "Just another drug" or "You are just substituting one drug for another." This has resulted in premature discontinuation and, often, subsequent relapse that requires re-initiation of medication and subsequent re-stabilization in most cases.
The goal of this presentation is to review the literature surrounding abstinence based treatment for opioid addiction and maintenance therapy with buprenorphine, then discuss successful treatment protocols that were used when combining the modalities. When combined successsfully, one can see participation, through completion of treatment, of patients who have been previously unable to complete, and the initiation of treatment by those who have previously been unwilling to begin.